I thought I'd skip the gift guides this year because other bloggers do them so well anyhow. But, I still have some gifts left to buy so I thought I'd take this opportunity and shamelessly get some inspiration myself! So, here is a last minute gift guide.
Fashion
It's always risky to buy clothes to others, so if you're not opting for gift cards (they're awesome but also boring tbh), play it safe and go for loose pieces. That can be cardigans, sweaters, flowy dresses or clothes that are not dependent on a slim fit. I also love to go for accessories like beanies, scarves or gloves. Perfect for the winter season ahead but also a cozy statement! Here are some fashionable picks if you ask me: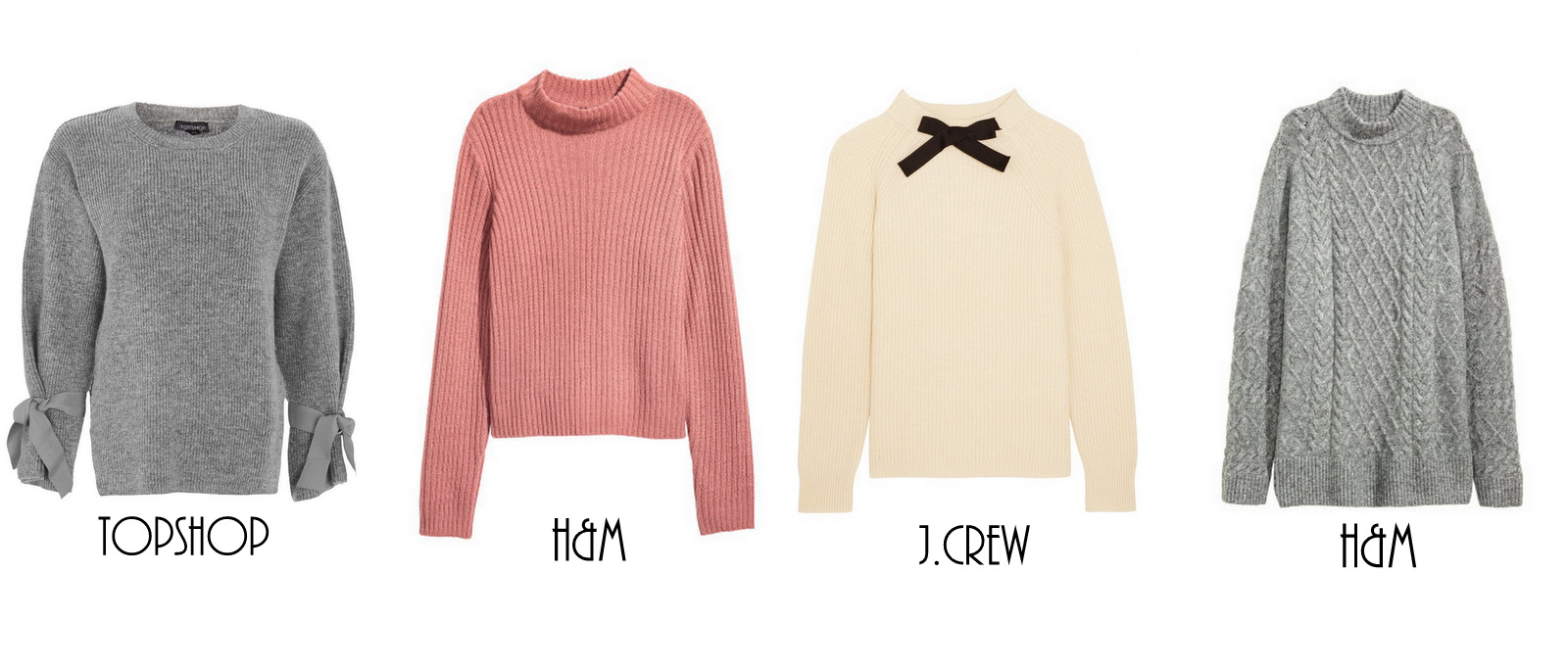 Beauty
There's so much fun to give when it coms to beauty. Everything from gorgeous eyeshadow palettes to nail polishes and fun spa products. This of course with the assumption that the receiver enjoys trying new beauty producs. If not, find out what the person's favorite mascara/lotion/foundation is and buy it. I know I hate "wasting" money on things I always use. Your favorite mascara is like milk, boring to buy but crucial to have. (lol, you're welcome to quote me on that one!). Well other than that, perfumes are often appreciated and cute makeup bags too! Here are some beauty picks to be inspired by: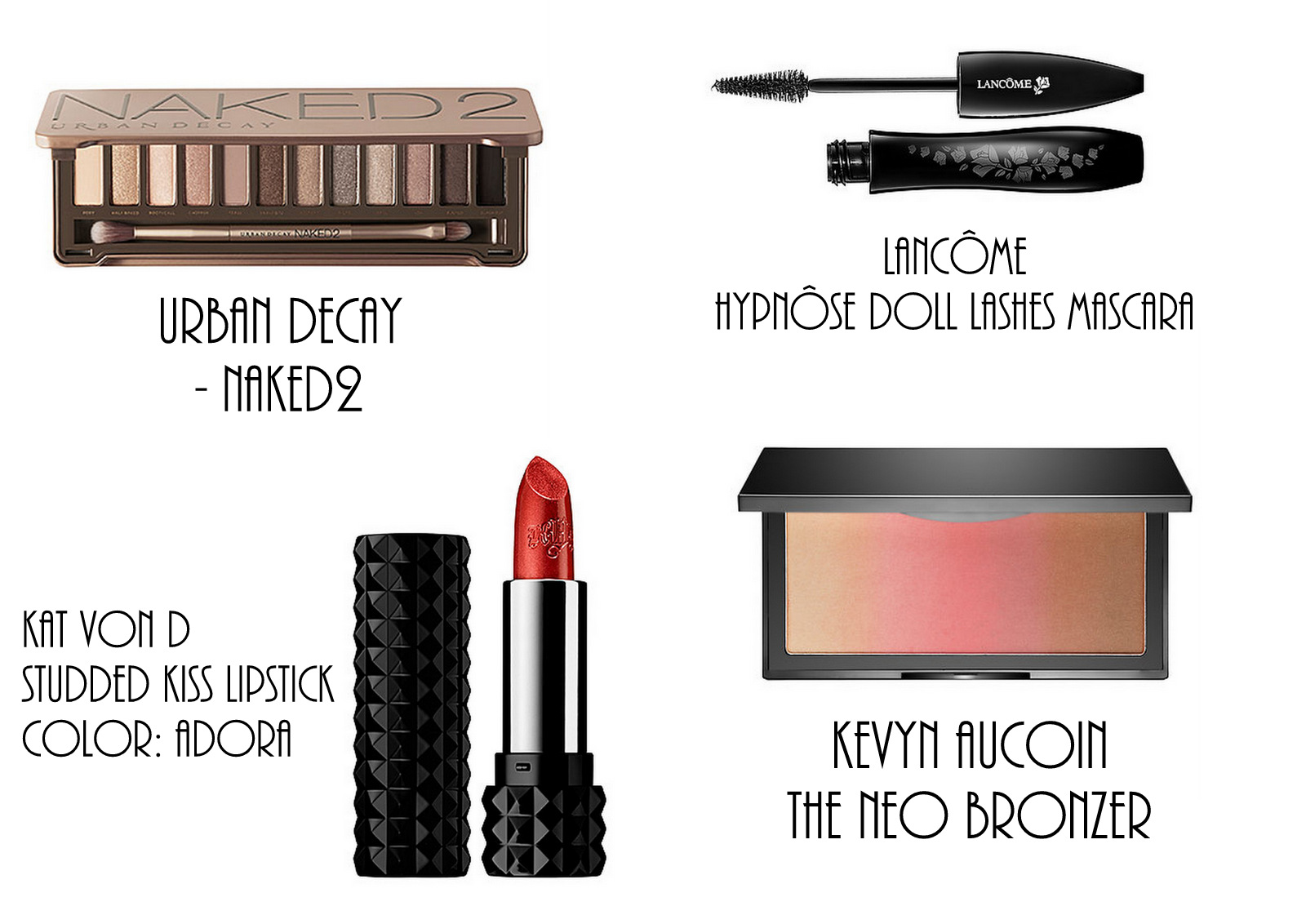 Pssst, last minute, like really last minute, for beauty is to do a DIY scrub/lotion and give away in a cute jar.  It might not be the most expensive gift, but if you're giving gifts for its symbolic value, this is a great idea! Just make sure that the person is not allergic to anything. Here is one recipe I'd love to try (hello Christmas), here's another one I'm curious about and here's a third one I want myself this year!
Other
Instead of embracing fashion/beauty by products, why not literary embrace fashion/beauty  (lol, did anyone get that?!). I love receiving books about fashion and beauty, preferrably history, but I also love theoretical books about the subjects. Styling books are always fun to read and embrace! Just go to a book shop/scan the books online and see what you can find! 
Folks! Hope you got some great inspiration for last minute gift ideas and that you're surviving the Christmas week! Xx