Winter fashion is also an interesting subject, because except people's love for oversized coats, it's often overlooked. And I get it. Spring, summer and fall fashion is in many ways easier to style as you can think more about playful fashion rather than practical fashion. As with everything though, there are ways you can make the winter fashion more interesting. Here are three tips on how you can work the winter fashion 2021!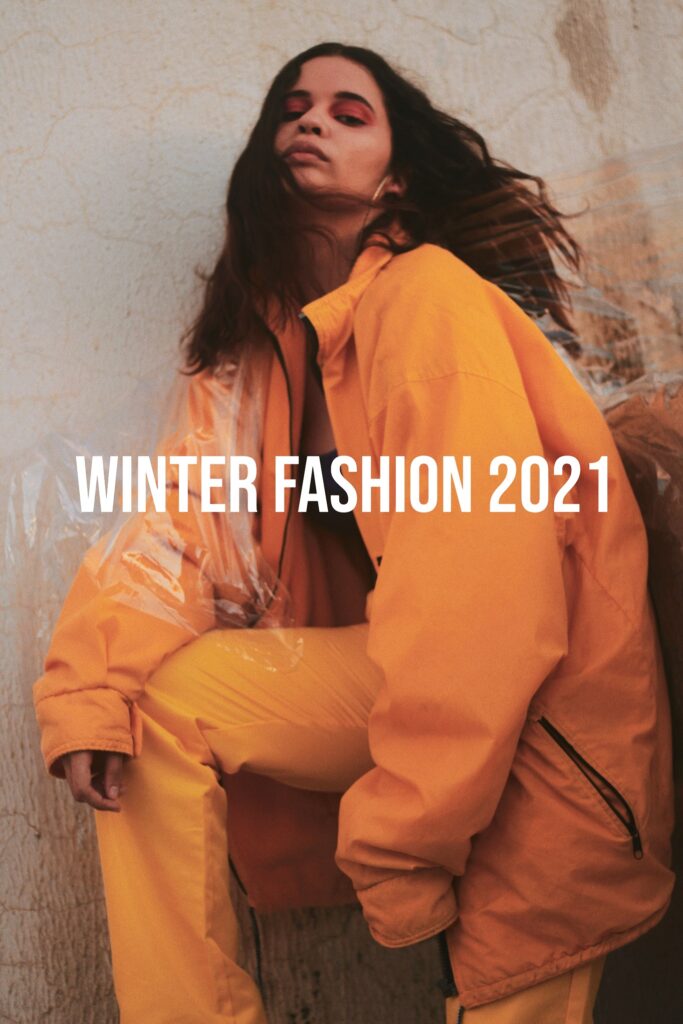 Winter Fashion 2021
Add Structure
Winter fashion has a tendency to become a bit too chunky and…lifeless. The best way to avoid this is to add some structure to your outfit. It can be anything from adding a belt to your coat, or if your coat already has a belt; work it! You can also try and play around with high-waisted clothing pieces with cropped jackets for a more sharp silhouette. If your coat is really chunky and oversized, going for fitted boots or choose a pair of shoes with heels can be beneficial. Also putting your hair up can help balance your outfit. A random trick is to add a bag with a more rectangular or square shape, as the sharp geometry will balance the soft silhouette. 
Add a Pop of Color
Except outfits sans structure, it's also easy to go down the colorless road during winter. My best trick against this is of course to add color. If your coat is neutral, go for colorful accessories or a colorful makeup look. Just one colorful scarf can make a huge difference and same goes with a bag. It doesn't have to be a lot, and it doesn't need to be matchy, but one pop of color will add more life your outfit. 
Make it Luxe
And make your winter outfits more luxe and glam. You don't need to dig a deep hole of black and grey outfits and live there for three months. You can make your winter fashion more exciting by making it luxe. Add some gold jewellery, add some sequins, add some metallic shades, go for heels, add faux fur etc etc etc. Just add things that you normally associate with a luxe fashion and work it for your winter life.
Folks! How do you work the winter fashion 2021? Let me know in the comments below! Xx