Okey, let's talk a bit about the hats! Fall is a great season to work the hats, and not only typical hats such as fedora, but also berets, beanies and baker boy hats! On one hand, the hats are really easy to wear as you can literally just throw them on. On the other hand, they require some styling to fit with the rest of the outfit. This is how to wear hats fall 2020: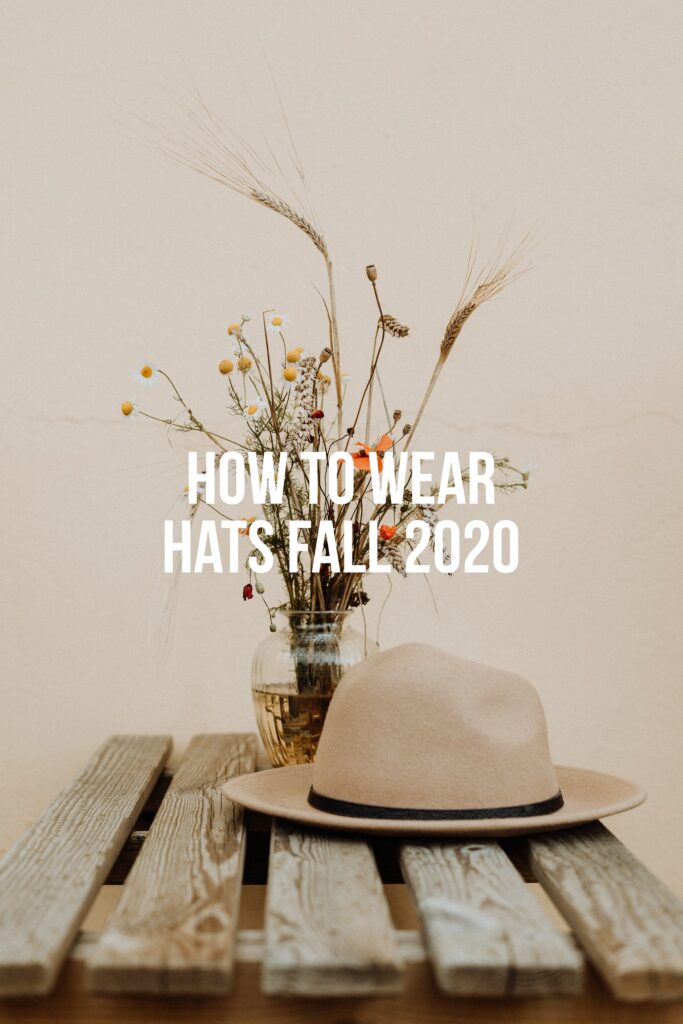 Hats Fall 2020
Go Classic Chic
If you want to embrace a more classic look, going for a beret should be your choice. The berets are classic, preppy and embodies the idea of Parisian chic. They're excellent for outfits that are a bit more preppy with shirts, blouses, dresses and skirts. Berets are also gorgeous with more fitted pieces such as a blazer, fitted coat and sweater. It's really chic to go for a traditional black beret, but also cute to reach for a red, a beige or pink. As berets are "sweet" in their style, you might want to break it off with something patent leather or denim. 
Make It Cozy
A beanie is a must if you want to keep the vibe cozy. The beanies are superb when it comes to staying warm but also adding that soft touch to the outfit. Right now, more oversized, knitted beanies are trendy. Often done in more retro colors such as emerald green, bubblegum pink and lavender. Chic way to keep the trend of hair accessories but make it fall appropriate with the warm style. I like the idea of working more business, tailored, clothes with oversized/chunky beanies. Also love the idea of playing with the material and go for a denim or leather jacket.
Add Symmetry
The fedora hats are great for adding balance. If you're working an outfit with lots of volume and organic shapes, it can be chic to go for a fedora hat. It'll add a geometric shape to the outfit with the straight, sharp, brim.  If you own a fedora hat and a voluminous jacket, you have to try the two in combination. Also, really chic to make the outfit more cohesive by matching the fedora hat with either the shoes or the bag!
Folks! How do you wear your hats fall 2020? Let me know in the comments below! Xx