The crop tops are such a great summer staple. They're perfect on hot days with their mini style and terrific for summer as you don't have to layer up too much. The crop top is at its best when worn with high-waisted clothing pieces or layered over dresses, like this: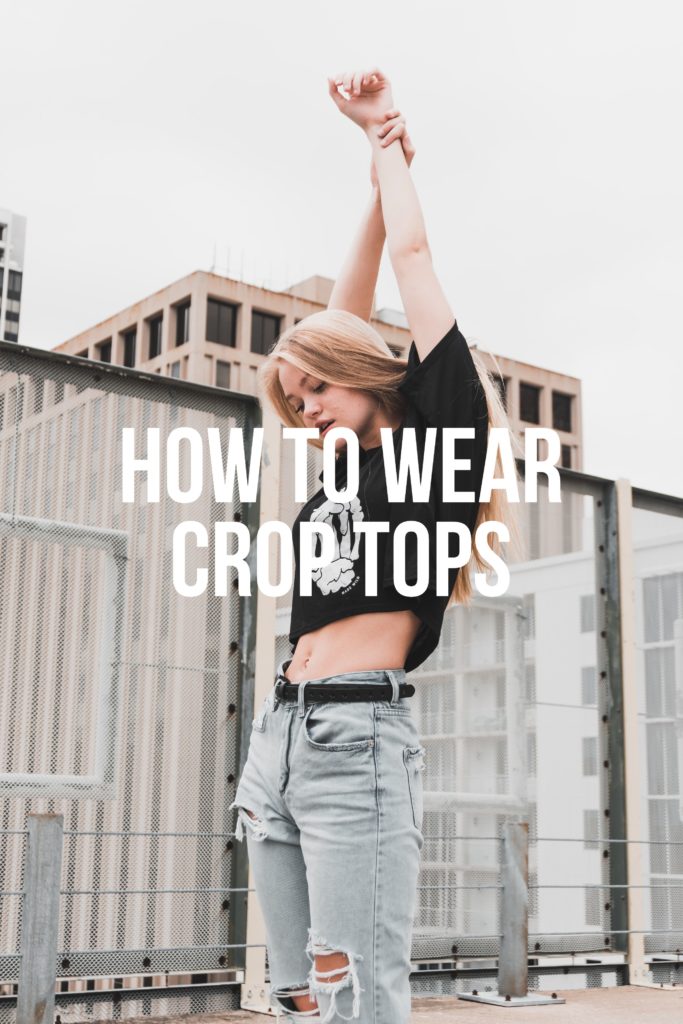 Crop Tops Summer 2020
With Midi Skirts
One way to work the crop tops this summer is with the midi skirt, especially if the midi skirt is high-waisted. There's a sweet balance in a midi skirt and a sophisticated crop top, creating a favorable harmony in the outfit. As the outfit is only about two pieces, it doesn't really matter how you match and mix. Learn more about the wrap skirts here, and the silk skirts here!
Over A Dress
Another way to work the crop top is over a dress. A fitted dress or a slip dress are usually perfect for layering up. A crop top will create the illusion of a two-part outfit. I especially think that silk slip dresses are really cute for working with crop tops, but any kind of style works. Stylish if they're the same color though, but one of the pieces are patterned. A monochromatic way of embracing this style, but with a fun twist!
With Denim Shorts
Of course the denim shorts gotta be on this list. They're wearable, functional and a great go-to clothing piece for summer. If you own a pair of high-waisted denim shorts I suggest you pair them with your crop top. This is especially a great outfit if your crop top is a bit more preppy, as you'll have a mix of casual and glam in the outfit! Read more about how you can style the denim shorts here.
Folks! How are you wearing the crop tops summer 2020? Let's chat in the comments below! Xx