We've already talked quite a lot about colors, how to dress in scale and how to work the pastels. But as doing new things demands some reminding and encouraging, let's deal with how to wear colors once more!
Why should you wear colors?
We know that some people are just not  meant to wear colors and that's okey. But for all doubters out there, or all of you who are curious but don't know how to go on about it, this one's for you! Colors are not only a fun way of adding life to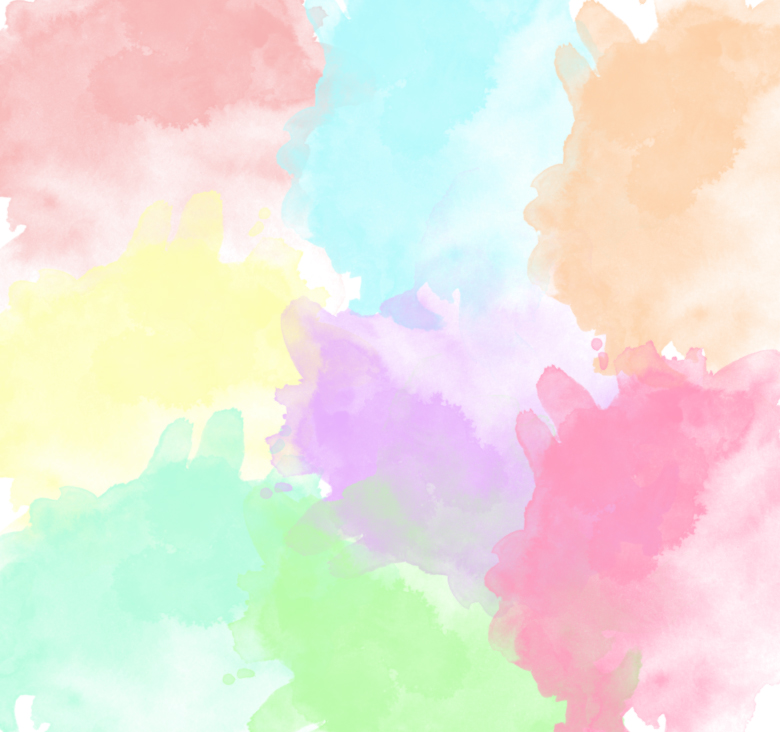 your outfits, it can also be an empowering statement. Colors are associated with different emotions and feelings, and you're not the only one that's affected by the color you wear, the people around you are too. Yellow is for instance associated with energy, joy and intellect (just look at Chiara Ferragni's outfit below!). Pink is healthy, happy and sweet. Red is love, passion and power. If you have an important day ahead of you, why not pick an outfit in an empowering color?
How to begin to wear colors
We're not necessarily saying that you should opt for a head-to-toe colorful outfit (even though we love those!). What we're saying however, is that you can begin small and work yourself up. By wearing colors in a small scale you add the colors and you get used to seeing yourself with colors. A scarf, an accessory, a bag or one single clothing piece can be a small step in the right direction for instance. If you pick a colorful top, match it with neutral colors to tone down the intensity. Perhaps orange with grey or white or even a nude color? The choice is yours really!
Do's and Don'ts if you're shy about colors
Do wear

colorful accessories and single pieces if you want to begin small.

Don't wear

colors with patterns if you're unsure about colors in general as you don't want to have more focus on the colors.

Do wear

colorful pieces with neutral colors such as white, grey, black and nude.

Don't wear

colors in situations you don't want to attract attention. Colors are a bold statement and should be treated that way. If you're uncertain, stick to what you know and love.
Folks, what are your ways on how to wear colors?