Folks! There are plenty of stylish colors that are trending right now, and if you're curious about trying one of them, here are a few tips on how to wear a new color!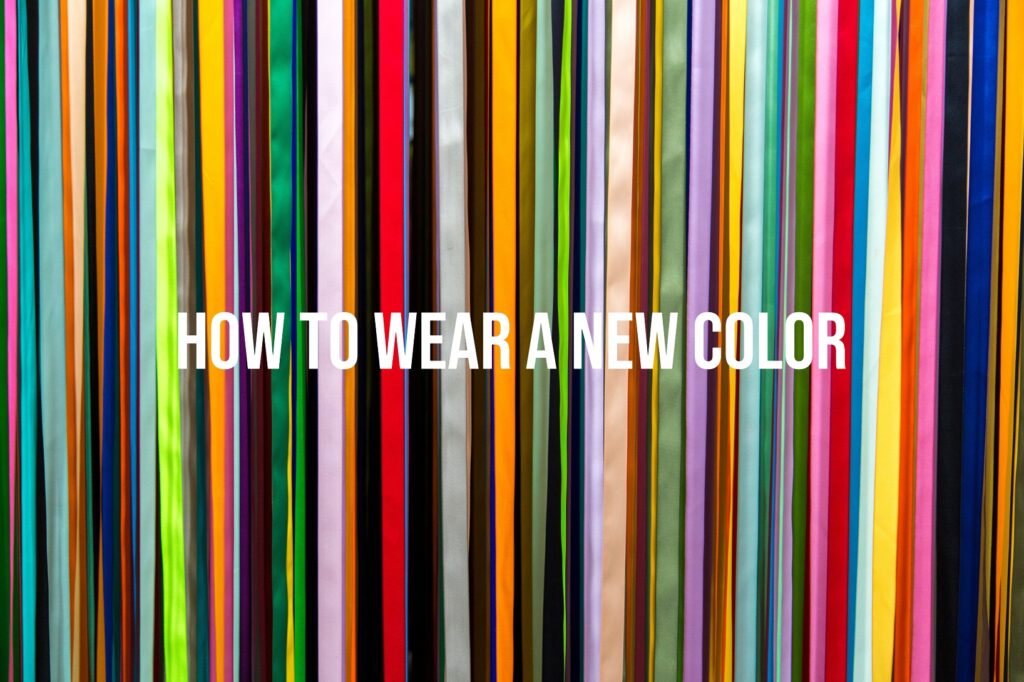 How To Wear a New Color 2021
Pair it With Neutrals
One simple way is to pair it with neutrals. I think white, grey, beige and brown are the best neutrals to pair with colors. Black has a tendency to become too distinct when paired with a color. So whether you head for a neon or a pastel, try it with a softer neutral next time. Both beige and brown are genius when it comes to neon colors, while white and grey are gorgeous with pastels. 
Matching Print
If you own a print that has similar color(s) to the new color you're wearing, pair them togehter! It's likely that they'll create a more soft and cohesive look, which will make the new color more wearable! You could also wear just a random print with the new color, to make the outfit more popping and the new color less intimidating.
Monochromatic
So if it's a new color, it's likely you won't have more of that exact same color in your wardrobe; but I still think you can opt for the monochromatic road. I mean, you can cheat a bit and let blue, green and purple be a monochromatic trio and red, orange and yellow. It's not the traditional monochromatic style, but it's sorted after warm and cool colors. Another idea is to go for a brighter or darker shade of the new color you're wearing. For instance, if the new color is a dove blue, perhaps you have some navy blue to go with it?
Folks! How do you wear a new color 2021? Let me know in the comments below! Xx