So coat season is here, and it surely must be one of the best fashion seasons? A good coat will keep you warm, chic and cozy all at the same time. And even though you might not feel that your coat is the most chic, it's nothing that a little styling can't fix. Here's how to style your coat fall 2021: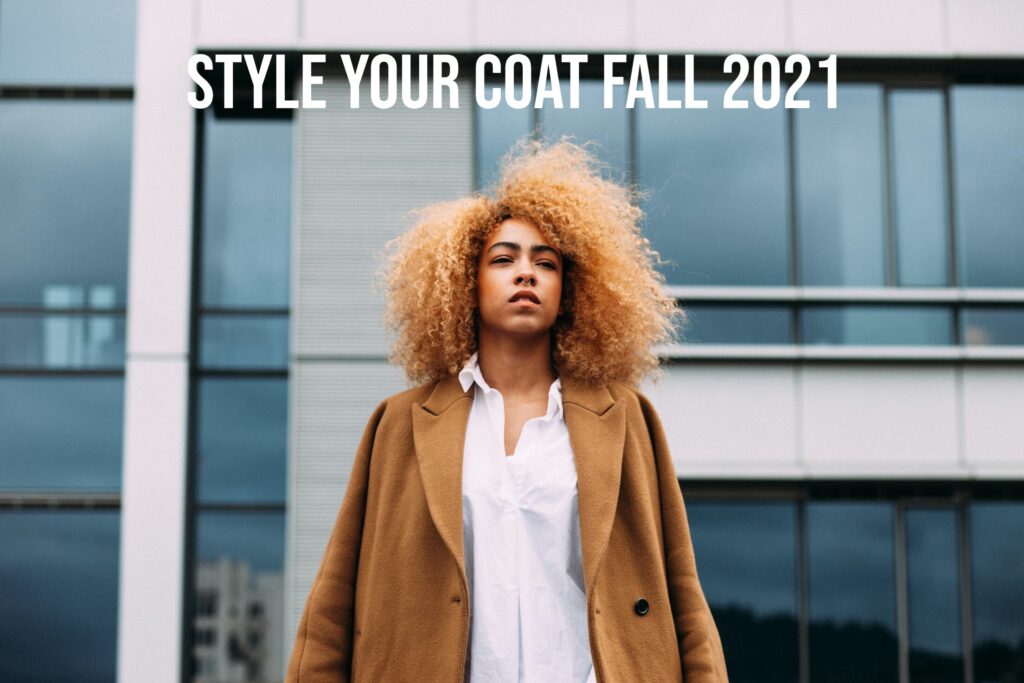 Coat Fall 2021
With OTK Boots
Fall fashion has a tendency to look a bit chunky, if you want to make it less chunky, focus on either going for a monochromatic look or less details. A superb way is to work your coat with OTK boots. That way you'll skip the visibility of jeans/pants/tights, and have your boots substitute as both pants and shoes. This will give a more clean look. Perfect also to let your coat and boots contrast each other in both color and material.
Matching Print
It's also a nice idea to let whatever color your coat is, match the color(s) of a print. For instance, wear a patterned dress under your coat, and leave the coat unbuttoned. You could of course also try this for pants/skirts or why not a scarf? You'll have a more matchy look by doing this. If you don't want to go for a print, choose a clothing piece in a color lighter or darker than the coat's hue. That will also give a more cohesive impression.
Casual Sneakers
Coats have a tendency to look a bit more formal and luxurious. One way to balance this is to go for sneakers. Preferably statement sneakers to mix it up a bit, such as dad sneakers or a colorful/patterned pair. You could also go for some chunky boots! If you however feel like your outfit is already casual enough, no worries, add some heels to make your outfit more glam. 
Matching Accessories
I know some people think that accessories shouldn't be matching too much, as you'll look too matchy and "predictable". But I do think at least two of your accessories can and should match. For instance, your shoes and bag can be in the same or similar hue. This will frame your coat favorably. If you also wear a scarf, gloves and a hat, make sure that they either are in the same color as the rest of the accessories, or the coat or the clothes.
Folks! How are your wearing your coat fall 2021? Let's chat in the comments below! Xx