One of my favorite wardrobe staples is the romantic dress. I'm talking about the voluminous dress, often done in a pastel color and sometimes in a floral pattern. It just has that sweet, lightweight, vibe to it. Here's how to style the romantic dress 2021!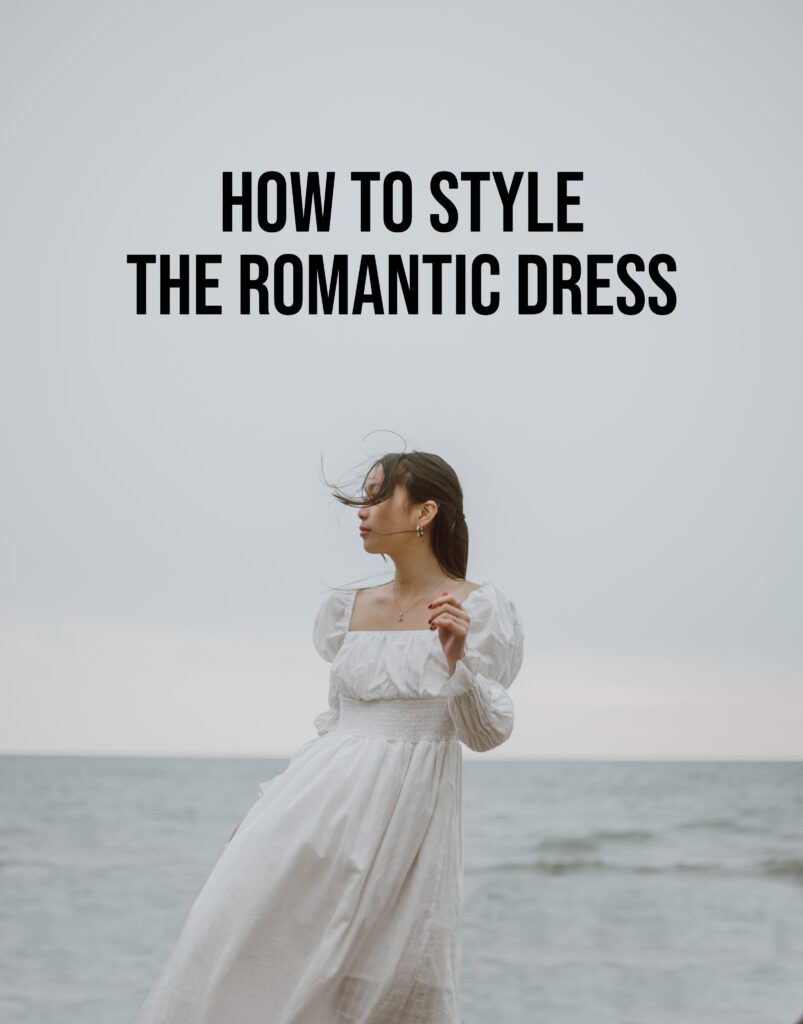 Romantic Dress 2021
With White
I've always been a fan of working white with both pastels and floral patterns. Going for white sneakers with a romantic dress is a superb idea. Going for white details, such as white nails and jewellery also works perfectly! If you think white is too much of a contrast, try a beige or a light grey. Kind of a similar effect.
With Denim
Adding something denim to your romantic dress is also a fashionable idea. A denim jacket is definitely the most stylish one, but if you're bold, perhaps a pair of 70s jeans could do? The denim will balance the preppy side of the romantic dress and make it more wearable.
With Sneakers
If you own a pair of white sneakers, as suggested above, any type of sneakers will actually do. Doesn't matter if it's more neutral or chunky; it will balance the romantic dress perfectly. Love the idea of going for a pair of sneakers that matches the color of your dress perfectly. Or even better, if your dress is in white – go for a colorful pair of sneakers!
Folks! How do you style the romantic dress 2021? Let me know in the comments below! Xx