So denim shorts are a must for summer! They're practical, quite comfortable and fun to style. As denim is a timeless material, the denim shorts are often quite classic in their appearance too. Especially high-waisted denim shorts have become a beloved wardrobe staple. Here's how to style the denim shorts 2020: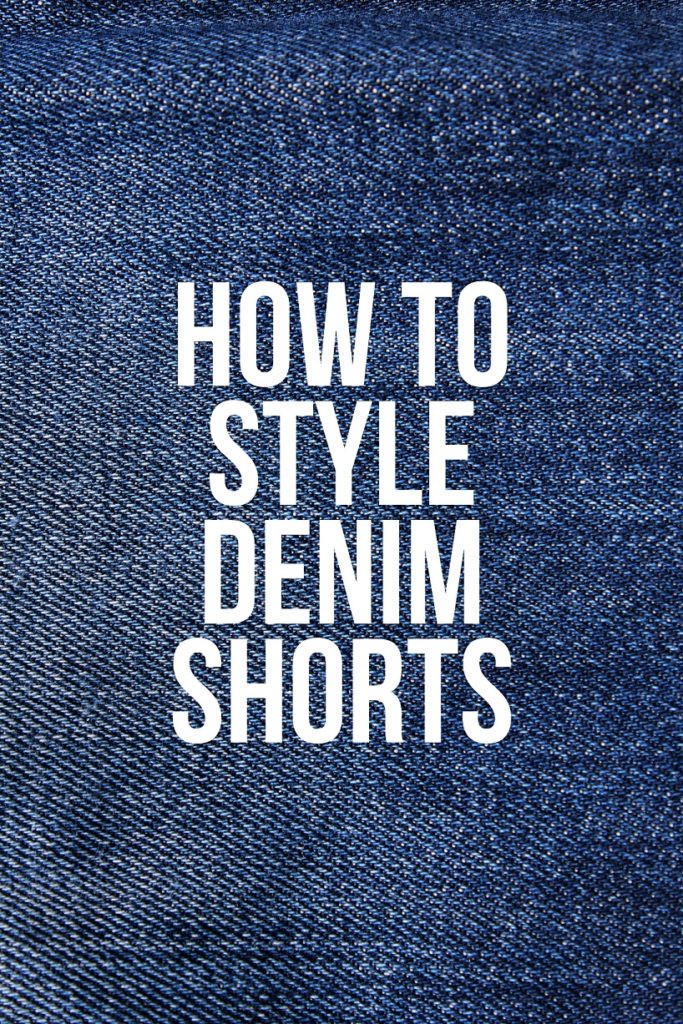 Denim Shorts 2020
With Puffy Blouses
One way to work the denim shorts 2020 are with the puffy blouses. There's just something really chic with the voluminous blouses and the casual look of shorts. I suggest tucking in a part of your blouse in the front, or all the way around, to make it more casual. As the blouse is puffy though, be sure to add some height to your outfit, which means that you should go for neat shoes, high heels or shoes close to your skin tone. Another thing to keep in mind is that the puffy blouses often has puffy sleeves, which is why it can be nice with your hair up. Perhaps one of these hairdos?
With Crop Tops
The denim shorts are also great with crop tops, especially the high-waisted style! In general, crop tops are a perfect match with anything high-waisted, as it creates a good balance in the silhouette. It doesn't really matter the style of the crop top, both preppy and casual ones will definitely work. If you don't own a crop top but want the same effect, tuck in your top/t-shirt and you're not far from a crop top look! 
With Cardigans
One cozy way to work the denim shorts is with a cardigan. The much beloved clothing piece is making a big come back this year, read more here, which is why now is the time to seize the opportunity. The knitted style of the cardigan will complement the denim of the shorts. Love the idea of working a cropped cardigan with denim shorts and button the cardigan in the front! Another alternative is to work this outfit with a simple t-shirt or a cami top. 
Folks! How are you working the denim shorts 2020? Let me know in the comments below! Xx