Okey, but can we talk a bit about light blue 2022? This is definitely a color that I've been focusing more on the past months, and my clothes in this color have gotten extra love lately. I just think it's so beautiful for winter, with shades of blue and white being central of the season. Pretty to match with darker shades of blue, but also white and black. Here are three ways to style light blue 2022: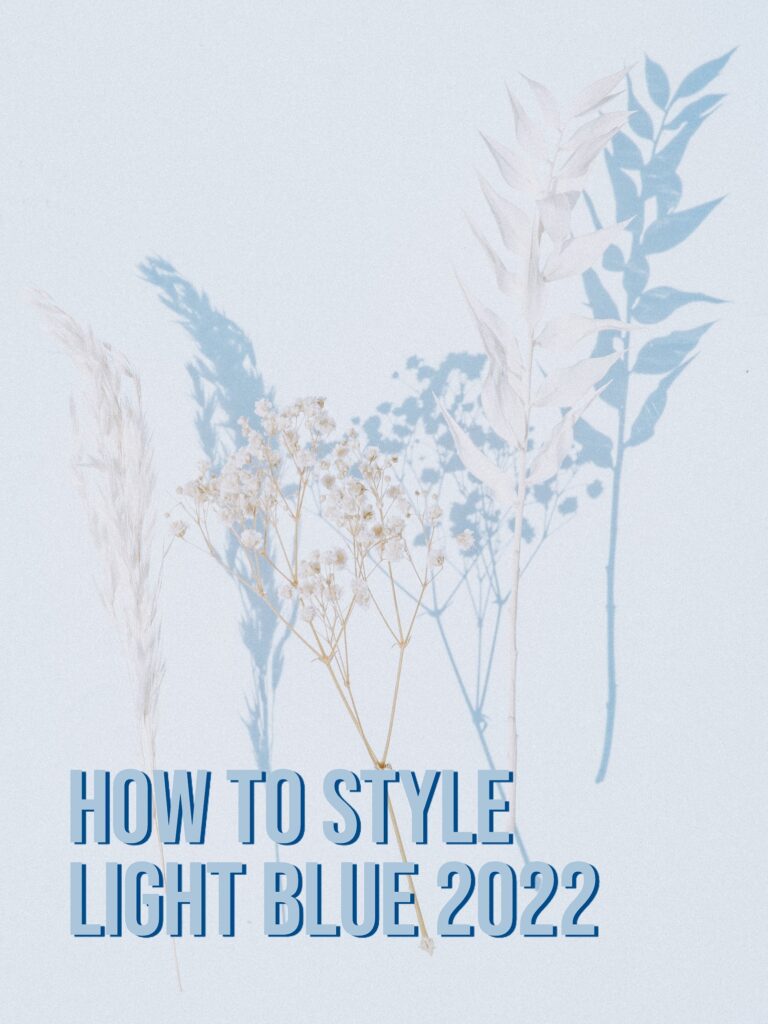 Light Blue 2022
With Orange
Orange and blue is a combination I've mentioned quite a few times here on TFF, simply because it's a genius one. Light blue and orange might be one of the best combinations of the shades, mainly because of how well the light blue intensifies the bright orange. It's like a sweet summer kiss from the 60s. Try this asap.
With Brown
I'm a big fan of light blue with a leopard pattern, and this also means that I'm a fan of light blue and brown in general. It might sound a bit off, but again, if you're thinking in terms of a more retro 60s' palette, you'll see why this one is a match! Perfect if you want to add some color to brown!
With Hot Pink
And let's not forget light blue and hot pink aka neon pink! That combo is also a gem. I think it's mainly because of the neutrality a light blue embodies, and that hot pink gets to shine on its own. Lovely idea of going for light blue as the main color and let hot pink be touches of intensity!
Folks! What are your thoughts on light blue 2022? Let's chat in the comments below! Xx