So leopard 2020 is definitely a thing this year too. I mean, leopard is always a thing but sometimes it's more in the periphery of trends and other times straight up centre. I usually recommend styling leopard with navy blue, beige and orange – three really wearable colors that complement the neutral style of leopard really well. But, there are ways you can mix it up: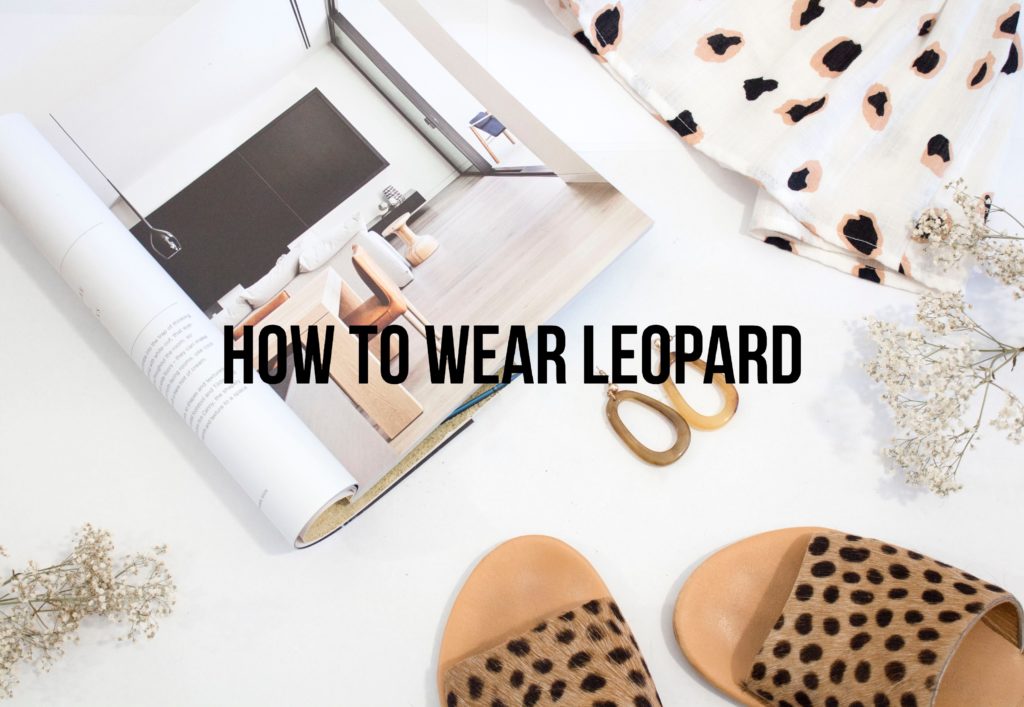 Leopard 2020
Straw Accessories
One trendy way to embrace leopard 2020 is with the straw accessories. The, often, beige hues of the straw accessories goes well with the leopard, as well as the more nature, bohemian, style of the straws. Perfect if you're working a leo clothing piece and you want to shake it up a bit with some fun accessories. Love the idea to work a leo bikini for the beach and a straw hat/bag to go with the beach outfit! 
Pink Hues
Another flattering way of working the leopard pattern 2020 is with pink hues. Leo is a great match with brighter colors, especially if they have some red in them. Pink is a popular, common, bright and "red" color. Gorgeous with a pink outfit and letting the leo print be a highlight. Or why not go bold and do a full leo outfit with some pink details.
Anything Metallic
Let's not forget about the metallic accessories when talking about leopard. Adding some glam to the animal print is definitely a glam way of doing it. Warm metallics such as gold, copper and rose are terrific examples of metallics with leo. Add some gold earrings or necklaces when working leo next time and you'll surely have a luxe, glam, look! Don't forget that painting your nail in a metallic color will also do. 
Folks! How do you work leopard 2020? Let me know in the comments below! Xx