Okey disclaimer: it's nothing wrong with looking tired. And if you look tired, you definitely don't have to do something about it. However, if you'd like to look more alert and energized, here are some things you can try. I mean, sometimes it's easier to fake it than to find the time to rest!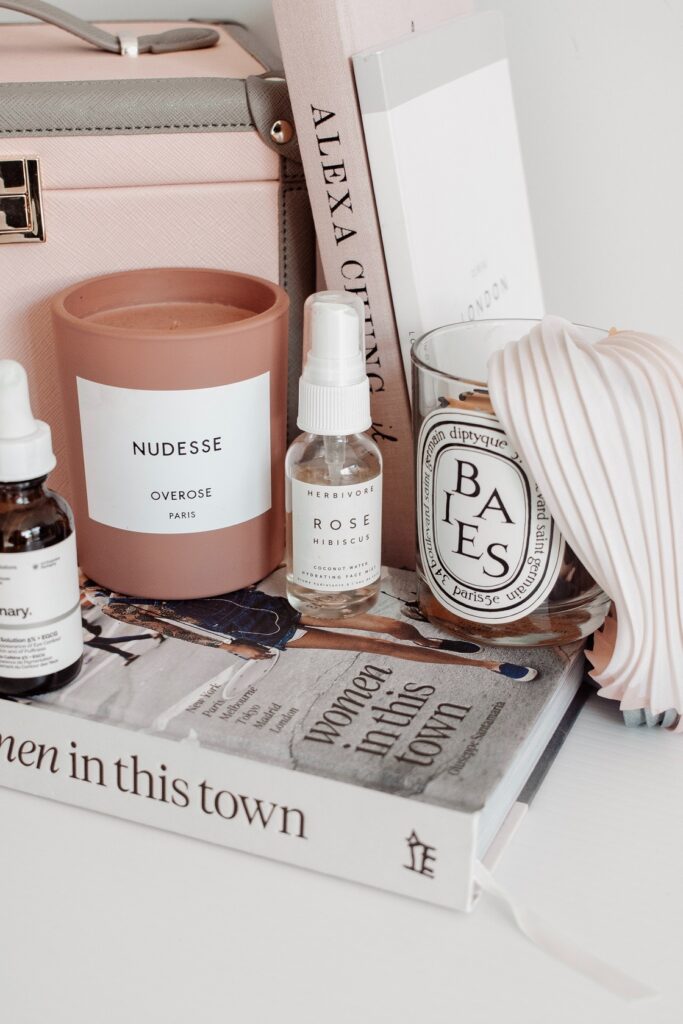 How To Look Less Tired
High Ponytail
Honestly, such a simple thing to do is to put your hair up. Just make a high ponytail and you'll definitely look and feel more energized. Especially if you're someone who often wears your hair down. You'll frame your face differently, and you'll just feel more easy not having all that hair around your face. 
Good Base
Of course makeup will also make you look less tired. Apply your concealer in the right way, and you'll definitely have a more energized look. Also, you can add some blush to your cheeks for a more vivid expression and some highlighter on your nose, under your eyebrows and over your cupid's bow will also add some energy. You could also go for a bronzy look, and create illusion that you're well-rested after some time in the sun. 
Bold Lipstick
And speaking of the power of makeup, a bold lipstick will also make you look less tired. I suggest going for a red lipstick or orange one, to add that intensity to your face. A bold lipstick is definitely associated with energy and a more powerful vibe, so hey, this is all about faking it till you're making it. Keep your eye makeup on the lighter side, not to overpower the bold lipstick.
Folks! What are your tricks when you look tired? How are you faking it on those days?