Folks! I've read some analyses on how fashion is moving away from the comfortable fashion that emerged during the pandemic. Now it's time again for blazers, preppy blouses and skirts for the office look. Well, that might be true, but as far as I'm concerned; it's still quite popular to dress casual chic. To embody that "model of duty" look. So, here's how to look casual chic 2022.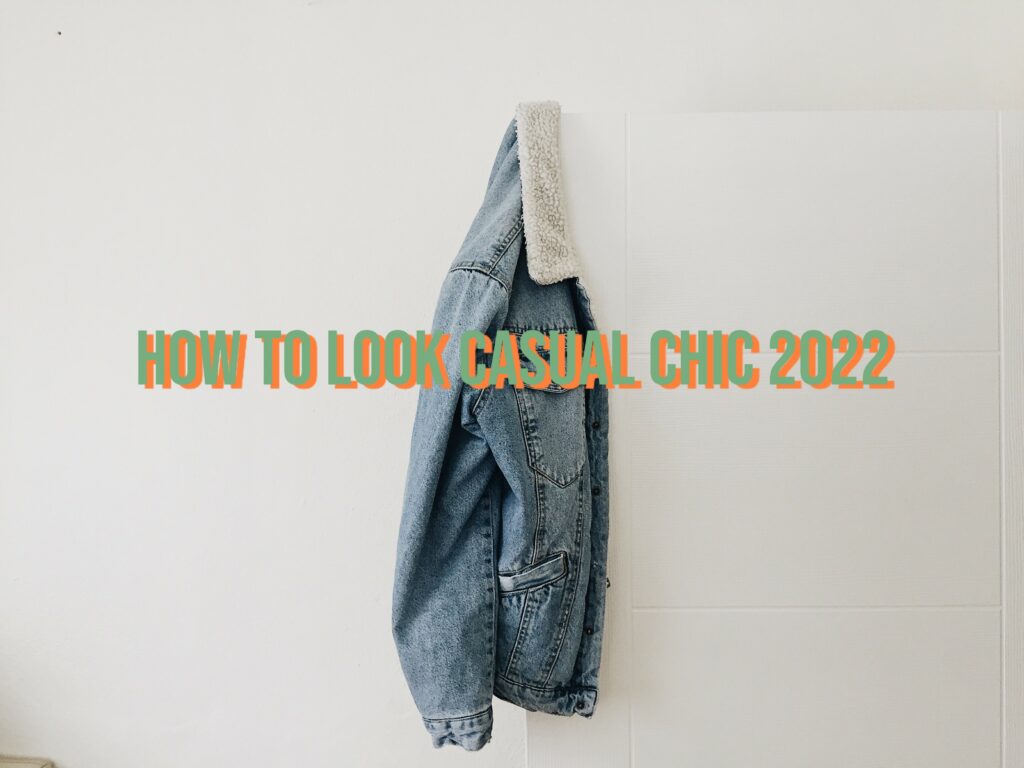 Casual Chic 2022
Key Items
Key items for this style, if you ask me, are: hoodie, leggings, dad sneakers, the shacket, puffer jacket, boots and oversized sweaters. Of course there are more details that contributes to the style too, such as visible socks, the beanie, a cap and stylish sunglasses, but if you embrace those key items; you're pretty good to go. Other basic clothing pieces such as a simple t-shirt, oversized shirt and jeans are also superb. 
Keep it Neutral
Although you of course can look casual chic with patterns and colors, I'd say the majority of the styles are done in a neutral way. Black is of course the go-to look, but beige, brown, grey and all-white are also popular. Some leopard, florals and plaid prints also work in the casual style. But probably college sweaters with a text or logo are the most popular.
Embrace chunkiness
One style of the casual chic 2022 look is to embrace the chunky style. Or, the clothes closest to your body should be fitted but sweaters, jackets and vests should be oversized and chunky. For instance, go for matching fitted leggings and top and layer it up with a cozy sweater and a puffer jacket. The pile jacket is also very popular, so you can layer that up with a vest over. Or go for the shacket, it's really popular this season. And remember to choose chunky shoes such as dad sneakers or boots. If you go for the dad sneakers, make sure to wear visible sports sucks for the ultimate casual chic look.
Folks! How do you look casual chic 2022? Let's chat in the comments below! Xx