Layering is always a must for a fun winter fashion! I'm sure many of you are already familiar with the basics of how to layer, if not, read this article. This article in specific though, is on how to layer successfully winter 2022. By trying these ideas, you'll instantly improve your layering skills. Here's how to layer successfully this winter: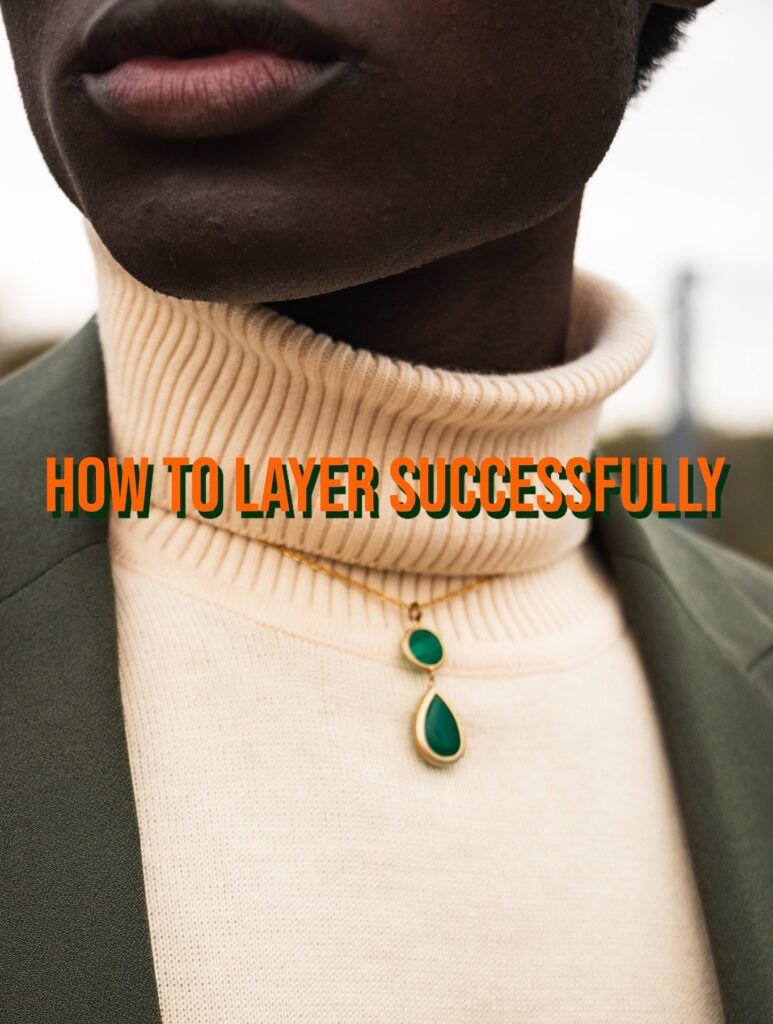 Layer Successfully Winter 2022
Focus on Colors
I would definitely pay attention to the colors. If you're working a three piece set, I'd try two pieces in the same or similar color, and the piece in the middle to contrast. You can also go for three pieces in the same color, but different hues. For instance, a piece in a navy blue and one in dove blue and one in light blue. Just work with what you own! Read more about fun color combinations here. 
A Contrasting Material/Or Pattern
It's also a good idea to have at least one piece in a contrasting pattern or material. For instance, if you go for two different pieces, you can either go for the patterned piece as the final one. Or work it under a neutral piece; all about how you want to work your outfit. Finishing the layering outfit with a statement material such as leather or faux fur is another great idea. If you want to work a statement material under the final layers, try a semi-transparent clothing piece or why not some lace?
Folks! What are your thoughts on how to layer successfully? Let me know in the comments below! Xx