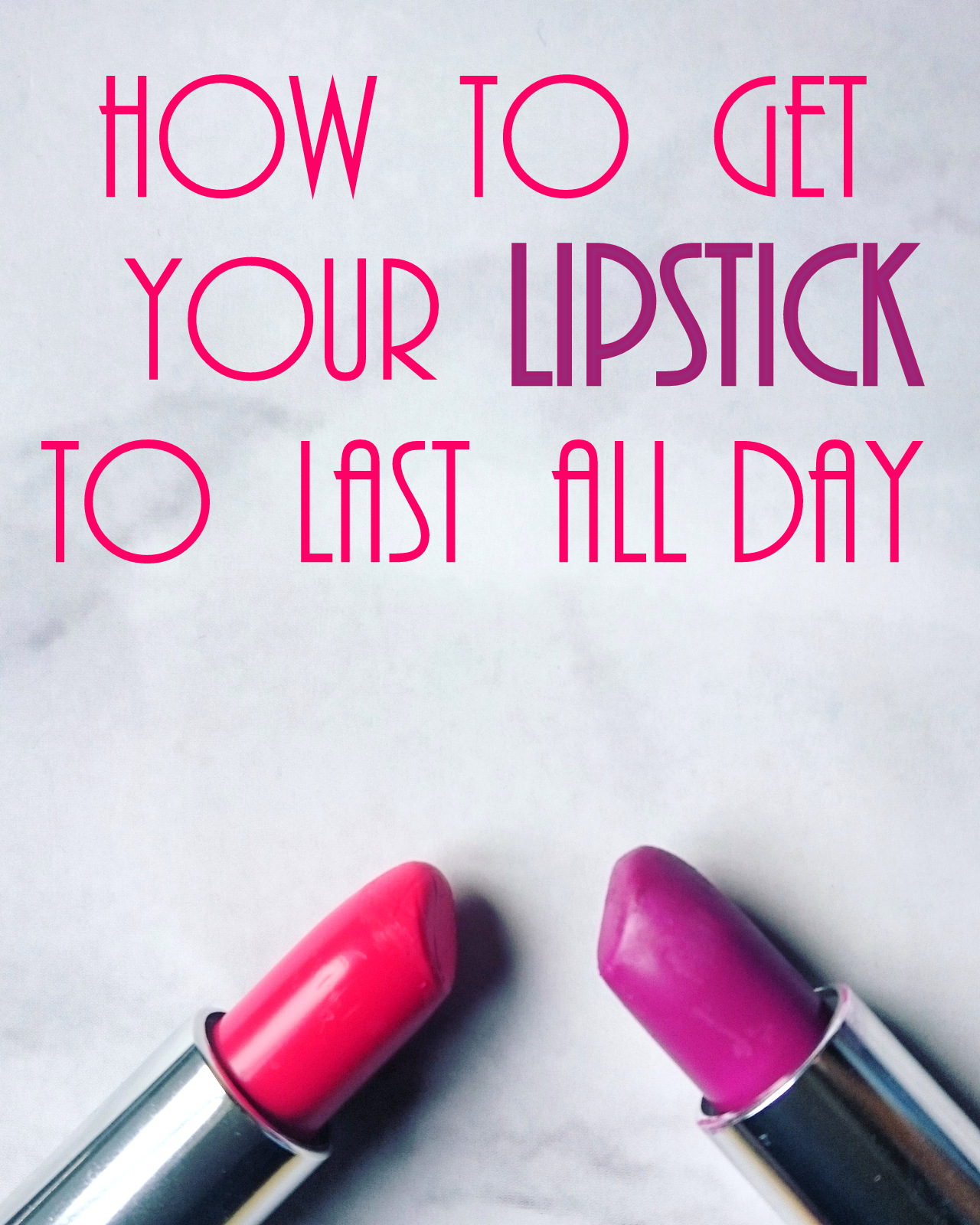 We all do love our lipsticks, but few things are as annoying as when the lipstick slowly starts to fade during the day. Or when you eat and your lipstick goes from sharp to messy, but the food was so good anyways that you're kind of dealing with it though you'd like your painted lips back. Luckily folks, there are some tricks on how to get your lipstick to last all day. All that you need is some basic preparation (like you do with your makeup anyways), and then you're good to go for a whole day!
How to get your lipstick lasting:
Smooth Lips – Start with exfoliating your lips by brushing them gently with a tooth brush and sugar.
Foundation Base – Apply a thin layer of foundation on your lips (if your foundation doesn't contain moisturizer, you might want to apply a coat of lip balm before this step)
Lip Pen – Start defining your lips with a lip pen, and gently cover the lips with it. This will give something steady for the lipstick to hold on to.
Lipstick – Apply the lipstick and be sure to cover the lip properly
Wipe it off – Not completely wipe it off, but remove the very top layer of the lipstick by gently touching the lips with a piece of paper.
Lipstick lasting all day? Yep, it's a go!