I know winter is kind of behind us, but it's not too late when it comes to achieving a winter glow in 2021. Mainly because a glowy skin is never out of fashion. Here are some tips on how to get that winter glow 2021: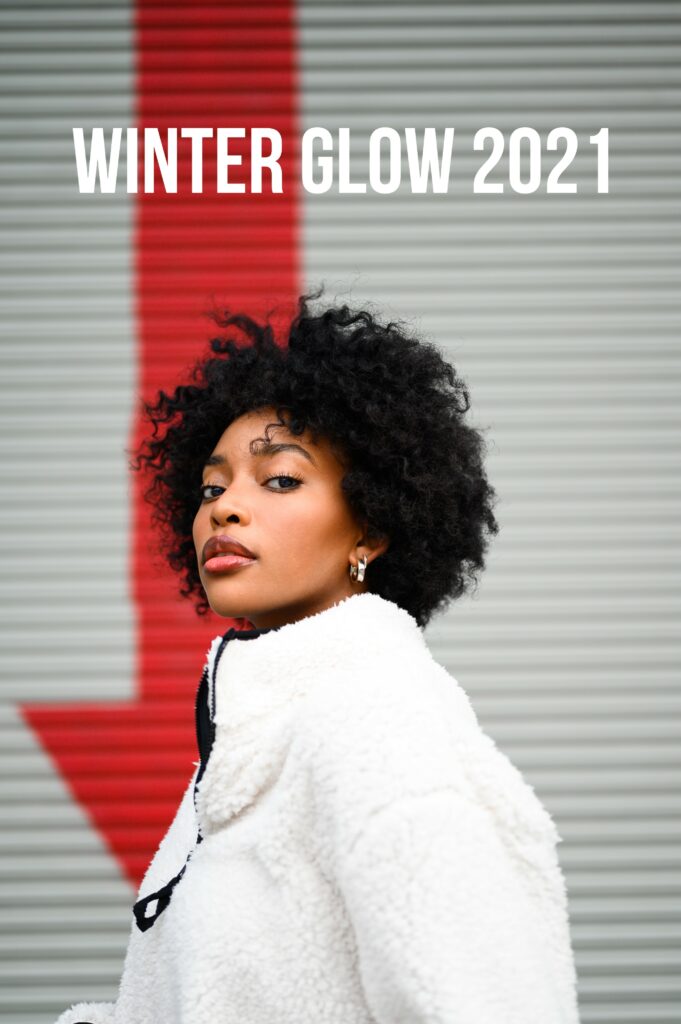 Winter Glow 2021
Cleanse Well
The first thing you want to do, is to have a good cleanser. If you wear a lot of foundation, blush etc – you might want to consider double cleansing. It can be a good idea to do a regular cleanser and then swipe a damp cotton pad over your face and see how much makeup you actually got rid of; if you're unsure about how good your cleanser really is! Just be sure not to choose too harsh cleansers if you want to double cleanse, as you don't want to irritate your skin. But the most important thing is just to have the routine of cleansing! 
Extra Moisture
If your skin is extra dry during winter, as most of our skins are, it can be good to add an extra moisturizer – or choose a moisturizer that's targeted for dry skin. This will add that boost to your skin and keep it well moisturized. You could do a serum and a cream moisturizer, or why not a moisturizer and a face oil (if your skin is happy with oils) as a final layer? You could also start your routine, after cleansing of course, with a face mist for some boost.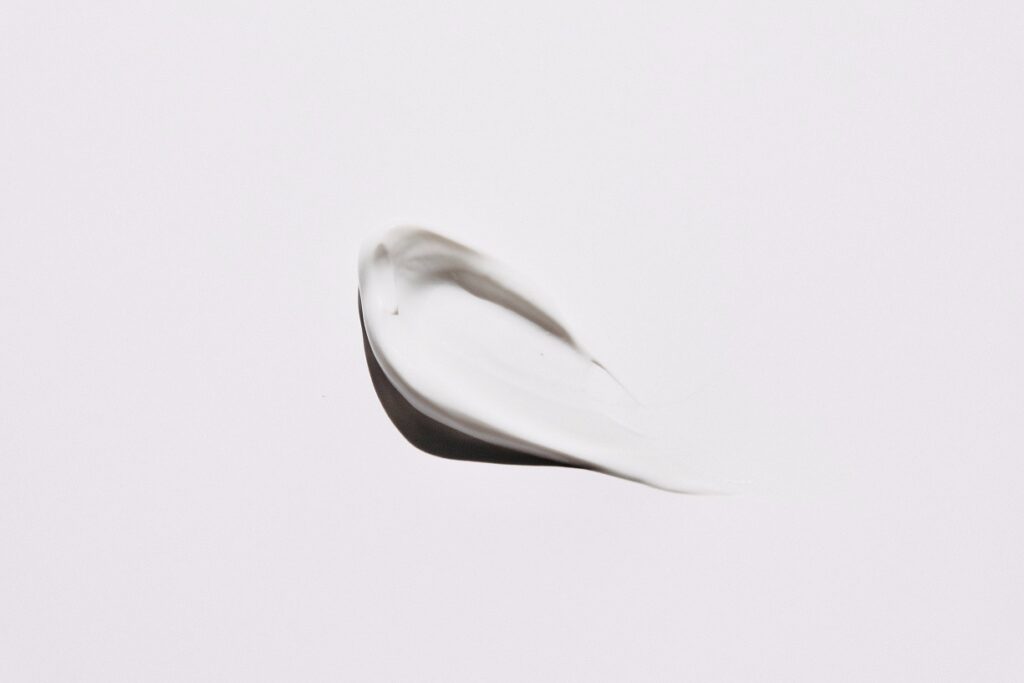 Pampering Life
Another thing you can do is also treat yourself with a pampering session. Do a face mask that's specifically adding moisture to your skin! It's perfect to go for a face mask whilst painting your nails, watching a series or reading etc. As many of us are spending a lot of time inside, why not take the opportunity to do this once or twice per week? I know people are generally against DIY skincare, but one thing I stand by is to apply honey to your face. Not the sugar version, but the real version. It has antiseptic and antibacterial qualities, and a superb ability to calm down irritated skin. Just be sure to do a patch test first before applying it to your face. I don't know if there are any rules for how long you should have it (I'm NOT an expert on this) but I leave it on for as long as I can. My skin is always smooth and glowy after this. 
Glowy Makeup
And yup, using makeup to achieve a glowy and dewy appearance is also a must! I've mentioned it before, but going for liquid or creamy products will often create a more natural glow, compared to powder-based products. You can also start your makeup routine by applying a primer that focuses on a glow. Don't forget to also add highlighter in the right places, it will also create that glow. 
Folks! What are your best tips on achieving the perfect winter glow 2021? Let me know in the comments below! Xx