Every now and then I write about how one can elevate their style, and I thought I'd do a 2021 edition. You can always find more styling tips and tricks in this article, or why not this helpful article on how to master the art of styling?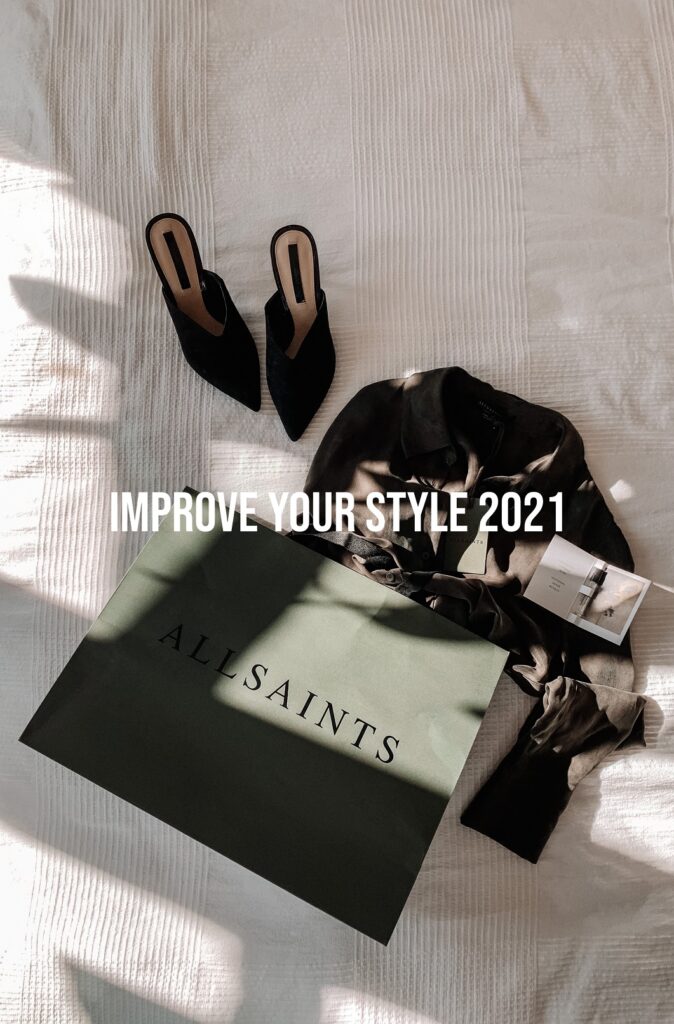 How To Elevate Your Style 2021
Know What You Want
The first step is to know what you want! Find out what you'd like to add to your style. It can be anything from more colors, to less colors, more details or less details. Maybe you want to try more advanced outfits or you're in need of being more consistent with fashionable outfits? I would personally like to go more glam with my outfits. I feel like I'm still in the pandemic funk of more comfortable, lazy, outfits. I'd love to go for more dramatic pieces, heels and just glam details in general. 
Decode the Style
Another way you can elevate your style, is by decoding the style of a person you think is fashionable. This is also a superb way of learning how a great outfit is composed, and what styling truly is about. Start by decoding an outfit you like. Ask yourself questions such as, what is it that you like about this outfit? What makes it a good outfit? What elements are used? What colors are used? You get the point. By asking and answering these questions, you'll have a better understanding of the outfit/the person's style. And then just apply it to your own wardrobe. And be generous here with the creativity, and don't feel defeated if you don't have the exact same things. In fact, be sure to make the outfit more like you!
Learn Styling
Lastly, what will also elevate your style is to learn styling. Yes, you already have some styling skills, I'm sure, but no one masters it perfectly. By learning more about how colors work, textures, volume and silhouettes (etc), you can apply it to your own styling skills. It can be anything from understanding the basic rules of styling, or just try some random styling hacks. I've been writing about styling for yeaaaars, so definitely have a look at my articles on styling here. 
Folks! What are your best tips on elevating your styling 2021? Let's chat in the comments below! Xx