Are you stuck in a fashion rut? All those gorgeous spring/summer outfits on social media don't translate to your wardrobe? Well, here are some ideas on how to elevate your outfit spring 2022! Really simple ways you can make your fashion life more interesting instantly.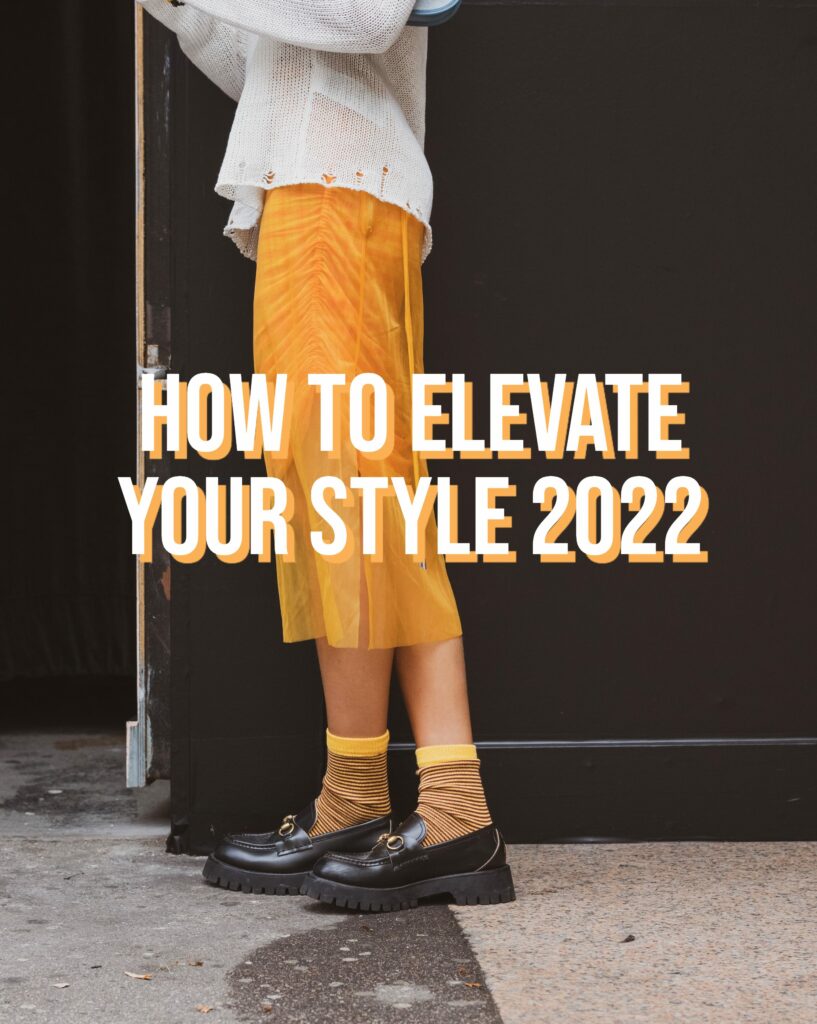 Elevate Your Outfit Spring 2022
Try a Color Combination
Add colors is definitely my first tip! Yes, with a more colorful outfit you'll have that vivid, stylish, outfit vibe. And even better if you find two colors that are striking together. If you go for a completely blue and pink outfit, you'll definitely have a more interesting fashion life this year. Have a look at all these gorgeous color combinations under this hashtag.
Mix Two Prints
One print is good enough in an outfit, but two prints together are even better! Mixing prints is a good ol' trick in the fashion book, and it's definitely one you should try for spring. Some classic combinations are: stripes & leopard, polka dots & florals and also check & stripes. Find some inspiration in this article.
Add Statement Accessories
If you're happy with your outfits, but you feel like they're lacking something, a thing to try is to add statement accessories. Put on your outfit as normal, but before heading out the door, add anything statement to make your outfit more interesting. For instance, go for a colorful bag with your neutral outfit. Or add a patterned vest as the final layer. Colorful shoes are often a perfect match with any outfit that's neutral or has a bit of color. You can also add some cool shades or why not some statement jewellery? Make it pop!
Folks! How do you elevate your outfit spring 2022? Let me know in the comments below! Xx