I mean, I get it, winter is not the easiest season to have fun with fashion. But, of course we can change that! Just by knowing a few tricks, your outfits will look more fashionable indeed and through that, fashion will be more fun. Here's how to dress fun winter 2022.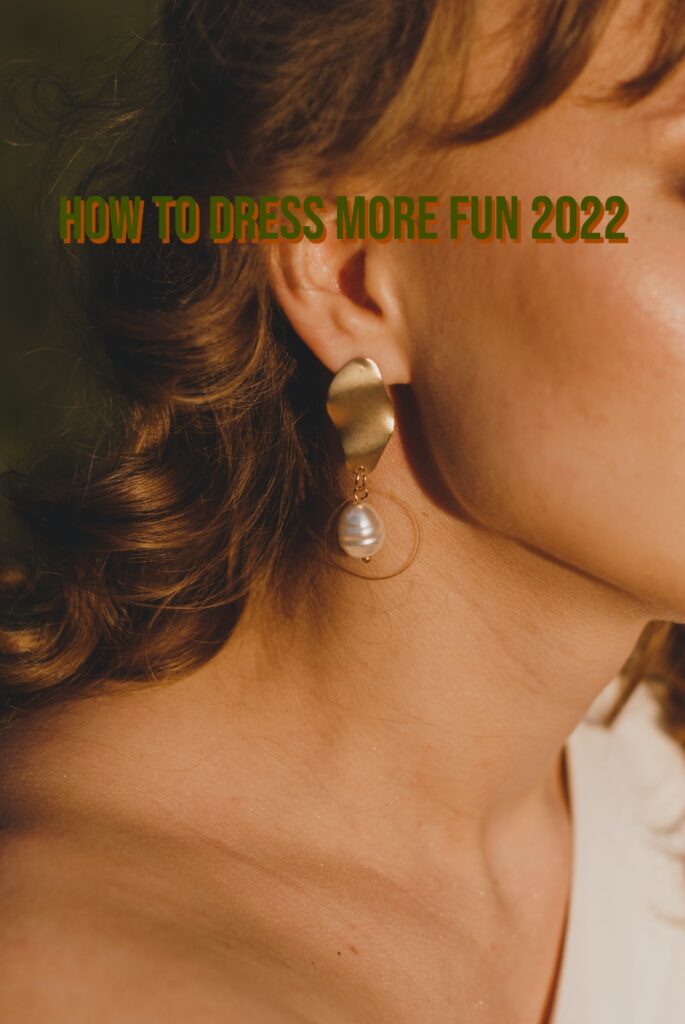 Dress Fun Winter 2022
Focus on Accessories
Yup! This is a big one, but focusing on the right accessories will definitely change your fashion game. I get that you can't own 10 different jackets in different colors, and you probably own a good go-to one in black, beige or white; so that's why it's easier to pay attention to colorful accessories. Add a colorful beanie and patterned gloves. Or go for a bag in a fun statement texture, perhaps faux fur? Statement sunnies are also a good idea for a fun winter fashion! A pop of red lips can also enhance the level of chicness in your outfit. Just focus on the details and making them fuuuun. 
Choose Patterns
Patterns are always a good idea if you want to add energy to an outfit! Especially patterns that are full of contrasting colors or with a lively pattern! You don't have to choose patterns for the entire outfit. But patterned leggings or pants are a good start. A patterned scarf can also make a big difference, as well as a patterned bag. And of course, if you own a patterned jacket, make the most out of it and add another pattern or match the colors.
Color Contrast
And color contrasting is also important if you want a more fun winter fashion 2022! Even if your coat is in black or beige, you can color contrast it by adding an opposite or popping color. For instance, a neon bag will pop against a black coat. A nice red will be gorgeous with a beige coat! And if you own a colorful jacket, try which colors would work best with it. Check out this color combination post!
Folks! How do you dress fun winter 2022? What are your best tips? Let's chat in the comments below! Xx