More and more people are starting to embrace a more sustainable fashion, partly by buying eco-friendly clothes, but also by shopping more second hand. Shifting the fashion from fast to slow is a must if the industry is going to be able to go green. But what does it mean to embrace a sustainable fashion? Well, if you ask me, it's about creating a sustainable wardrobe. If you got the foundation right, you can more easily live a green fashion life.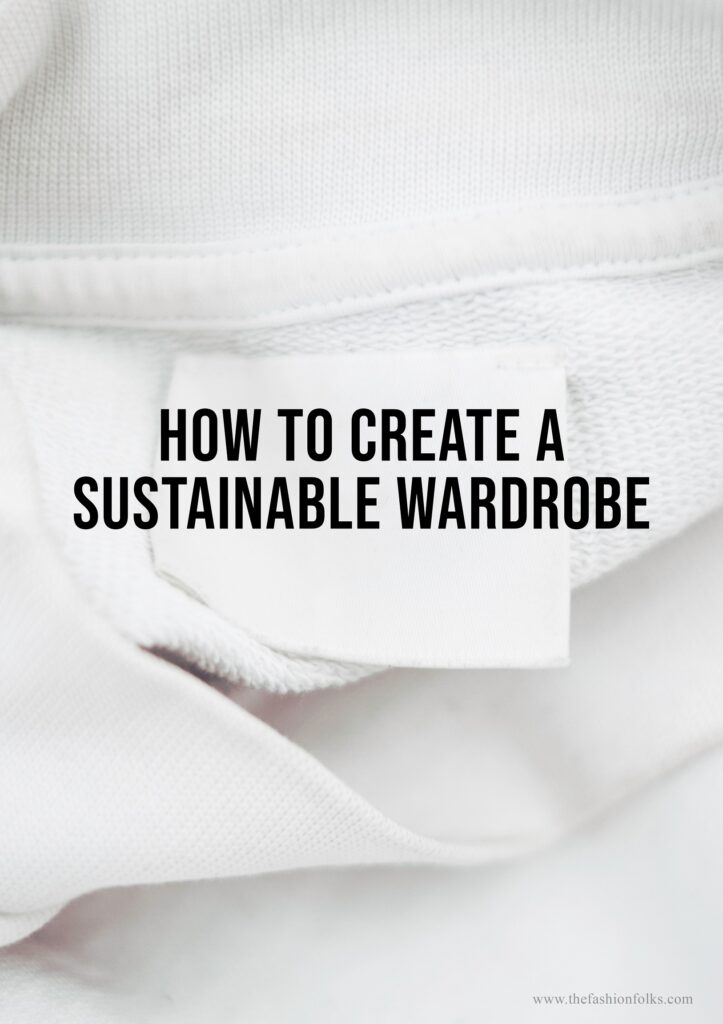 Create A Sustainable Wardrobe
Wardrobe Staples
One of the most important things is to have reliable wardrobe staples. You have to have at least a few key items that you centre your style around. Wardrobe staples are often quite basic, but more importantly, they need to reflect you. To some, a wardrobe staple is a brown knitted midi dress, to others it might be a simple white t-shirt. It's therefore important that you pin down your style, and you identify around five (or more) pieces that you love. These are the ones you can rely on in your every day fashion life. Through that, it's important that the pieces are easy to style and comfortable to wear. For instance, a blue shirt will likely be a better wardrobe staple than a yellow organza puffy blouse. But again, it all depends on what kind of style you have.
Eco-Friendly Materials
Another important thing in order to create a sustainable wardrobe, is to invest in eco-friendly materials. You can choose to buy clothes in eco-friendly materials, or clothes consisting of materials that have been recycled. It's also a good idea to invest in high quality pieces, as they'll last longer and you'll be able to wear the clothes for many years to come. High quality pieces are often a bit more expensive, but as you can wear them for a longer period, the CPW (cost per wear), might even be lower than a cheaper, low quality item.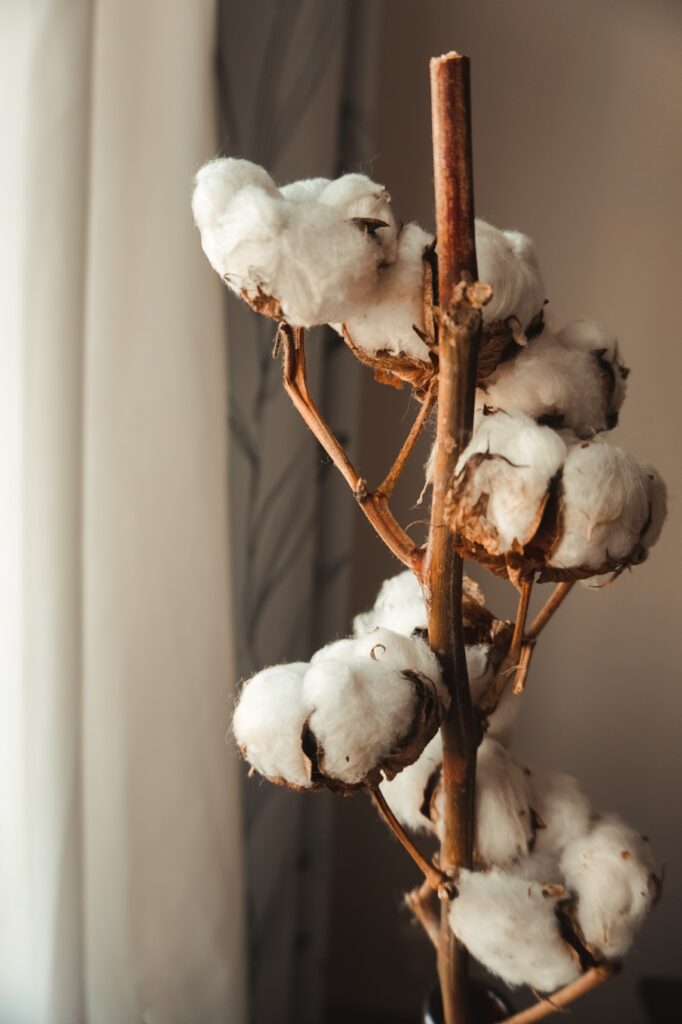 Know Your Style
If you know your style, you'll know more easily what clothes to buy and not. This will reduce buying clothes that you'll never wear or only wear a few times. Sure, there's a balance in expanding your style by buying clothes that are outside your comfort zone, and play it safe, but if you know your foundation, you'll know how to expand. If you also know what works for you, you're less likely to buy random clothes on sale. If you're unsure about what clothes you own, but seldom wear, take some pictures of the clothes you "throw out" when organizing your closet! If you identify a pattern, such as you never wear transparent tops, make sure not to buy more of them.
Second-Hand Shops
It's also essential to start buying more second hand. Extending a clothing's life cycle by giving it new life through second hand purchase, is key for a more green fashion life. Second hand clothes are also often cheaper, which is great for your budget. Another good thing with second hand, is that pieces tend to be more unique, which is great if you want to find that personal touch. 
Wearable Pieces
As mentioned earlier, it's important to have some wardrobe staples. However, it's also important that the majority of your clothes are wearable. Yes it's fun with clothes that are more statement and demands more styling, but if the majority of your wardrobe is full of clothes that are difficult to style, the styling process will be exhausting. It's important to find a balance of fun clothing pieces, but also clothes that are wearable. The easier and more comfortable your clothes are to style and wear, the more sustainable your style will be. It's likely that you'll grow more tired of clothing pieces that requires more of you, than clothes that works on their own. For instance, a white dress that's transparent needs a matching under dress. A white dress that's not transparent will work on its own, which will make the process easier. 
Folks! What how do you create a more sustainable wardrobe? Let's chat in the comments! Xx