Fashion feels more playful than ever in 2022. Or perhaps not ever, but at least in a long time. I don't know if it's because we see a post-covid fashion, where people dress to impress again, or if it's just a spontaneous burst of creativity. Anyway in 2022 you're indeed supposed to mix and match different styles, colors, accessories and materials. Here are some ideas on how you can be more playful 2022!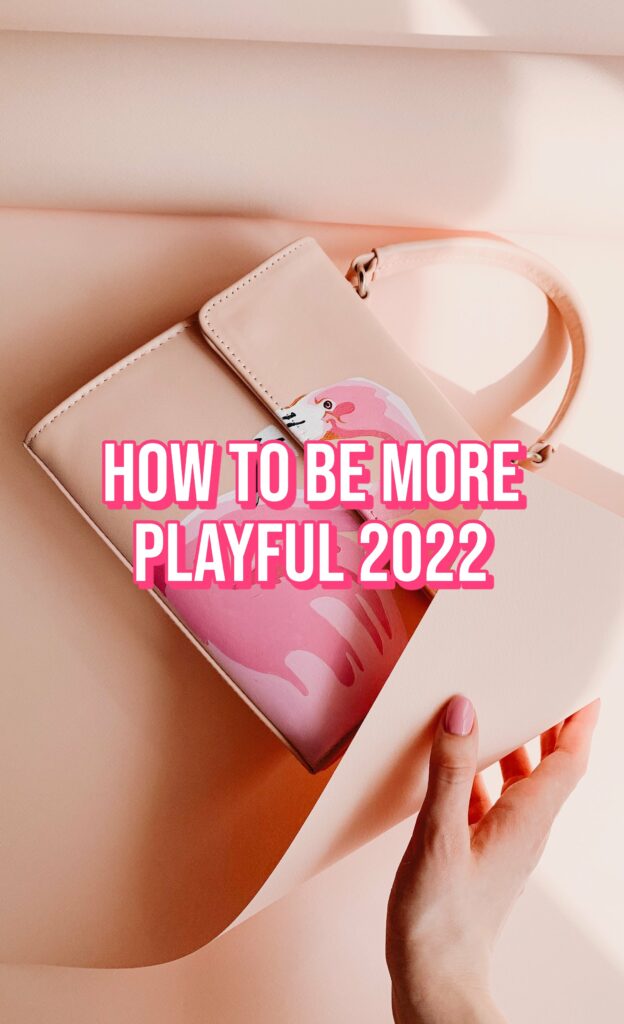 Be More Playful 2022
Try Styling Tricks
I've been talking for years on how you can elevate your style and make it more interesting, expressive and playful. One key ingredient in being successful is to know some styling tricks. By knowing that, you can successfully pair a snake pattern with a floral one etc. And this is what I've written a lot about. Find some articles down below and apply the tricks to your outfits asap:
Go Against your Intuition
But! Keep in mind that you shouldn't solely live life based on rules and tricks. Often in fashion we just have a sense of what works together and what doesn't. This typically leads to clean, minimalist, well-matched outfits that are fashionable but predictable. That's why going against your fashion intuition can be great in order to be more playful. For instance, perhaps you wear a red dress, and you want to add something white to make it less prominent. But go against that urge and instead add some purple! Or if you already wear a statement piece, don't keep the rest minimalist but maximize it by adding more pattern, another statement, a fun color or a chic accessory. In order to look different, you have to do something different.
Practice Practice Practice
Also, working a more playful fashion requires some practice. You'll probably have many less successful outfits in order to get to a higher level of playful fashion, but that doesn't mean you should give up. Practice wearing imperfect outfits, practice dressing ugly and you'll find a new sense of confidence. You'll also gain knowledge on how fashion and styling works; wisdom you can apply later to new outfits. A superb idea is to try one of these or these styling challenges and create outfits from that perspective! Challenge yourself and practice. 
Folks! How are you more playful 2022? How do you elevate your style this year?