Folks! I'm all for making 2022 of creativity. Not perhaps creativity as in "let's buy new stuff and have fun with that", but creativity as in maximizing the capacity of your already existing clothes and accessories.  It's not always easy though to know how to step up the creativity game, so here are three ideas on how to be more creative 2022: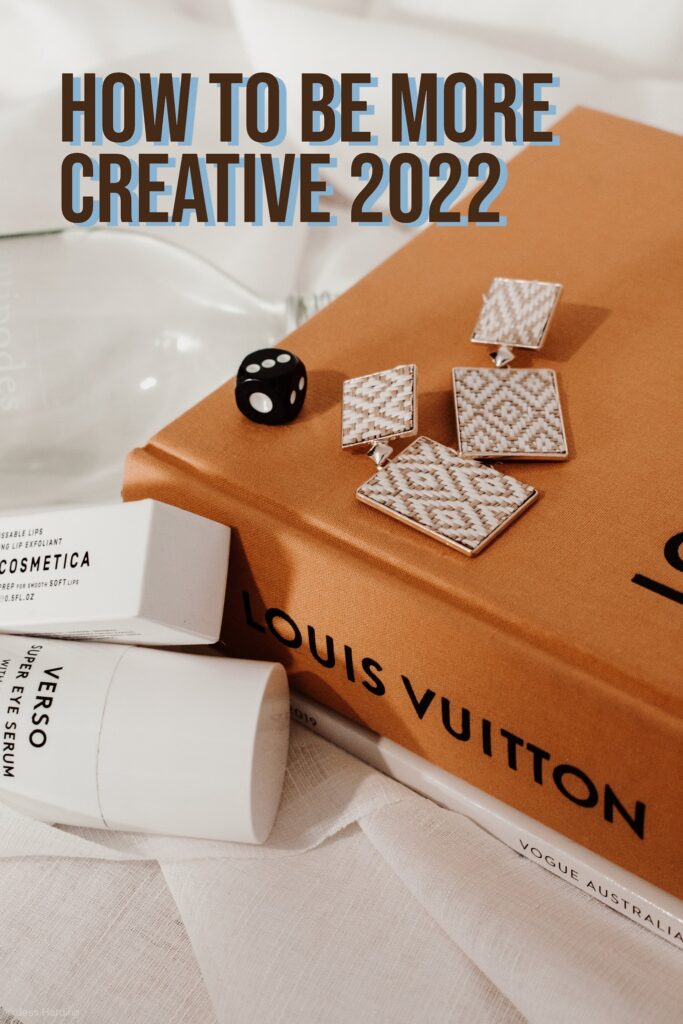 Creative 2022
Find New Perspectives
Well, if we're going to simplify what creativity is, it's more or less a new idea or a new perspective. It's a new way of looking at something, or puzzling stuff together in a new way. This means that finding new perspectives is a way of being more creative. Finding new perspectives can be anything from following a new style channel on social media, reading a book on styling or discussing fashion/style with friends and family. New perspectives can also be to broaden the horizon and learn more about colors, patterns, beauty and ideals in general. For me personally, I think it's really fun to learn how other people see fashion and how they put together an outfit.
Look For Inspiration
And just finding inspiration in general is a good way of being more perspective. Something simple as in someone wearing a fashionable outfit on Pinterest, and you want to recreate it. Or maybe a person in general has good style and you save down some pictures to use later. Inspiration can also be watching movies with a satisfying aesthetic, looking at fashion pictures, scanning magazines or reading books. My go-to source of inspiration is definitely Pinterest. It's a whole mood.
Have Fun With It
A practical way of being more creative is just to…be creative. Stand in front of your wardrobe and start putting together outfits. Not sure if it matches? Try and you'll see! Find some ideas from the styling category and directly translate it to your wardrobe. Instead of going for your go-to bag, try one you seldom use. Or how about finally giving that item you often ignore some love? Just take some time and spend time with your wardrobe and have fun with it. 
Folks! How are you more creative 2022? Let me know in the comments below! Xx