There are matches made in heaven, and then there are matches that are out of this world (kind of match made in space…). And this fall the fashion world is blessed with one space-like match. Yes, we're talking about H&M x Balmain. Not only are there literal space feelings in the collection itself (metallics anyone?), but H&M recurring geniousness of making high fashion accessible in price range and to a bigger clientele is a match for sure. And this year inviting the edgy Balmain as a guest designer definitely states the – out of this world – feeling.
And of course this couldn't be nothing but a success fashion wise as well, by Olivier Rousteing (head designer of Balmain) bringing back some of the fashion house successes over the years. Yes, the metallics as we mentioned earlier, but also the silhouette, luxury, the urban jungle and most importantly: the eclecticity of subtle details Balmain keeps on mixing. Hands down we say!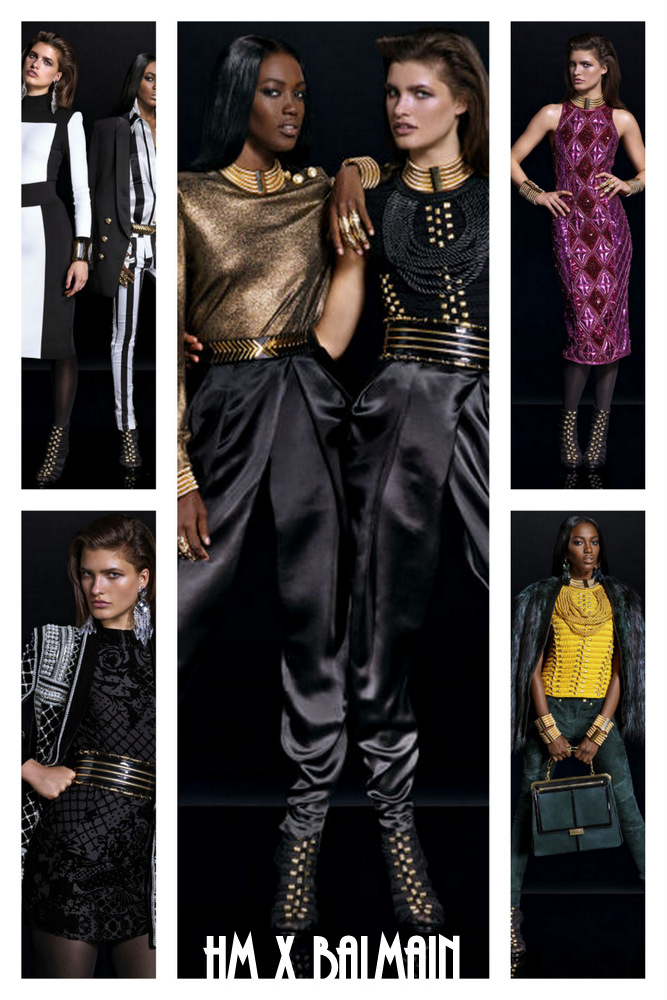 The pictures are the courtsey of H&M.