Folks! What about some haircare summer 2021? Well, with all the extra time spent in the sun, by the pool (or the sea); it's always a good idea to take extra care of your hair during summer. Here are three ideas on haircare summer 2021: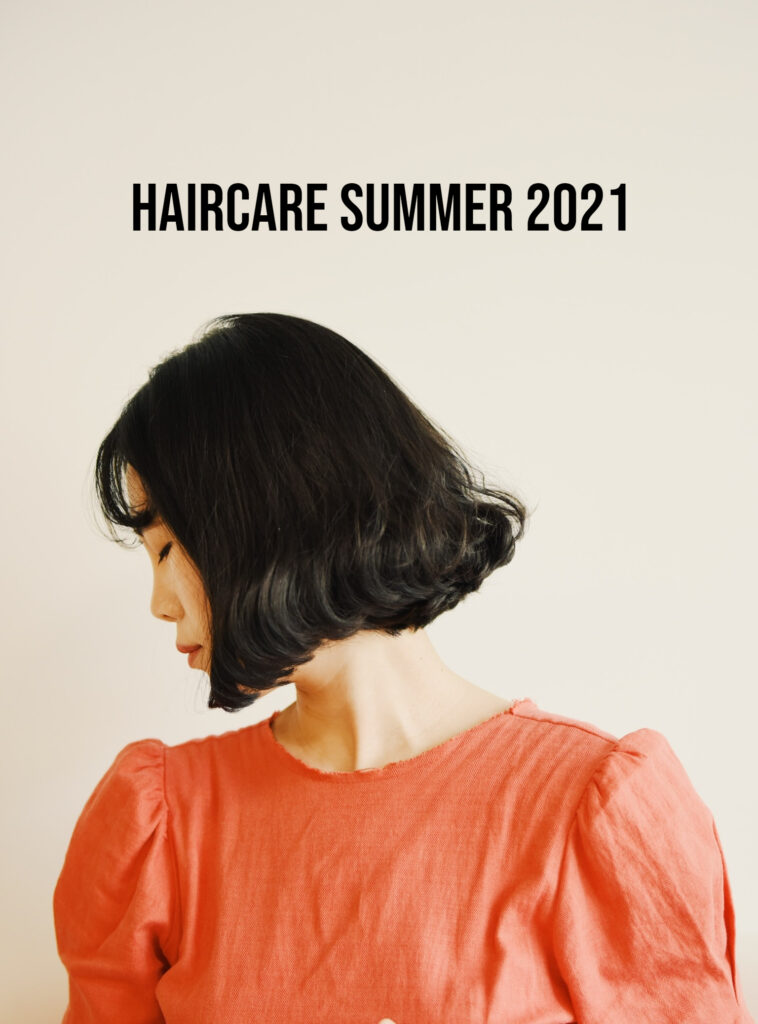 Haircare Summer 2021
Hair Oil
One thing you can do is to apply some hair oil! This will add moisture to your hair and keep it shiny and healthy. Just remember to not apply too much, and not to the scalp but the hair ends. You can easily go for a hair oil that's specifically targeted for dry and frizzy hair. A hair serum could also work! Just make sure to choose one that suits your hair type.
Leave In Conditioner
Another idea is to go for a leave-in conditioner. A leave-in conditioner is a conditioner you apply after you've washed your hair, often when it's drying. It'll give you hair that glowy boost and also make it easier to comb! A hair mask that you let rest for a longer amount of time will also do. Or even more simple for your, do your regular conditioner but leave it in longer.
Braids!
I'm also a big fan of braids for summer! This will make the process of dealing with your hair after a beach day or pool day so much easier. Also going for some casual braids is great on really hot and sweaty days. There are tons of different ways you can braid your hair, so don't be afraid to play around! Also, going for a hat will definitely protect your scalp.
Folks! What are your best haircare summer 2021 tips? Let me know in the comments below! Xx