As I've already talked about some beauty tips for summer 2018, next up is logically some hair care tips. I know that caring for the hair is often overlooked, except the regular shampoo and conditioner style, but you can surely do more than that to get that healthy hair. Here's some hair care tips summer 2018: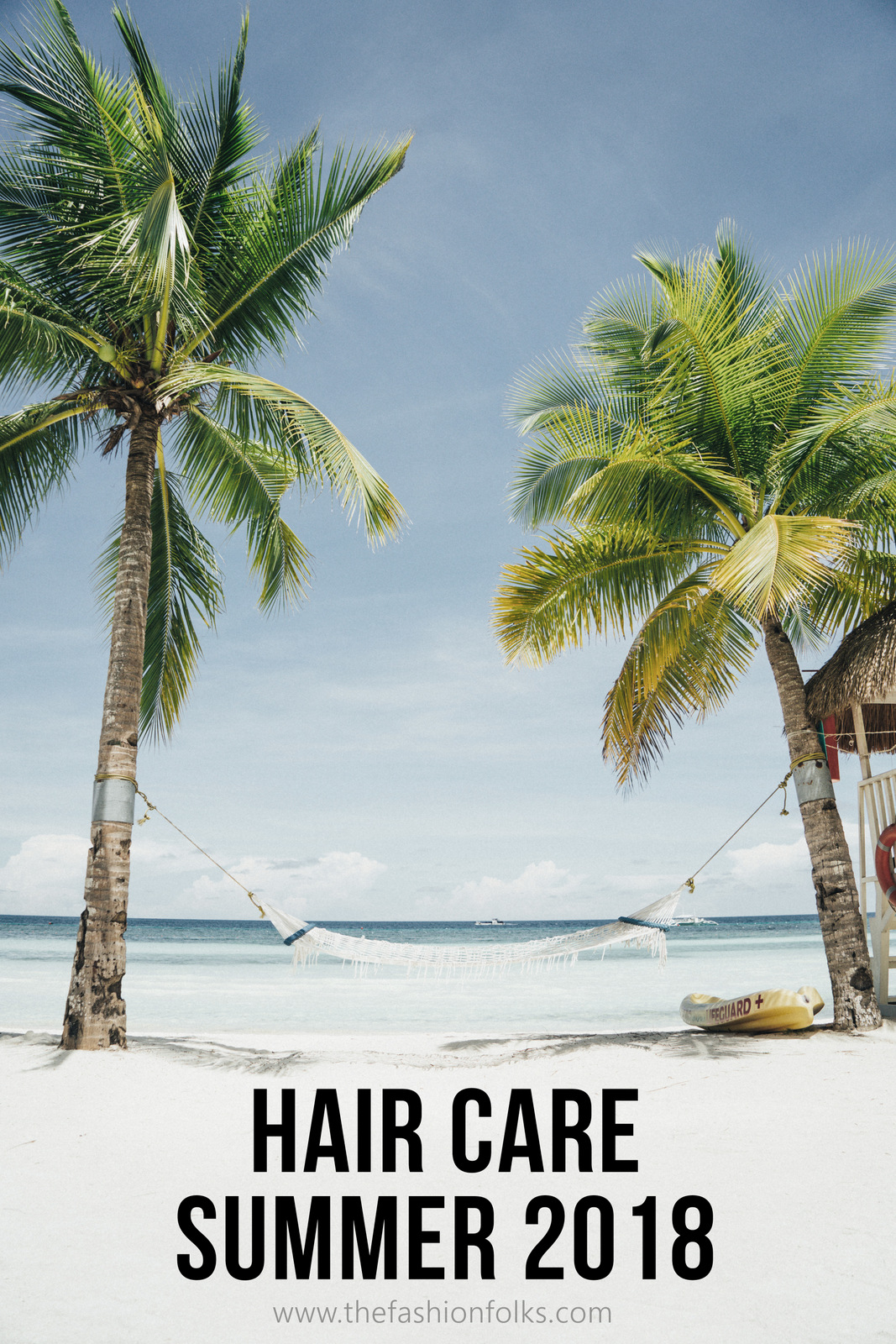 Photo by James Connolly on Unsplash
Hair Care Tips
Protect the Hair
Well this is probably the first step in maintaining a healthy hair. The easiest and most efficient way of protecting your hair is to wear a hat! A hat will also protect the scalp which is an area of the skin that's often neglected in a skin care routine, though heavily exposed to direct sunlight. You can also wear a scarf to protect the scalp/hair. Another thing you can do is to add products that are specifically designed to protect the hair from the sun. It can be anything from keeping it hydrated to making sure that the color of your hair (if you've dyed it) remains intact. Reflect over what you need and see what the market has to offer!
Hair Masks
The same way many of us like to show the skin some extra love through face masks, the same idea can be applied to your hair. Do a hair mask 1-2 times a week to boost it with more nutrition and hydration. Hair masks are not always the most budget-friendly thing though, so make sure to check the DIY section on Pinterest!
Hydrate Enough
Drinking enough water is essential for a healthy body so if you've got that covered, your hair will be happy too. What you also can do is to add a leave-in conditioner after you've showered or start/end your day with adding some oil. There are tons of different oils out there for your hair, each with slightly different qualities. But everything from olive oil to coconut oil, argan oil, jojoba oil and chia seed oil, with more, can be something for you. Nothing like multifunctional products that can be used for more than one area!
Smart Hairdos
A final tips is to decrease the exposure of your hair by doing smart hairdos. It can be everything from braids to buns,  but hairdos that are making the hair's exposure to the sun minimal. If you go for the braids you will also have a lovely hairdo for the evening with some waves. A low bun is also clever on hot days when you want to keep it light and breezy around the neck! 
Folks! What are your best hair care tips summer 2018? Let's chat in the comments below! Xx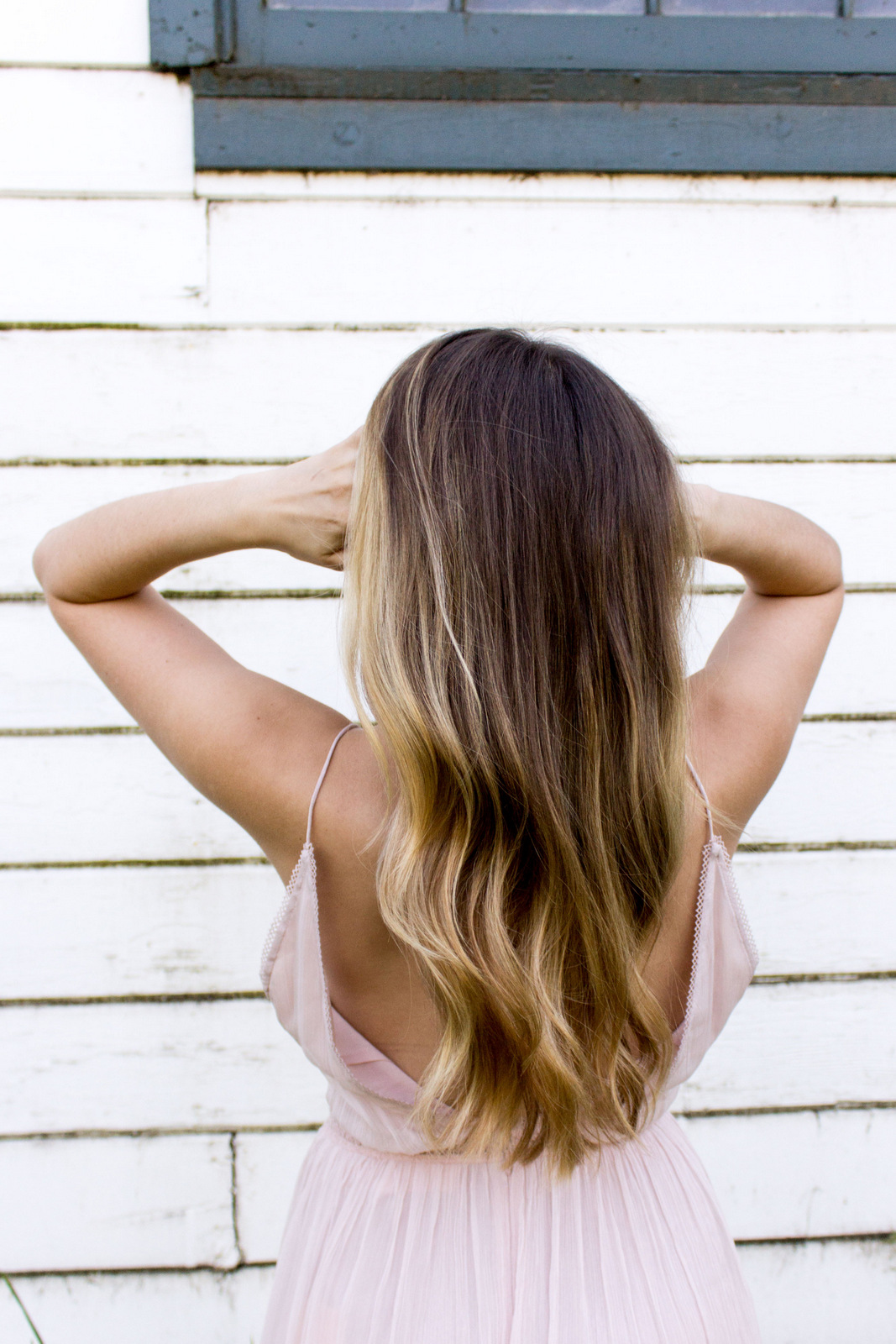 Photo by Autri Taheri on Unsplash