I'm definitely not an expert when it comes to beauty, and definitely not hair. But I do know that a lot of people experience more dry and dull hair during the fall and winter months! That's why a bit more of hair care fall 2020 will do good. Here's some simple ideas on how to treat your hair!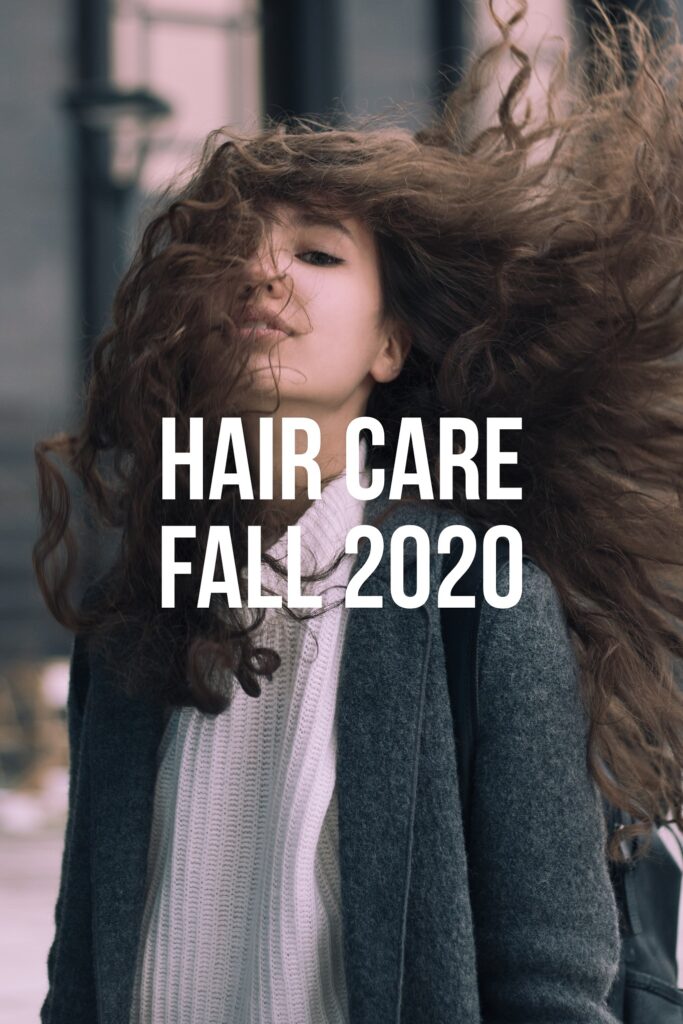 Hair Care Fall 2020
Conditioner
Best thing is to use a conditioner! Shampoo is more for cleaning the hair, whilst a conditioner is for nurturing it. Apply shampoo first and rinse thoroughly, then apply your conditioner and leave it for a few minutes. Even better if you have a conditioner that specifically suits your hair type and/or problems. Some conditioners are for dry hair in particular, whilst others are for frizz and reparation. Apply a good amount to your hair, but not to the scalp! 
Hair Mask
You can also do a hair mask! Hair masks are great if you want to show your hair some extra love. Again, choose a hair mask that fixes your needs and hair type. Perfect to also do a face mask or maybe paint your nails while you're waiting for the hair mask to do its thing. Nothing like multitasking during a pampering session!
Hair Oil
Lastly, if your hair is still dry and frizzy, try a hair oil! Hair oils are great when it comes to adding nutrition, strength and shine to your hair. Just make sure not to over do it, so read the instructions before. Also, some people hate natural skincare, such as adding classic olive oil or coconut oil to your hair. But hey, if it works for you – go for it! Just don't add too much to the scalp. 
Folks! How do you take care of your hair fall 2020? Let me know your best tips in the comments below! Xx