So this year we give some extra love to our hair and hair styles. I suggested some hairstyles in this article for summer 2019 and thought we could continue to talk a bit about them. I'm definitely a person that's really lazy when it comes to my hair. I just leave it for most part, but I would love to get back to doing fun hairstyles and hair accessories regularly. So let this article be the starting point for me and perhaps you too! Here are some of the best hair accessories summer 2019: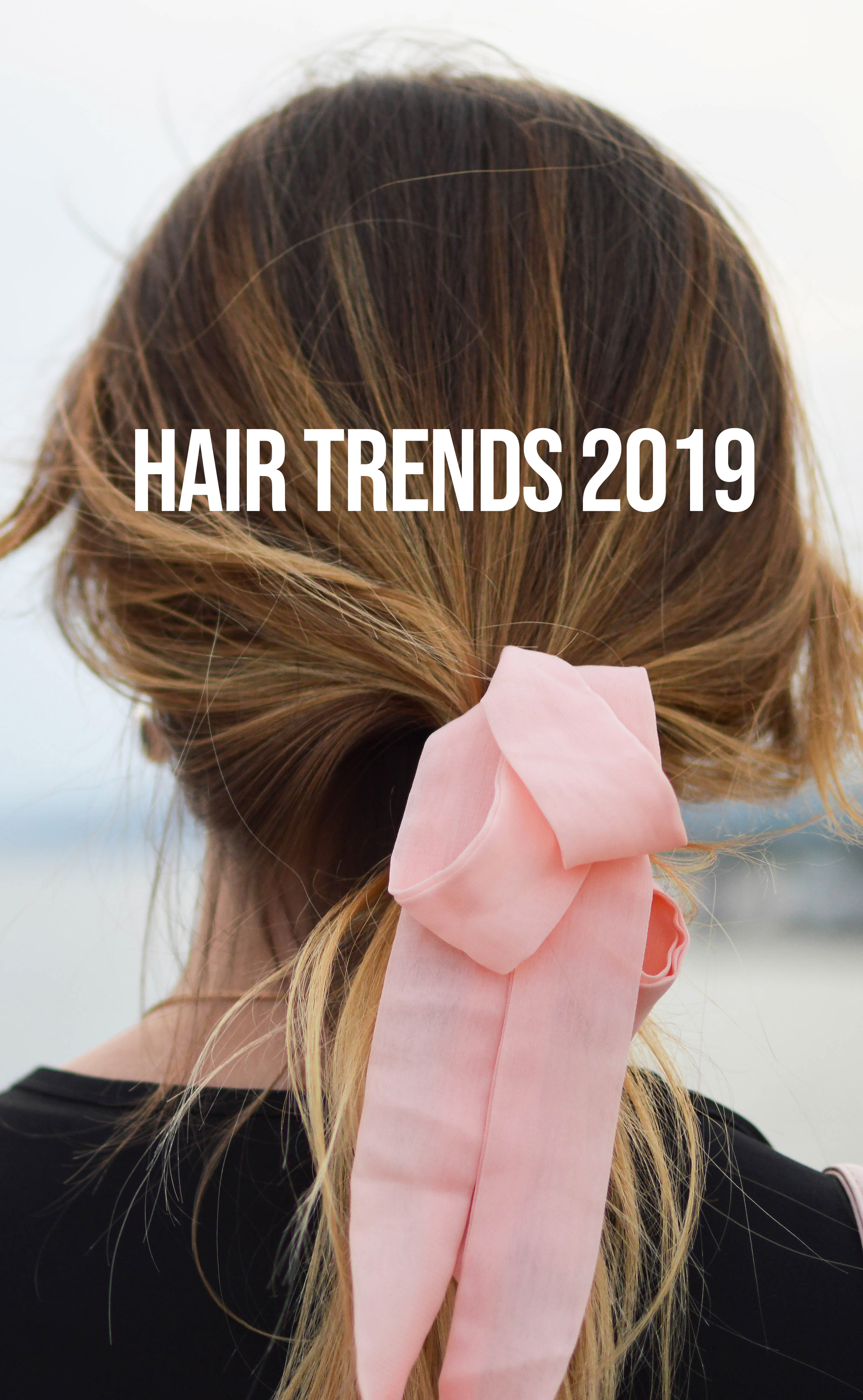 Hair Accessories Summer 2019
Summer Hats
The summer hats are mainly about the straw style. I love this look for the beach. It's both stylish with the beach dresses and bikinis, but also good when it comes to protecting yourself from the sun. Love the idea of going for a natural colored straw hat with a wide brim and oversized sunnies to get the ultimate, dramatic, Hollywood look. As for summer hats to wear in the city, a Panama hat is always reliable!

Scarves
So when you do your regular ponytail or bun, don't forget to tie a scarf around it for the ultimate effect. You can also go for a headband that's done as a scarf. It will add some energy to your look with its color, pattern or texture. Love the idea of letting the scarf be a part of the outfit but also remain functional. A polka dot pattern is timeless, but don't be afraid to go for floral patterns or animal ones. Retro patterns are also a good idea!

Barrettes
So I talked a bit about the barrettes in this article on the summer fashion hacks. The hair clips are a must for summer with its aesthetic look but also function. Structure your hair with the hair clips to achieve the ultimate fashionista look. Don't forget to layer if you really want it fashionable. Hair clips with pearls or in metallic shades are probably the most popular ones!

Folks! Are your wearing any of these hair accessories summer 2019? Let me know in the comments below! Xx