Wearing lipstick is such a simple way you can transform your look. A lipstick close to your natural tone will intensify your lips, a statement lipstick will add a pop to your face. Wearing lipstick during summer, when you want to avoid heavy makeup and clothes, is a great idea! But how can you step up your makeup game? Well, here's your guide to wearing lipstick 2020: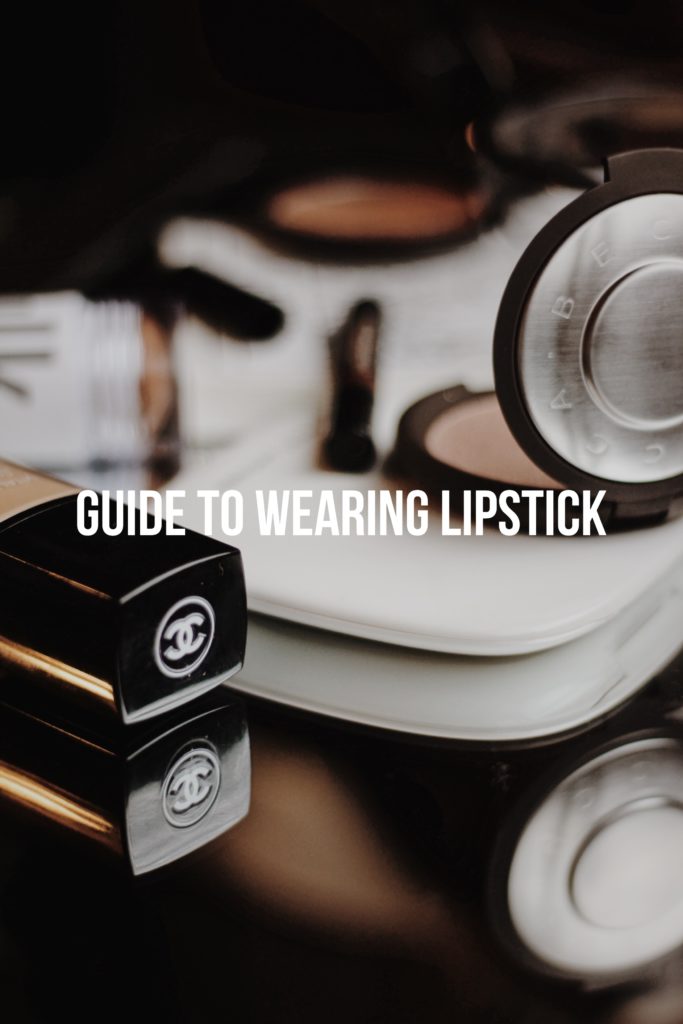 Lipstick 2020
1. Prep Your Lips
The first thing to do is to prep you lips. Doing a lip scrub is a must if you want to remove dead skin and make your lips as smooth as ever. There are lip scrubs you can purchase, but a quick-fix at home is to gently brush your lips with a toothbrush. You can also do a sugar mix with granulated sugar and oil and rub on your lips. After you've done the scrub, apply a lip balm! You don't have to do this right before adding lipstick, it can be a good idea to do it the night before or a few hours so the lip balm sinks in properly.
2. Shape Them
The next step is to define your lips with a lip liner. Follow the natural lines of the lips with a lip pen in the same color as the lipstick your applying. This will make it easier to apply the lipstick, and will also make it last longer. You can fill out the entire lips with a lip pen too, if you like that extra pop of color!
3. Lipstick
After the lipliner, apply the lipstick. Start at your cupid's bow and move towards the corner. Make sure to keep the lines straight for a more professional finish. You can take a cotton swab and sharpen the lines after you've applied the lipstick, or use a tissue. 
4. Make it Last
After you've applied the lipstick, take a tissue, twist it around your finger and press your lips around it. This will prevent lipstick to get on your teeth. You can also gently press the tissue on your lips to remove excess lipstick. Some people like to add some powder on the lips to make the lipstick last longer. You can either do this before applying your first layer, or you can do two layers: Lipstick, powder and lipstick. Of course it's important to not apply too much powder!
Folks! How do you wear lipstick 2020? Let me know what colors you love in the comments below! You can find more beauty ideas for 2020 here. Xx