I know every other site and blogger writes about online shopping these days. Quite naturally so as it's Black Friday this week, which is followed by a weekend of deals and Cyber Monday. I thought I could mention some tips too, so here's a guide to online shopping 2018: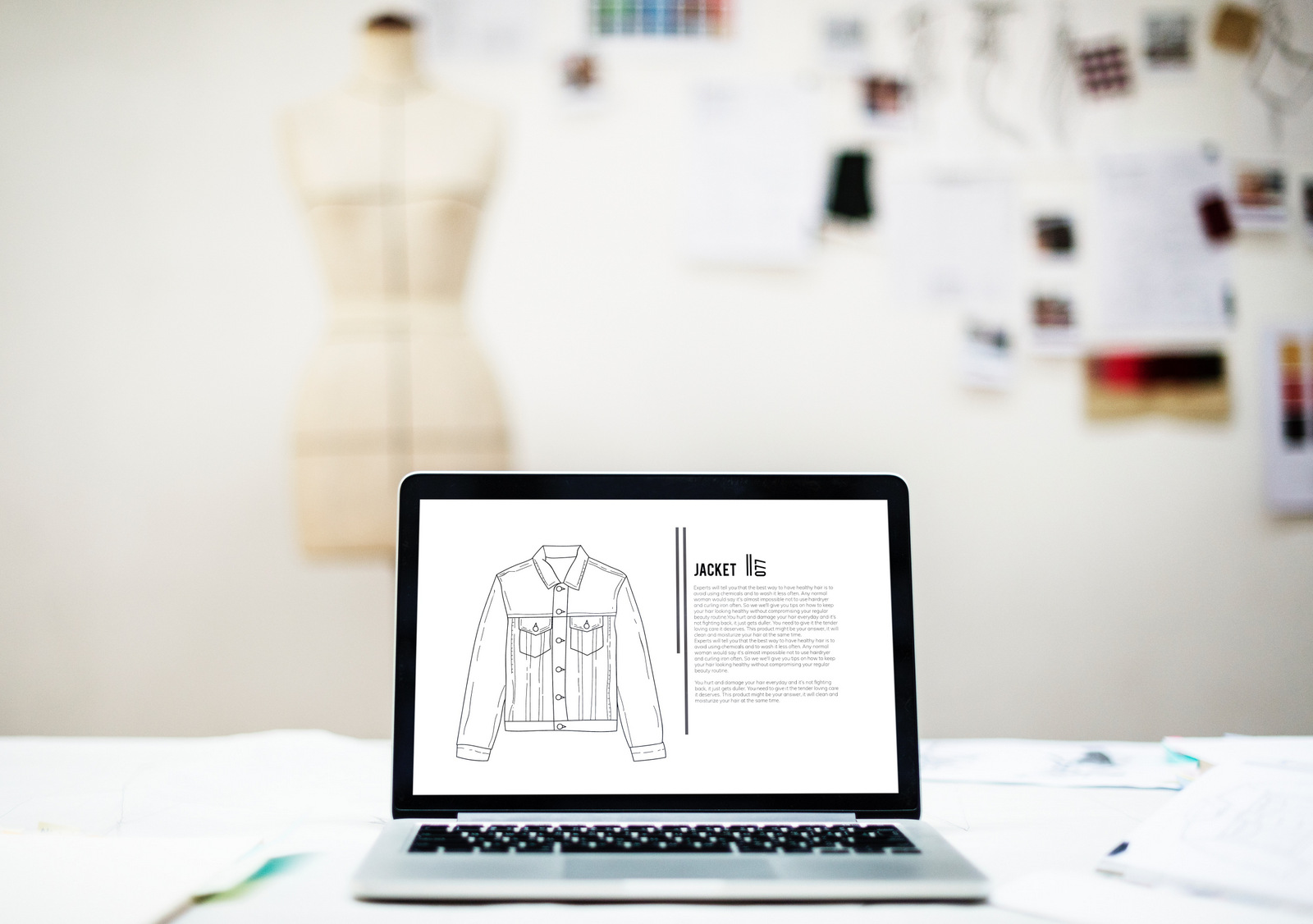 Online Shopping 2018
Be Intentional
The most important thing about shopping in general is that you have to be intentional. You simply gotta know what you're looking for and why you're looking for it. Seldom are our best buys the ones we've done completely spontaneously. You're way better off and more sustainable when you buy pieces that you're missing in your closet (like timeless clothing pieces). So before you shop this weekend, make sure to go through your closet and make a list of things you need or things you've been thinking about for a long time. New clothing pieces should be results of investments rather than careless spending. Read more about sustainability here. 


Know Your Body Measurements
One important thing to get right when shopping online is to know your body measurements! Unfortunately, measurements can differ quite a lot depending on the brand you're buying from and also in which country. That's why you should rely on the measurements of the clothing piece and how it fits your body if you want to get it right. This is extra important when the clothing piece is really fitted or specific as you want to get the fit right. Oversized or flowy pieces are obviously not problematic to the same extent. A good idea is to look up what size the model is wearing too (often listed), as well as the model's height – it will give you a pretty good indication of how the piece fits.


Read the Information
Another thing that's important to look up is the information about the clothing piece. Perhaps it's made of a material you dislike, it might be really tricky to wash or it's overall really delicate and you have to be careful. Especially when talking about sweaters and winter clothes, some materials tends to be really itchy. Acrylic sweaters are for instance an example of this. Some people also avoid synthetic fabrics, whilst others avoid natural ones. If you're used to fabrics you can often tell if the clothing piece is made out of natural or synthetic material, but it's not always easy so make sure to double check!


Check the Comments/Reviews
The first thing I do once I've decided that I like a clothing piece is that I read the comments about it. Not all sites offer this, but if your site does – read the comments or check out the reviews. This gives you a chance to get another perspective of the clothing piece and hopefully someone's left a comment about what it looks like irl. A lot of sites also offers rating systems based on fit, comfort, style etc, which is always helpful to learn about. Take your time and check these things! Different opinions are always valued in this context.


Know Your Rights
Before purchasing, remember to read through the terms and conditions of the site. How many days of return, is it refundable, how much is shipping etc? This differs a lot from store to store and also which country you buy from – so be sure to know the criterias for you. It's also likely that the terms will change when you buy from the sale section. So yes, take the five extra minutes and know what you're in for!
Folks! What are your best tips on online shopping 2018? Let me know in the comments! Xx