Would this even be a holiday week if I wouldn't do a gift guide December 2018? Definitely not! I know it might be expected of me to suggest clothes to buy, accessories or beauty items but I feel more inclined to write a more sustainable gift guide with focus on experiences. Why? Cause we need more sustainable moments and less temporary ones! So let's make this Christmas as green as we possibly can! Here's a gift guide december 2018:
Gift Guide December 2018
Books
Reading and expanding one's world is key to so much in life. I think the element of reading is extra fun in the context of something more superficial as fashion and beauty as it gives the subjects a dimension of theory. Perhaps easy for me to state as I'm interested in fashion theory and history, but believe me when I say that learning more about fashion will give you a better understanding. That in turn will give you a better sense of style when you understand how colors work together, or the history of the jeans or why not a basic step-by-step skincare guide. Coffee table books are of course stylish ones that are popular to use as a part of your interior, but don't forget that you can read them too (!).
Museum Visit
Another  experience to give this holiday season is a museum visit. Depending on where you live, some museums are surely free but some exhibitions might be extra. Giving tickets to an exhibition, or a museum visit in general, is a great way of spending more time with your beloved one. Maybe there's an ongoing exhibition about a subject your friend/family member is interested in, or something completely unexpected and you both have a new chance at learning something new. It can be a local museum or perhaps in a nearby city or in a destination you've planned traveling to soon. Do a quick google scan and see what the possibilities are!
Gift Cards
I agree with the idea that gift cards are boring and impersonal, but they are highly effective too. Giving a gift card is a more secure way of knowing that your gift won't turn into something unused. And as the holidays is subject of consumption as it already is, why not try to reduce that as much as possible? That's why a gift card to your beloved one's favorite store is a simple yet effective way of a good gift. You can buy something smaller to go with it, like tea or some nice chocolate!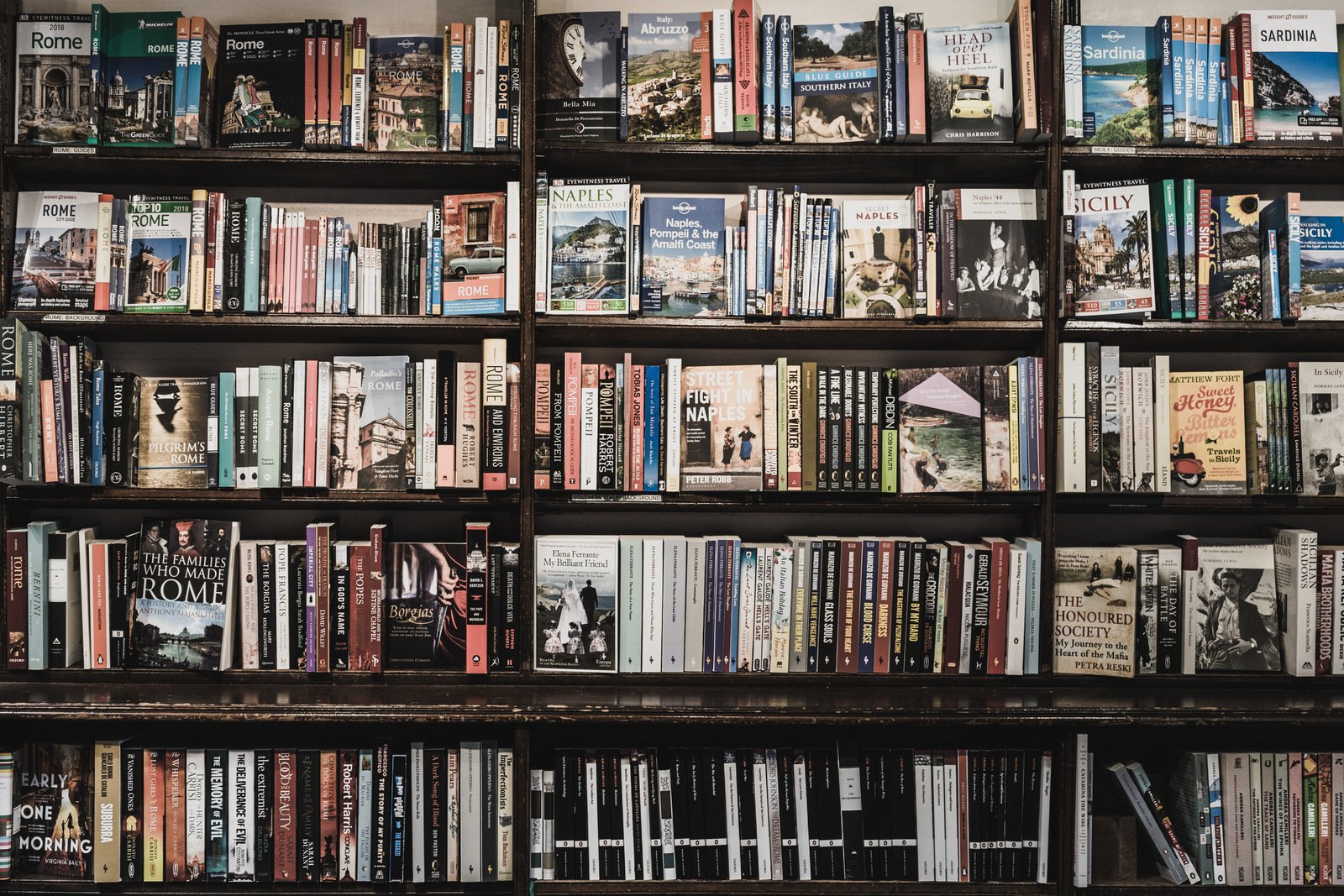 Sustainable Items
Another idea for this gift guide december 2018 is to buy sustainable items. Or at least eco-friendly ones. Socks can indeed be boring to buy, but might be slightly more fun (and better) to buy if they're made sustainably. Same goes for skincare products, food or other basic clothing pieces that you wear a lot. It's also a good deed for Christmas to buy sustainable products where the work conditions of everyone in the producer chain has been fair. Of course this sort of thinking should be implied for the entire year, so let the holiday season set the tone for the new year. It can also be a good idea to support local producers and create a win-win situation for your community!
Subscriptions
Lastly, another idea that's more of an experience is to give a subscription to something. Maybe a magazine, a streaming service or something similar. It's a great way of introducing new movies or music to one's life. A monthly magazine subscription is also the gift that keeps on giving through the year. Imagine coming home a rainy Thursday in March and you have a new magazine waiting for you? Now that's the perfect time for cozying up with a cup of tea under a blanket and get that inspiration going!
Folks! Which one of these ideas from the gift guide December 2018 do you like the most? Let me know in the comments! Xx