I know, there are tons of terrific gift guides out there so there's not really a need for more. But I thought I'd do one anyways, keeping the focus on fashion and beauty. Here's a somewhat gift guide of Christmas 2017: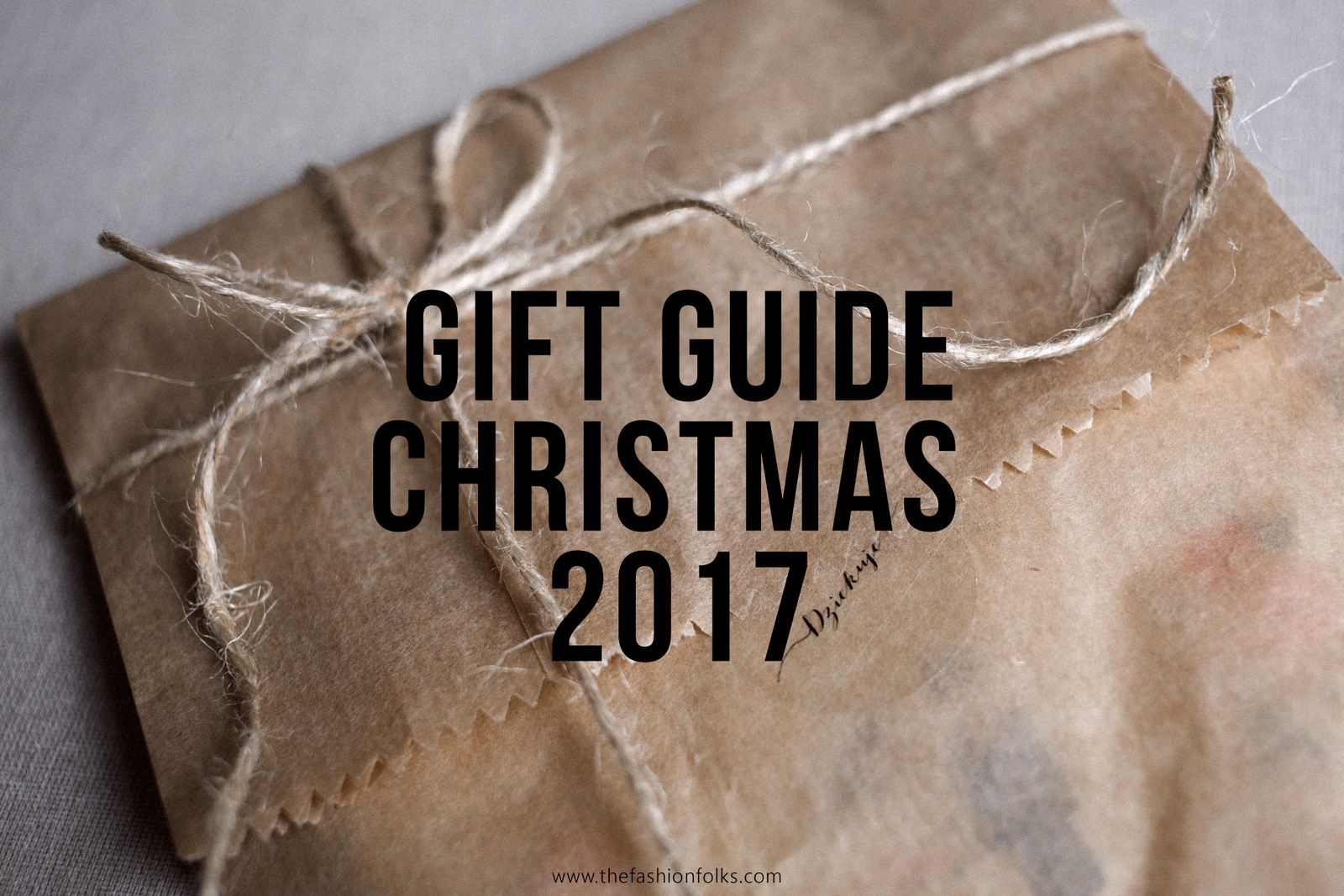 Photo by freestocks.org on Unsplash
Gift Guide Christmas 2017
Books
First of all, my favorite thing to receive is books.  Especially books about subjects I'm interested is, such a fashion or its history or beauty.  In a world where so much is centered around the digital life, a book is a nice gesture and a good reminder to take a break from all things internet and social media. There are tons of interesting books out there, just search for the subject your beloved one enjoys and you have endless of options. Especially fashion books have countless of specific interests, from history to designers, styling and design!
Museum/Exhibitions
Another idea that turns away from the digital life is giving away a visit to a museum or an exhibition. Alike the books, there are tons of exciting and interesting exhibitions to explore. Check what your nearest museum is up to or combine a trip with a visit to an exhibition. Nothing like getting inspiration from the life of art. See if there's a subject you're interested in or why not discover something new?
Gift Card
If you're completely running out of ideas, buying a gift card is always a favorite. Perhaps not buying, but receiving at least! Buy one at a favorite store so you can be sure that the gift card will come to use.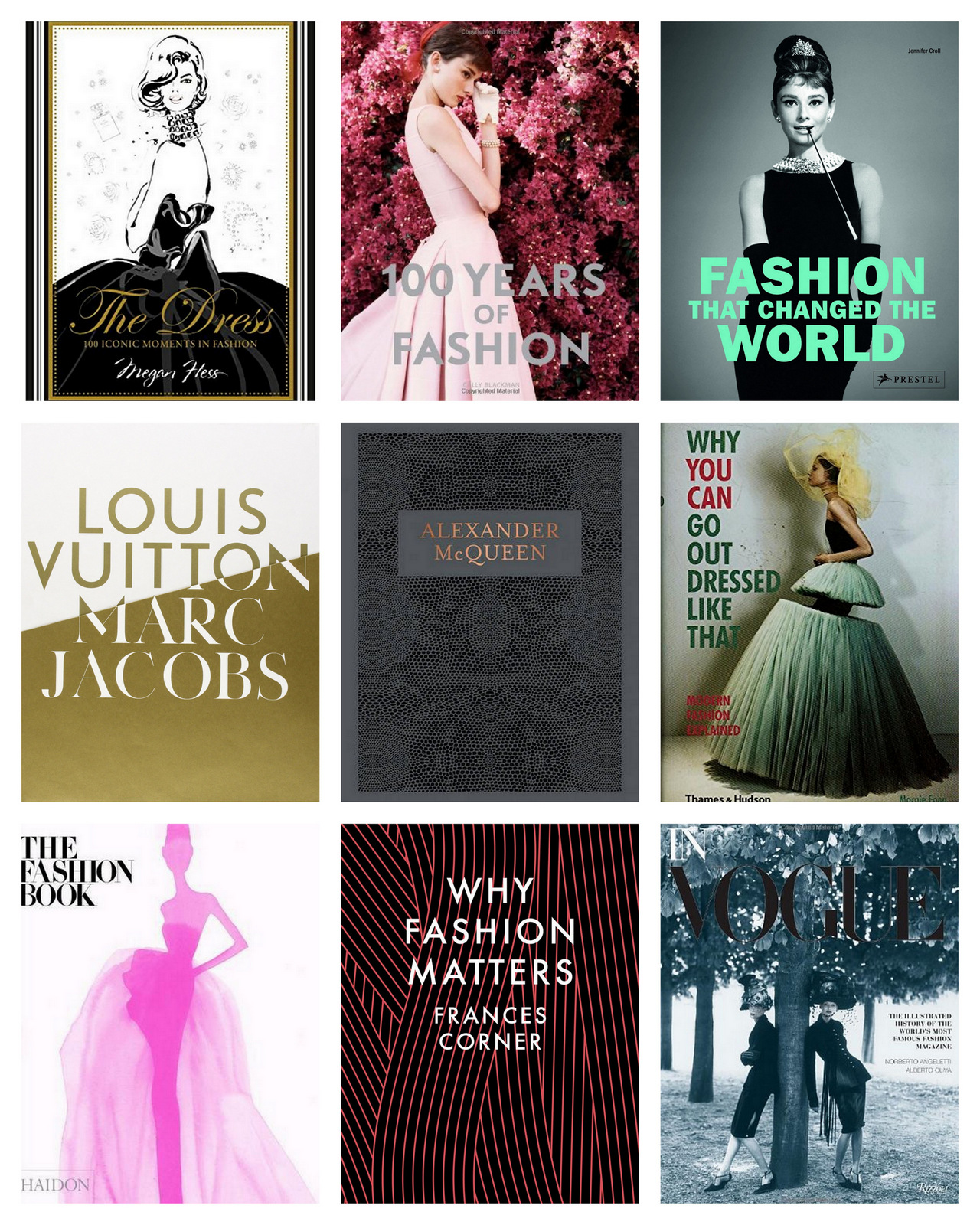 Ethical Fashion
I often talk about investing in certain pieces, clothing pieces that are always in style. Like a black blazer or a white tee. These pieces are specifically great for going ethical with. Instead of buying three fast produced white tees, buy one from an ethical brand.  It's a great investment and a good idea if you're going to splurge anyways. We all need to do more regarding how we consume fashion and going ethical is a first step. Christmas is also undoubtedly a time for giving extra and by going ethical your are helping brands that are in turn contributing to a more sustainable earth. Again, we need more of that!
Beauty Products
We all have beauty products we just love and keep on buying over and over again. These products are perhaps not the funniest one to buy as they're not adding anything new. You know, almost like buying toilet paper? If you know what your friends/families always buy it can be a nice idea to buy a product that's used a lot. Like, their favorite red lipstick or a luxurious schampo. Who knows? I know I'm happy to get what I always use so I can spend my money on something more interesting!
DIY Projects
Another great idea to stay on a budget is to create a present yourself.  There are endless of ideas out there and you can easily choose one that suits you the best. How about knitting a scarf or create some cute jars and fill them with candy? Scan Pinterest and see what you might come up with! A DIY project is perfect to bring with you if you're going to a dinner party.
Food and Drinks
Finally, one gift that is always (hopefully) a success, is to give away something edible or drinkable. Perhaps something you've baked yourself, chocolate, cookies or just a basket full of yummy things? A delicious tea sort is never wrong or some pleasant coffee. Wine, a luxurious lemonade or something festive is also a hit! Perhaps the person's favorite candy or treat? Let me just say this: food is love. 
Folks! Hope you enjoyed this gift guide, nothing too extraordinary, but hope you get some inspiration nevertheless! Xx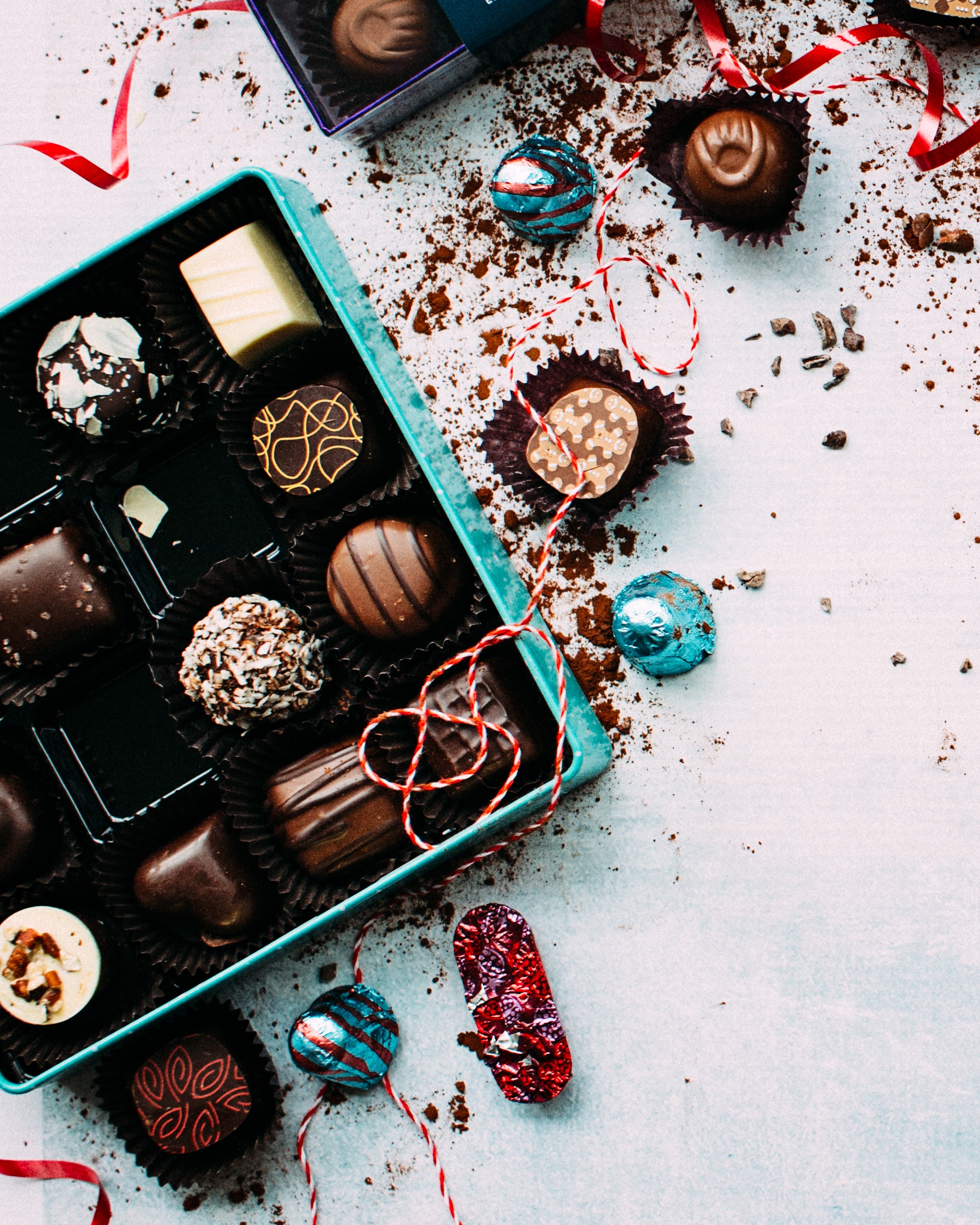 Photo by Jennifer Pallian on Unsplash