Folks, it's been a weird blog week – I know. And I'll keep the weird blog going by ending this week with a second list. There'll be some summer themed posts in the upcoming weeks (what else is my job here, right haha), but I thought it'd be perfect to start with a somewhat summary of summer fashion/beauty!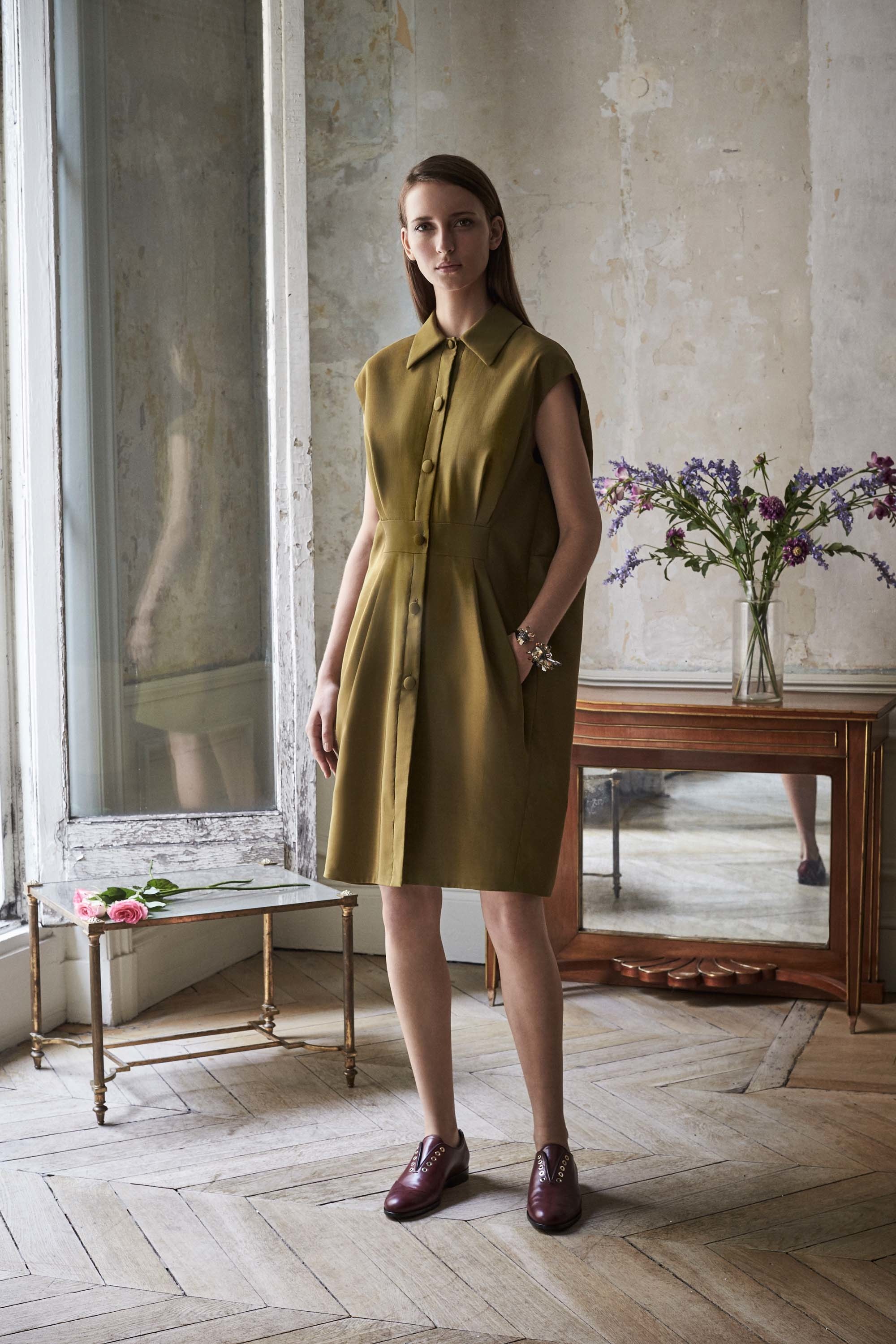 Courtsey of Lanvin – Resort 2017
What to wear summer 2017?

Summer beauty hacks?
Summer Fashion Inspiration?
Summer Beauty Inspiration?
Folks! Are you ready for summer 2017? Have you set your fashion tone, makeup game? Let me know in the comments! Have a lovely weekend, Xx