We know we normally state that Sundays are for Sunday stories, but how about some fun fashion and beauty facts instead? Like, fun fashion facts that will give you the winning points next time you play Trivial Pursuit? Or if you're dressed to impress and you'd also like to address to impress? Well, fun fashion facts nonetheless!
Paisley Pattern
The pattern Paisley is named after the Scottish town Paisley, where it was produced during the 19th century. As with many fashion and beauty trends during the course of history, Europe didn't come up with the pattern itself but stole it/got heavily inspired by Persian fashion. See a contemporary take on the pattern below!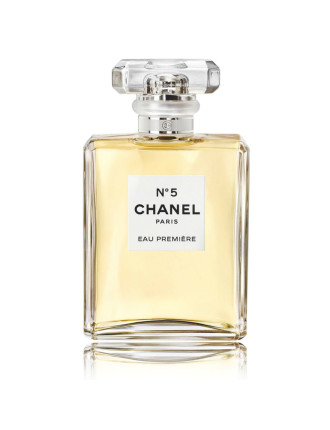 Rivalty
We've  talked a lot about both Coco Chanel and Elsa Schiapparelli, both famous and successful fashion designers during the 20th century. If they liked each other? Let's put it this way: Chanel designed classic pieces and Schiapparelli loved crazy and more is more. So, no, not really.
Toxic Beauty Hack
We stated that women during the Victorian era used lemon juice to make their eyes look more doe-like. Christina from Caliope Couture reminded us that they also used Atropa Belladonna, a toxic plant, to increase the pupils' size. Let us just once again be grateful for the beauty rights gained since!
Classic 5
As Chanel is the center of the fashion and beauty universe, she might as well get another fun fact. The classic Chanel No 5  was the fifth perfume Chanel smelled (logical name choice, hello), she choosed it with the words that it would bring her luck. Almost 100 years later and it's still a go-to perfume for many women across the globe. Well done Chanel!
And those were our fun fashion and beauty facts this time, have a lovely Sunday folks! Xx