How about trying some new color combinations this spring folks? Spring is a lovely time to mix and match different colors as you don't have to hide under layers of clothes. Here are some fun color combinations spring 2022: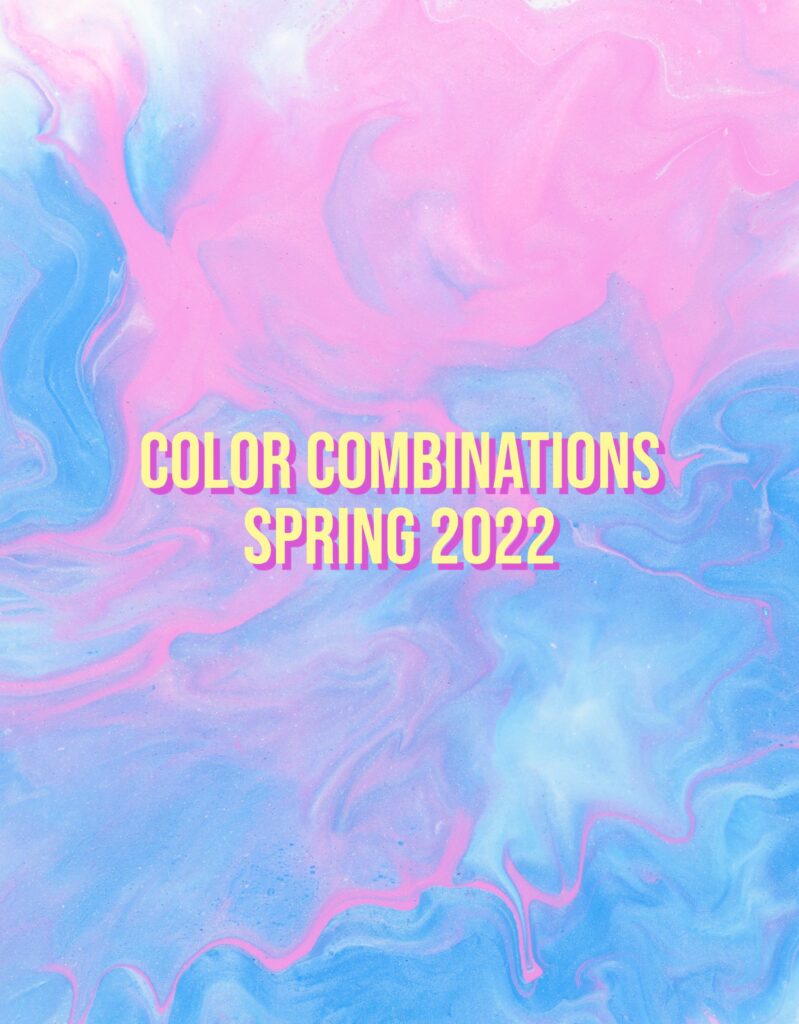 Color Combinations Spring 2022
Baby Green & Orange
A bright green as in a sage green or mint green is a superb combinations with orange. The duo is perhaps not the most common one, but they balance each other perfectly. The warmth of the green and the warmth of the orange creates harmony. I do think they're at their best when the baby green is the main color and orange accentuates.
Baby Blue & Baby Yellow
There's something very retro with a baby yellow and baby blue. They both capture that sweet 50s/60s vibe and are quite wearable together. I think the baby yellow also can be swapped for a bright pink, or even white if you want to make it more wearable. As for the blue and yellow duo though, it's a nice idea to mix the two with a print or so to make the look more dynamic.
Apple Red & Lavender
Lavender is a popular color at the moment and as lovely as it is, it has a tendency to sometimes look a bit bland. One way to avoid this is to intensify it by adding a stronger color. Apple red is a superb example as it contrasts the lavender and also brings a favorable energy to the outfit. Lovely idea to add some red details to the purple outfit.
Folks! What are your best color combinations spring 2022? Let's chat in the comments below! Xx