People it's friday and what's more fun than some random friday facts to start the weekend? We'll do a fashion on this one,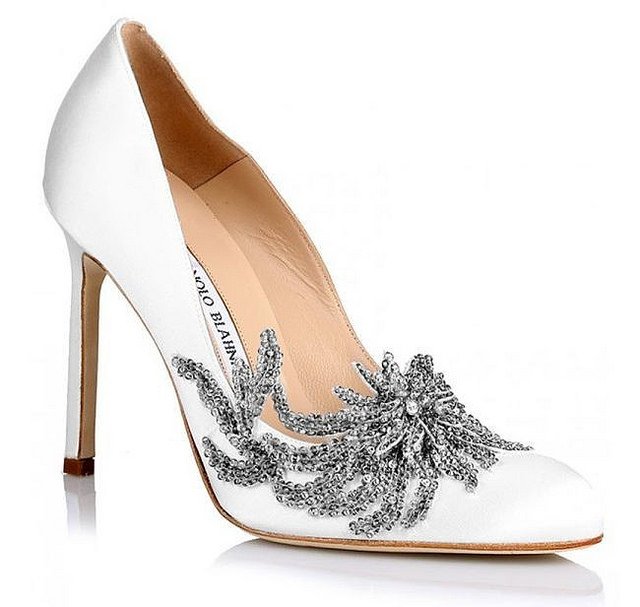 but be sure that we'll come back for more friday facts!
The shoe designer Manolo Blahnik got his breakthrough on Sex And The City.

Charles Worth (1825 – 1895)  is considered by many to be the father of Haute Couture.

Christian Dior launched his collection The New Look in 1947.

If you're only going to google one thing/person today, it should be Iris Apfel (not a fact, but counts…or something)

It was Sarah Burton, creative director at Alexander McQueen, who designed Kate Middleton's wedding dress! #gobritish
The picture used is not the property of The Fashion Folks (used under Creative Commns). Source here.