Fall is slowly coming to an end, but I still feel like there's some time to embrace the fall fashion 2021. I have so many outfit details fall 2021 that I love, so I thought this article can serve as a nice reminder of some fashionable outfit combinations. Find more fashionable fall articles here.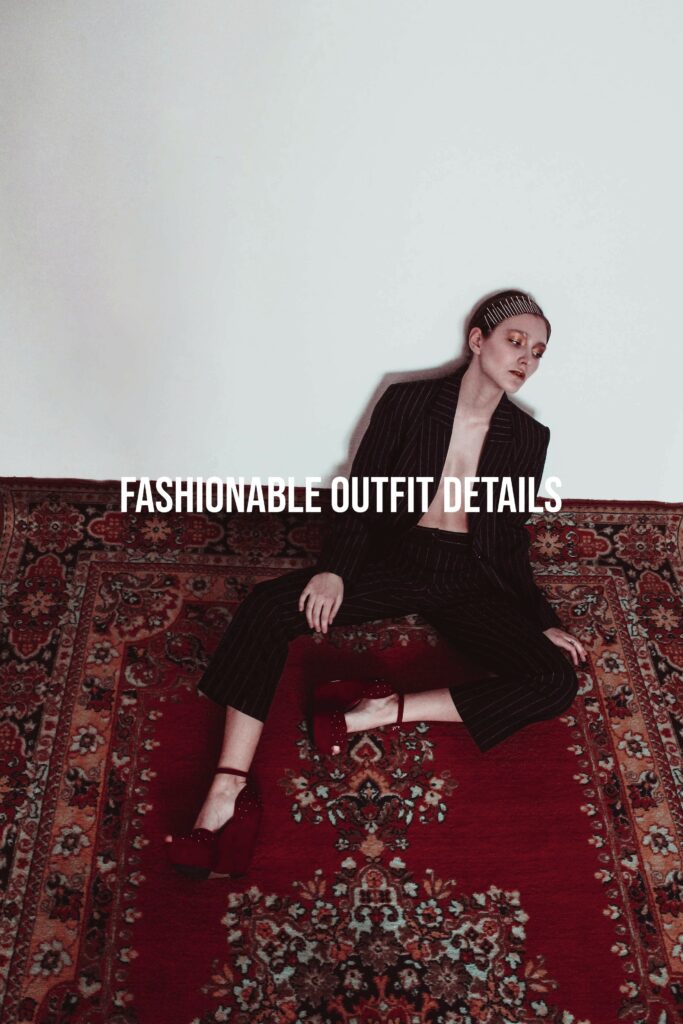 Fashionable Outfit Details Fall 2021
Cropped Pants
I know cropped pants might sound like a stupid idea for fall because of the colder temperatures. But who says you can't make it work with some genius styling? My best thing when working cropped pants, and it's cold outside, is to go for boots with a higher shaft! So you'll have no gap between the shoes and the jeans that is. If your pants are wide, you might even be able to work knee-high boots under! You can also try the combination of socks and lower boots, but go for socks and shoes in the same color if you want to create a less messy impression.
Statement Bag
Bags are always fun and statement bags are even more fun! Even if you only own one statement bag, you should definitely make the most out of it for fall. A statement bag can be defined by a popping color, a fun texture or just an intriguing design. And actually, the bag itself doesn't need to be statement, but you can make it statement by wearing contrasting the colors and material. For instance, if you wear an all black outfit, your white bag will be a statement. A bag that's in focus will definitely be a sign of an elevated fall fashion.
Patent Leather Pop
Faux leather is always a fashionable detail, but how about mixing it up and go for patent leather instead? The best thing about patent leather is that you can style it the same way you would style normal leather. For instance, go for patent leather pants with a nice with blouse. Or add a patent leather bag for a fashion statement. As with everything though, just invest in patent leather pieces if you truly, really, love the style. But it's a superb idea if you wear a lot of leather, but want to mix it up.
Folks! What are your best fashionable outfit details fall 2021? Let me know in the comments below! Xx