Folks! September has begun and fall is kind of here. This fall we'll see a lot of 90s and early 00s fashion infused with the 70s. The 80s are still relevant with neon, oversized blazers and animal patterns, of course, but have stepped aside for the "younger" 90s fashion. As always when reading about trends though, try what you like, ignore what you don't and remember that fashion is all about style!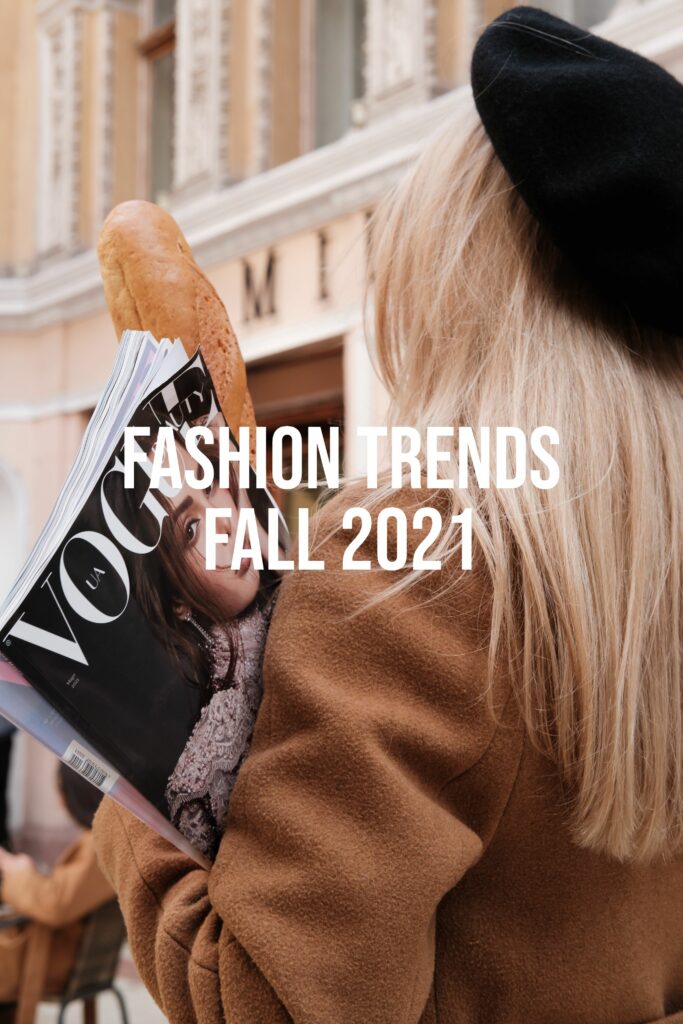 Fall Fashion Trends 2021
90s Minimalism
The 90s are going strong and specifically 90s minimalism, or at least a modern version of it. Crop tops, blazers, matching top and cardigan, the mini skirt, etc; are all examples of items done in the same or similar color. Often in beige, brown or white. Slip dresses and skirts are also trending in silky materials, often paired with a t-shirt or a cami top.
Loungewear
One thing corona has brought to the fashion world is the loungewear. It has gone from old hoodies from the school years to knitted sets, silky pyjamas and matching patterns top to toe. It's the kind of outfit you can wear comfortably at home, but you won't embarrass yourself if you run your errands in it either. The loungewear trend sounds like a must for fall if you ask me, can't think of anything better than cozy nights at home looking fashionable, do some scented candles and drink tea.
Leather Boots
Is it even fall if the leather boots aren't a must? This year's style is all about the knee-high life. Preferably with a more chunky sole and done in black or beige. The leather boots can also be ankle boots, extra trendy with a squared toe and a statement heel. But hey, your good ol' leather boots you've worn year after year will also be a match with some jeans and an oversized sweater.
Bright & Pastels
I'd say baby pink, pea green, orange and lavender are probably the four trendiest shades this fall. And perhaps add baby blue too. These colors are very 90s, but I welcome this change as we usually see the typical fall colors of mustard yellow, forest green and burnt orange trending every year. It'll be fun to see more bright and intense color this year and see how they're done with layers and jackets. And oh doesn't really matter in which way the colors are worn, they're trendy anyway.
The Blazer
Is the oversized blazer ever going out of style? Well, not this year at least. The updated 80s blazer is trending this fall too, often done in black, beige, brown or grey. The blazer is popular to combined with crop tops but also chunky sweaters for chilly days. It's also been common to pair the blazer with a hoodie and bike shorts; way to go if you want to embrace a more sporty style.
Folks! What are your thoughts on the fashion trends fall 2021? What are you embracing, and what are you leaving behind? Let's chat in the comments below! Xx