Folks! I can't believe I've forgotten to write an article on the fashion trends 2022. Ooops. But! 2022 has barely begun, so no harm done etc. The fashion trends 2022 are quite diverse if you ask me, embracing a lot of past fashion infused with pandemic fashion. A lot of fashionable color combinations, prints and textures all paired together. Quite the interesting mix! Here are the fashion trends 2022: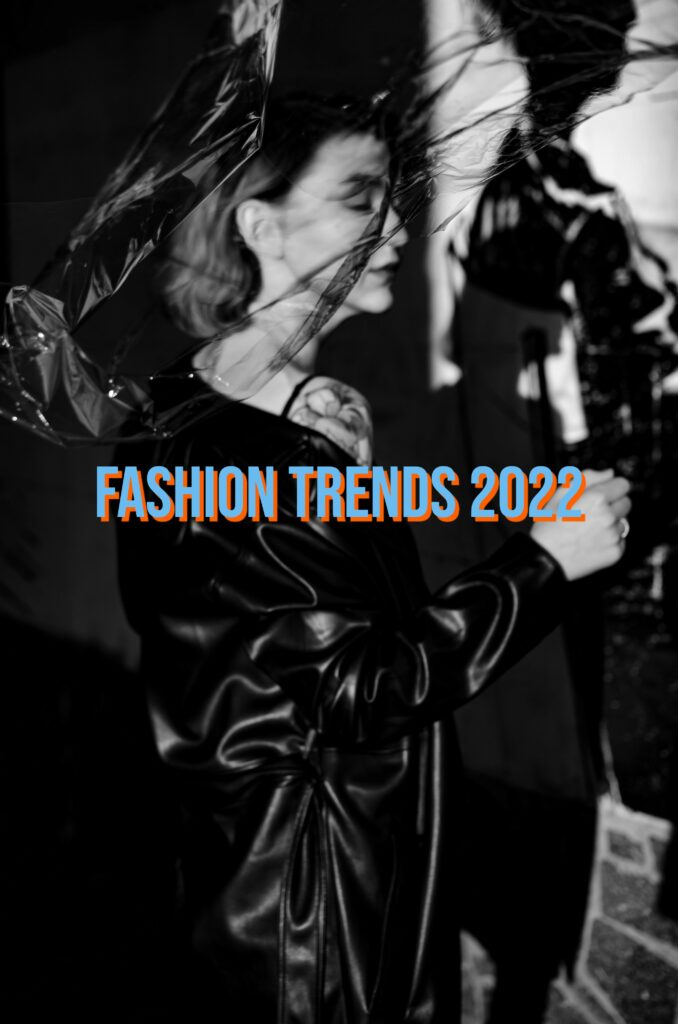 Fashion Trends 2022
70s Comeback
If you haven't noticed it yet, the 70s are making a comeback! It's quite the natural thing though, as the 70s have a lot in common with the 90s fashion that's been trending for the past two years. The 70s fashion is all about the flared jeans, knitted vest, miniskirts and colorful cardigans. I'd say that platform shoes are also increasing in popularity, as well as suede as a material. I'd say the combo of flared jeans, graphic t-shirt and colorful cardigan will be a big one. And ohhh, let's not forget about the statement collars!
Street Style Fashion
The street style fashion á la the 90s is definitely big in 2022! I'm talking about loose jeans, vests, bucket hats, chains, old sneakers and baguette bags. Yup, this very gen z fashion is a big one in 2022. A lot of early 00s prints and colors such as pink, pea green, purple, butterflies, florals are also trending. Cropped tops are a must, as well as chunky puffer jackets! This trend is quite fun from the perspective that it breaks a lot of fashion rules and embraces the worst of the 90s/early 00s fashion. I thought we'd forever would be past t-shirts layered under pink butterfly knitted vests and distressed jeans with converse, but oh no. 
Cottagecore
Cottagecore is a trend that emerged during the pandemic in quite a fashionable style. Cottagecore is all about the idyllic country life, a life that's highly romanticized with doll dresses, long knitted cardigans, florals, knitted tights and puffy sleeves and flared jeans. The cottagecore when done at its extreme is also about oversized straw hats, wooden heels and all things floral and pastels. The true gem of this style though are the dresses, often done in midi or maxi with long puffy statement sleeves. Absolutely gorgeous. 
Sporty Chic
Sporty chic is a trend I wrote about in this trend alert. The sporty chic is all about the tights, puffer jackets, hoodies, mesh, statement sneakers and matching yoga set. A lot of neon is used, but also orange, green and red. The sporty chic is one comfy trend, making sporty fashion more preppy. I'd say tub socks are also a must, as well as oversized t-shirts and bomber jackets. And don't forget your beanie! 
Folks! What are your favorite trends 2022? Let's chat in the comments below! Xx