As much as summer is a great season for fashion, it can also be quite the challenge with hot weather and a lot of sun. With these simple fashion hacks below, you can easily combine staying stylish and sane though. Here are three fashion hacks summer 2020: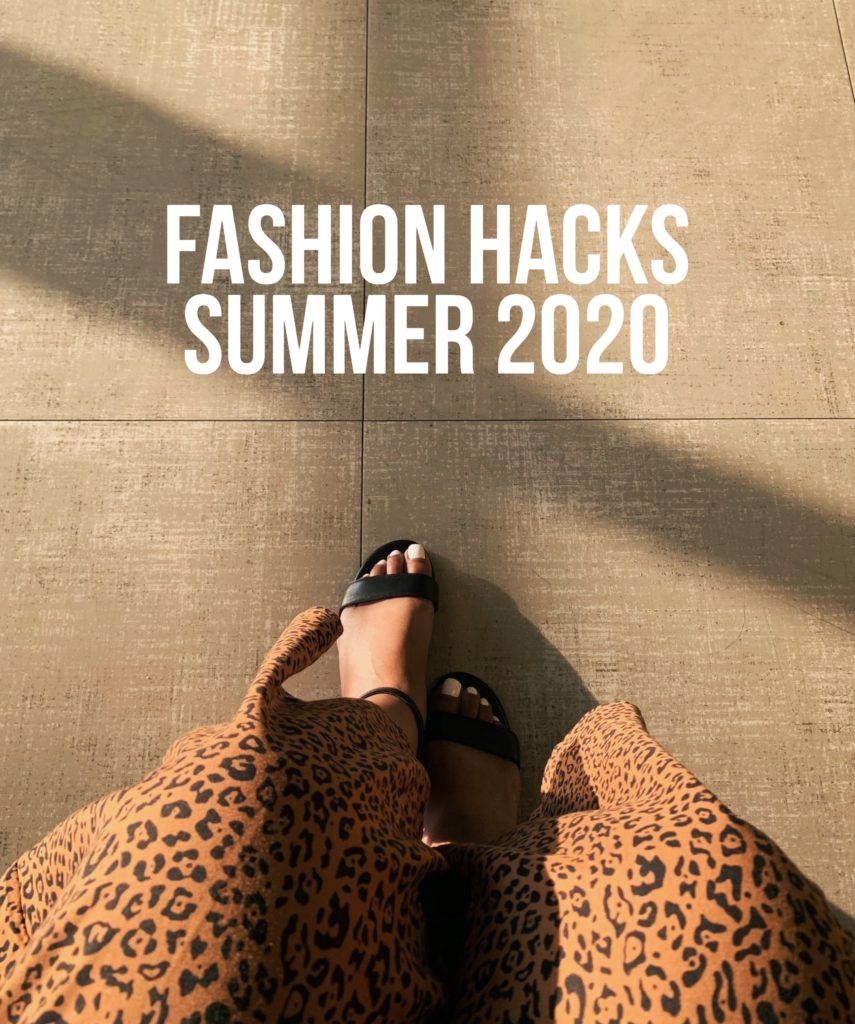 Hacks Summer 2020
Wrap Dress
A must for the beach life is to work a wrap dress. Just the perfect clothing piece to wear when you're heading to the beach. As you put it on as a robe, you don't have to fuss with zippers and buttons. It can also function extra as a robe with its wrap function. The wrap dress is also great if you're wearing a swimsuit or a fitted bikini top, as it works as a layered piece. The wrap dress is also quite practical when it comes to changing at the beach, as you can do it in a discrete way. 
Breathable Materials
Another summer hack is to wear materials that breathes well. Linen is a terrific example of a breathable material that's really comfy to wear during summer. Cotton is also a material that breathes well. In general, nature materials breathes quite well whilst plastic ones (such as polyester) are less airy. I'd avoid materials such as leather, denim, velvet and so on. If you want to stay warm during chill summer nights, I suggest you layer it up with a knitted sweater or cardigan instead of a denim jacket! 
Multifunctional Scarf
When it comes to the scarves, they're key in a successful summer fashion. They can be incorporated in your hairdo, wrapped around your bag or used to protect your shoulders from the sun. A colorful or patterned scarf is a simple way of making your outfit more dynamic. A navy blue outfit is a gorgeous match with a leo scarf. Anything white and floral is also a nice match. Read more about scarves here. 
Folks! What hacks summer 2020 do you use? Let's chat in the comments below! Xx