I wrote an article on the fashion trends 2021 a few weeks ago (find it here), but what's a better way to start the new year than to talk about what the fashion 2021  will look like? You can have a look at this tag to find more articles about next year's fashion. Here's a trend report on the fashion 2021: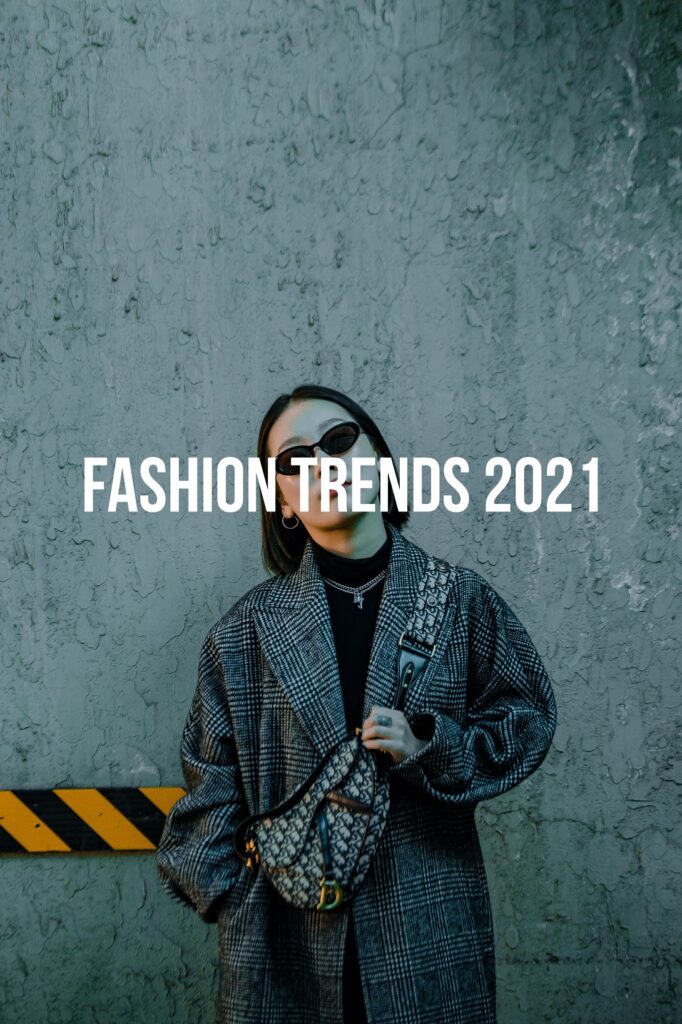 Fashion 2021
Voluminous Mind
One thing that's been growing, like literally, in fashion the past season is the volume of clothes and details. First we had the voluminous life of the 1980s fashion, which is still very much in trend, and now we have the loose and oversized life of the 90s fashion. Both are quite interesting from a styling perspective, as the voluminous look adds a presence to the outfit. Especially oversized blazers, puff blouses, statement sleeves and loose maxi dresses are something we'll see in 2021. The silhouette is also fairly loose, especially when it comes to midi and maxi lengths. We'll also see more tulle and tent dresses. 
70s Beat
We are still on the latter half of the 20th century when it comes to decades to be inspired by. As mentioned above, the 80s and the 90s are highly influencing today's fashion, and the 70s are joining that gang! The 70s vibe is mainly about the Bohemian style, with lots of paisley, brown tones, corduroy, maxi lengths, fake fur and fringe. Not to forget, midi and maxi dresses/skirts + suede and leather boots. What's great about the 70s style is that it can be done fairly wearable and modern if you choose to only focus on a few elements. For instance, a maxi dress with leather boots. Or, if you want to go for the full vibe with a maxi dress, a paisley skirt and high boots.
Dove Palette
The color palette is kind of all over the place this year. On one hand, we have the neons that are trending, on the other hand, it's also really popular with more dove colors. Pea green, dusty pink, lavender, beige and baby yellow are some examples of this. I guess this means that you can kind of go for whatever colors suits you best (as always though). If you however want to incorporate new colors into your routine, choose bright and dove colors if you want to head for the trendy route.
Leather Life
This year's it-material is undoubtedly leather. Not necessarily real leather, but materials that resemble leather. It's popular with leather in black, brown, beige and white but more colorful alternatives are also trending. The leather isn't only about the jacket but also about the pants, the vest, the dress and the skirt. If you already are working a lot of leather pieces, patent leather is a trendy alternative. The glossy style of the material is crazy trendy for pants, boots, bags and jackets! 
Folks! Do you have a favorite of these fashion trends 2021? Let me know in the comments below! Xx