Even though you might not feel like you have everything together right now, which is completely fine, there are definitely a few things you can do in order to make yourself feel a bit better. Or perhaps you just need a boost for spring? Here's how you can fake it till you make it!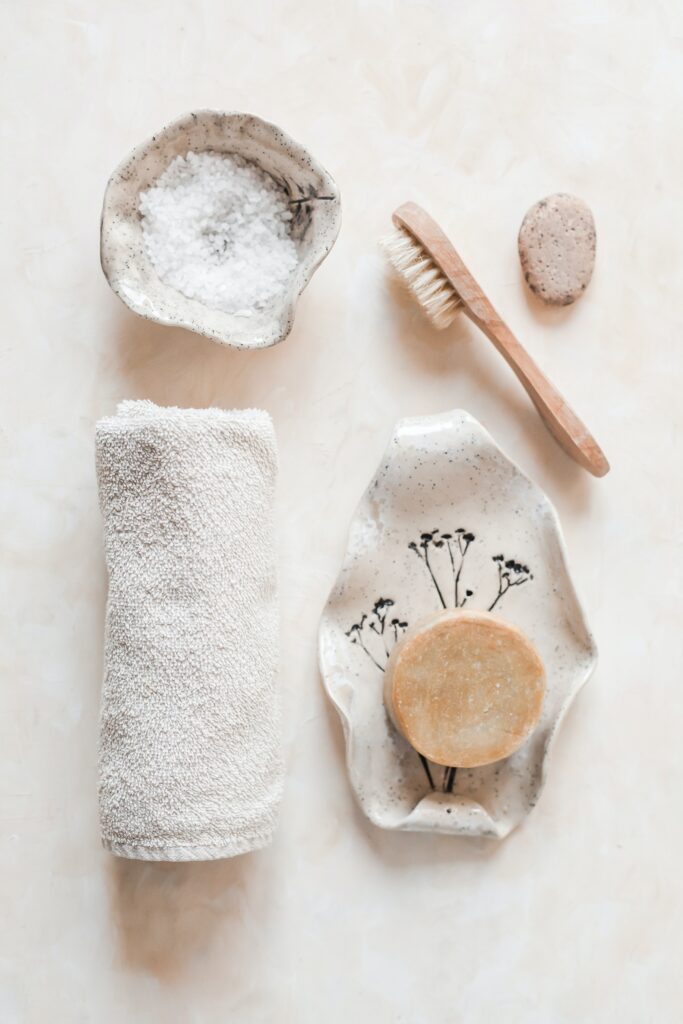 Fake It Till You Make It
A Signature Scent
If you don't already have a signature scent, find one! Having a go-to scent that makes you feel happy, luxe and on track can definitely change the mood. And not only using it for special occasions, but even for a relaxing day at home, your signature scent can make a huge difference! When you've got dressed for the day, apply your perfume! 
Stylish Nails
Getting your nails done is another key step. It doesn't have to be something extravagant, but having them clean and in a nice shape is a first step. And of course, you don't need to head to the salon, but you can do them and maintain at home. Choose your favorite color, or one that suits spring, and feel how life gets a little better instantly. You can also do a fun pattern or mix different colors! 
Dewy Skin
It's always nice when your skin is looking extra glowy and dewy. I like the idea of boosting the skin with an extra serum or layer for a nice dewy look. You can also add some highlighter in your day cream or go for creamy or liquid products for a gorgeous effect.
Folks! What are your best hacks 2022? Let me know in the comments below! Xx