If you know the beauty life quite alright, you recognize the label Elizabeth Arden. In fact, you don't even have to be a beauty geek to know the name. The brand is one the strongest and most classic ones in the industry today. But who was she? And how did it makes its way to a world wide success?
Founding of Elizabeth Arden
Elizabeth Arden, was founded by Florence Graham (1878 – 1966) in the early 20th century. The Canadian born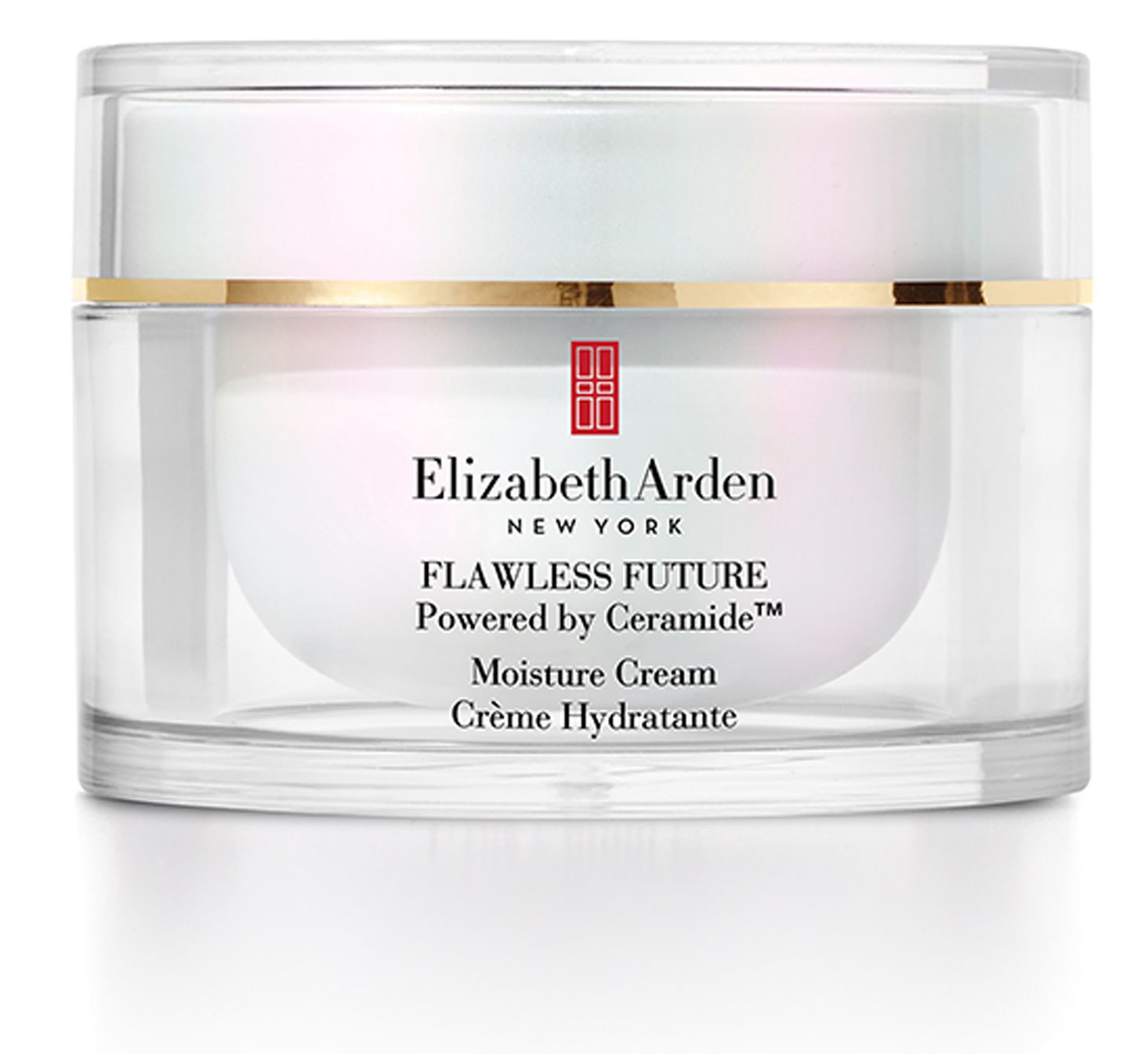 business woman began her beauty career by working for the pharmaceutical company BMS. It was her time at the company where she first got in touch with skincare and how it worked. She'd later move onto her own company in 1910 where she founded the beauty salon the Red Door in New York City. A salon name that remains visible in the company's logo today (look to the right). With inspiration from the European beauty life she began to create her own cosmetics, and just a few years after the first opening she had several stores across the world
Legacy
To Arden, makeup wasn't only about looks but a symbol for something greater. She joined the suffragettes of New York to march 5th Avenue with red lips as a statement for women's right. Early in her career she talked about the importance of skincare and living a healthy life through hydrating and practicing sports. In her salons she also taught women how to do makeup properly and spoke dearly of its essential impact. Early on, her brand became synonymous with a healthy beauty life.
The Brand Today
Today, the company is one of the more luxurious one out in the market, with a timelessness and elegance to its products as well as trademark. Some of the more famous spokeswomen for Elizabeth Arden in its long history  have been Amber Valletta and Catherine Zeta-Jones. The company has also expanded to fragrances, that includes their own scents, but also celebrity such as Taylor Swift and Britney Spears.
It's been over 100 years since Elizabeth Arden was founded, and the classic is still going strong!