So the past two days have been a lot about the festive side of Christmas, how to get all glammed up both for makeup and fashion! But do you know what another major part about Christmas is? Walking around in a pyjamas eating, or watch series after series in a cozy kit and just relax. In fact, as much as I love to be dressed up and spend time with relatives, last years the informal part of Christmas has been equally as enjoyable to me as rest of the time. So here's a post dedicated to the Cozy Christmas Life! Obs, this post is not sponsored, it's just random tips!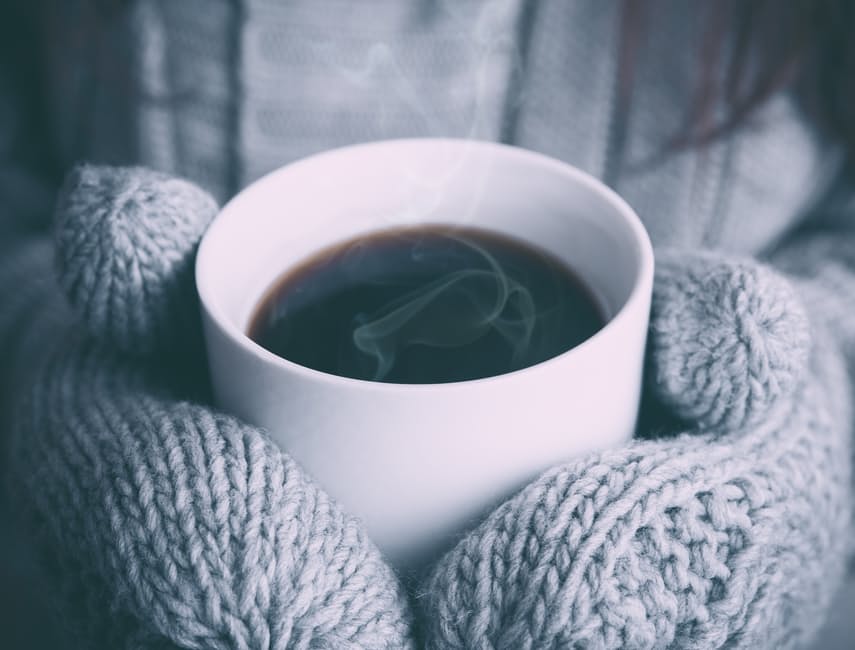 Cozy Fashion
There are several ways you can go fashion cozy around Christmas. I, of course, suggest keeping things in a festive theme with a pyjama set in Christmas colors. If you don't want to go for pyjama, go for Sweater Weather and why not embrace the ugly Christmas sweaters in specific? I do not only love to wear cozy Christmas socks but also do them as gifts. Not only are they usually adorable but also a somewhat reminder of relaxing and embrace the relaxing time the holidays should be.
Cozy Beauty
How does one go cozy beauty this time the year? Well how about some extra self-care and love to your hair/skin/face? I'm pretty sure I'm not the only one who often recieves beauty products for Christmas and there's nothing better than to try them right away! Get your hair up in a bun and try the face mask or take a long bath and go full home spa with body scrub, exfoliating, moisturizer and all things beauty care. If you want to do a mask, I often opt for DIY and yes, I shall shamelessly promote my three recipes here!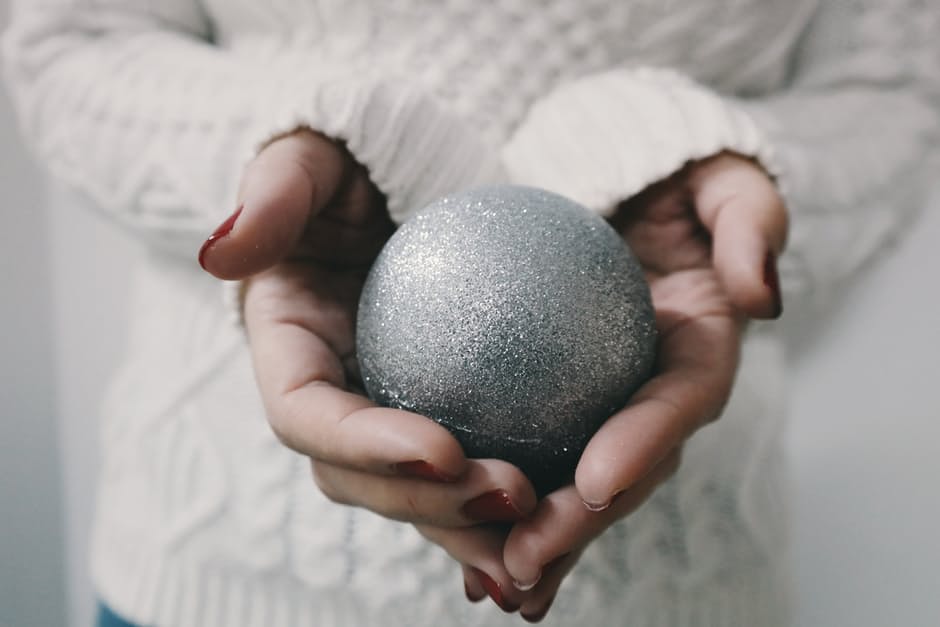 Other Cozy Christmas Things
Now this list is going out of subject for The Fashion Folks, but here are things that are worthy the title of being Christmas cozy!
Reading a book or binge-watch an entire series. Here are 5 tips on fashion movies too!

Just eat, really.

Do something creative! I actually knitted a scarf one Christmas which might have been ambitious, but if you love to write, draw, design clothes, plan outfits or whatever. This the time to do so!

Stay off the internet. Well with our 24/7 internet society it's pretty nice to ignore it for a few days.

Drink tea, hot chocolate, mulled wine or any hot beverage you enjoy a bit extra!

Talk to people. Now this sounds weird but it's likely that you inevitably will spend time with your relatives. Some might be older and even if you can't hear another rant about "today's youth" being lazy, what will just be a conversation for you will be a memory to them most likely!

Bake something. Well if you're gonna eat, you should probably bake something you can eat!
Folks that were some cozy Christmas ideas, both for fashion, beauty and life in general! Kind of a lame but yet cozy post!