As much as summer is the time for a simple, lightweight, fashion, it also comes with some styling issues. Sometimes it's due to the clothing piece itself and sometimes it's because of the weather. I've listed how you can tackle the most common styling problems summer 2020 below: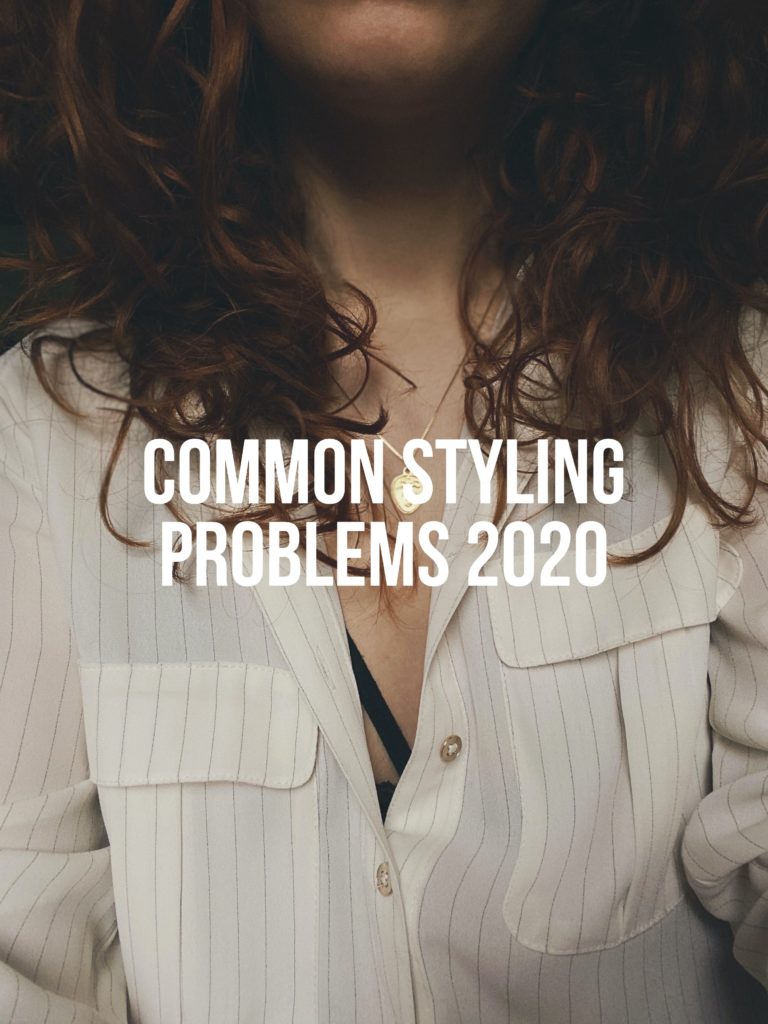 Styling Problems Summer 2020
Transparent Clothes
Fair enough that it's trendy with transparent clothes, but the truth to be told is that summer clothes in general have become more transparent. The solution to this is to either wear skin colored underwear or clothes under. An underskirt in the same color as the dress or close to your skin will definitely save you on many occasions. Also, a slip dress, that's fitted, will solve the problem when it comes to dresses and skirts. As for transparent tops, either you wing it with a bandeau top or a crop top visible under, or you layer it up with a fitted top! I suggest you go for a skin colored one, a color close to the piece or why not mismatch with something else?
Open Back
Another issue is often the open back. Clothes with an open back are also quite trendy right now, so this styling problem is definitely relevant. Much alike with the transparent clothes, I suggest you work the open back with a bandeau top or a crop top under. A bralette will also do. You can also go for a top in a color close to the clothing piece or something contrasting. If you want to keep the back free from layers, invest in nipple covers or a bra in an fitting model. 
Short Clothes
Short dresses and skirts are fun, but not always the easiest thing to wear on windy days. The solution? Invest in a pair of short leggings. These will definitely make you relax when working the short style. If the wind catches your dress, people will see shorts and not underwear. This is great if you bicycle and the wind is everywhere, perfect to have some comfy shorts under. You can also go for normal shorts of course, but make sure that the design is simple and the style fitted so it won't look bulky. 
Folks! What are your thoughts on these common styling problems 2020? What's your biggest issue? Xx