Well, even the people of Pantone are damn tired of life and the direction the world is heading towards. Why would they otherwise choose a nature green hue with the explanation that it's a color of new beginnings? Lol! Anyways, green is the color of the year and I think (?) we're fine with it?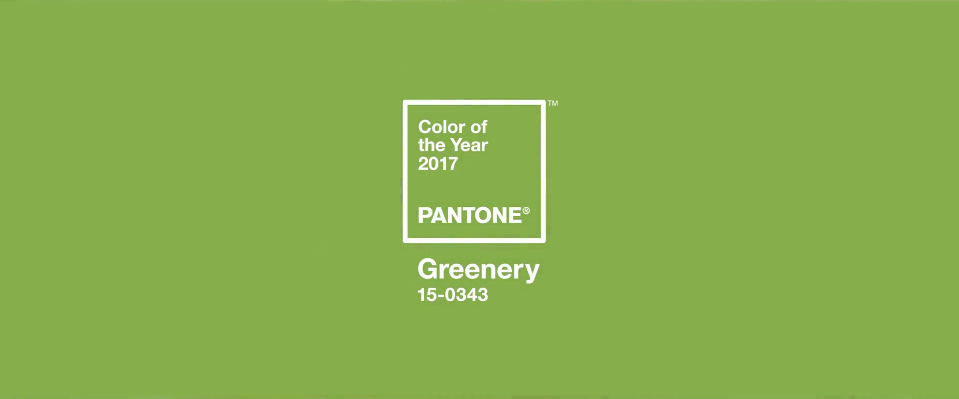 The meaning of green
So green is forever the color of nature. It's also associated with tranquility, eco-friendly, loyal and secure. Green is also considered to be a fresh color! Perhaps the meaning of color is mostly usable when working with marketing or interior. Honestly speaking though, there are times when I pick my outfit depending on what the color will be associated with. If I want some energy and boldness, I go for red for instance! However, green is probably not the color I'm most specific about embracing, and especially not the pea green hue that Pantone has picked for the year. Anyways, if you want to look fresh, go for green! (Read Pantone's statement of green and its meaning here.)
How to match green
It's difficult to give a generalized answer on how to match green as the color works differently depending on the specific hue. Darker green is favorable to pair with bright colors such as pink, orange but also a bold blue. The pea green color that Pantone has highlighted in specific is chic to do with pastels, but also to keep the matching within different shades of green! I'd also go metallic if the green is a few shades darker as the two find a balance. Colors I wouldn't do (just personal preference) is coral blue, brown and purple. These in combination with pea green is a reflection of the 1960s, for better or worse! If you want some more ideas, here's a simple trick for you. See how the nature does it. Orange and yellow as in oranges and lemons are perfect for a deep green (as in leaves). Bright pink with pea green is adorable.
Some other notes
Tbh, I'm having a hard time seeing that the pea green color will be worn by the fashionistas this year. I'll gladly be wrong, but the color is so specific and feels a bit unmodern to say at least. But I'm all here for green in general and I think it's a perfect shade to work as a basic. Change the regular black/grey and try a dark green instead, it pretty much works the same. I'd also think of balancing the outfit in contrasting colors; dove blue, pink, yellow and gold. I'd even go as far to state that green is a terrific, if not one of the best, colors to underline other shades. Black is not the best option for color-matching, grey is more keen on that part and green is similar to grey but with a warm tone instead. Green make other colors pop. By that said, work darker green as a neutral and the brighter green shades as accessories or third part pieces in your outfit.
Folks, what do you think about the color of the year? Will you wear it? Xx
Did you like this post? Hit the share buttons below!