Folks! We're continuing our 1920s theme this week too. There are some Beauty Icons  that are more iconic than others, one of them is Clara Bow. The star of the 1920's Hollywood movies remains memorable to this date, almost 100 years after her introduction.
Early Years of Clara Bow
Bow began her career in the early 1920s by starring in several movies. Her career properly took of when she embodied The Flapper Girl in one of her films, and became by many, considered to be the perfect one. By a sparkly dress, a perfect bob, well-defined lips and statement eyebrows she gave the 1920's look a face, and is still today one of the most famous faces of the decade.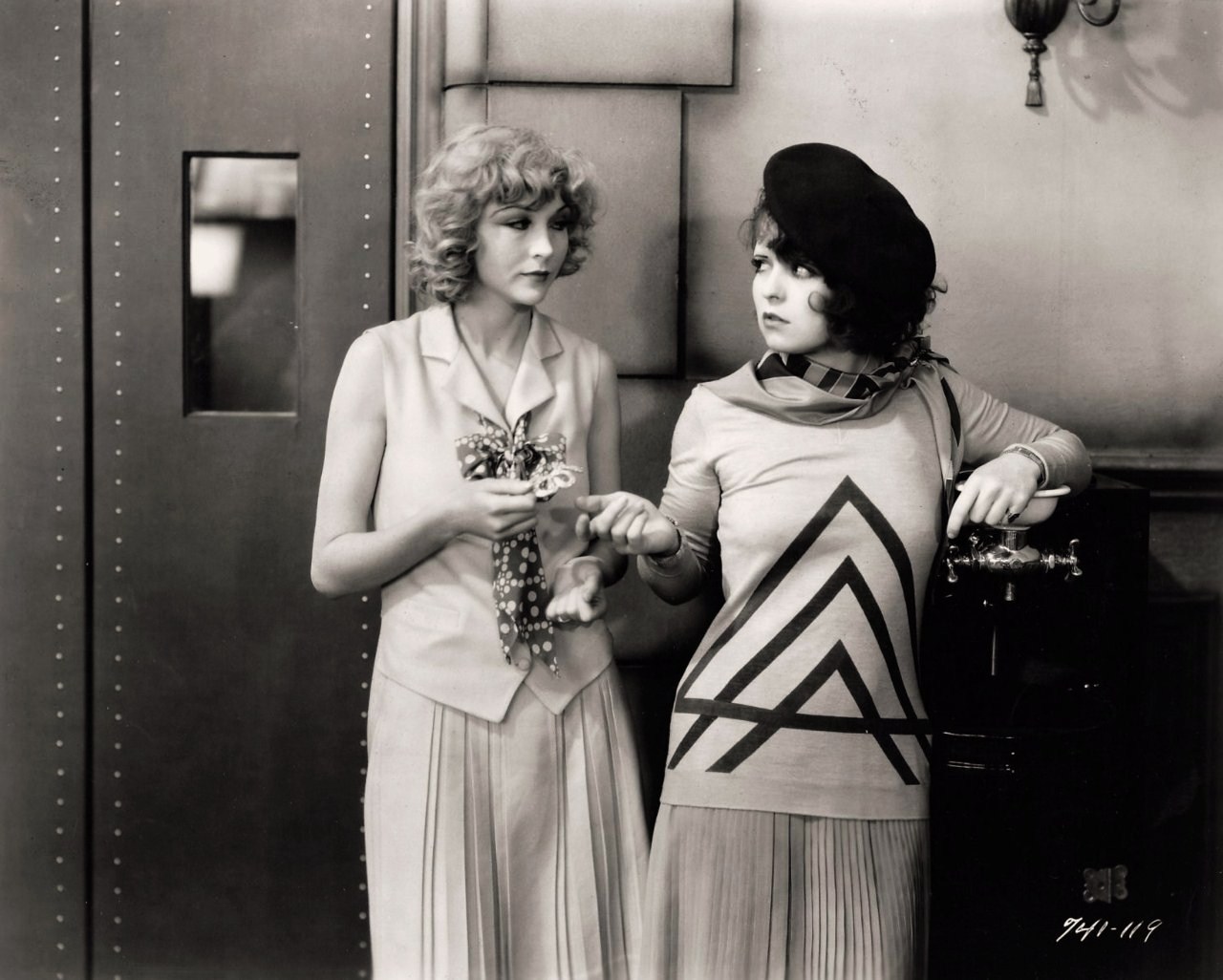 Career of Clara Bow
However, it wasn't until her role in the 1927 movie It that gave her the well-known nickname, it girl. The movie gave her the ultimate status as an Hollywood icon. She was loved by the audience as well as the critics. Bow was one of the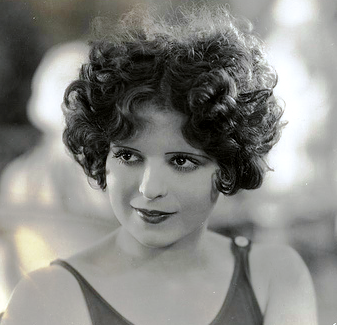 actresses who survived the switch from silent movies to sound movies. But Bow herself didn't like the change, and by the age of 27, Clara Bow ended her movie career in 1932. At that time she had starred in 57 movies.
Legacy of Clara Bow
Bow successfully pulled off both feminine fashion as well as masculine. As this was the 1920's after all, not all people liked the idea of women dressing as men. But Bow made it looked fashionable and charming, and somewhat made the look more achievable for young women. Bow's look is today often a reference point for the makeup and hair of the 1920's, and somewhere between her voluminous hair and expressive eyebrows – we all wish that we had some Clara Bow within us. To us, Bow will always be the face of the 1920's and the ultimate flapper girl. There may have been hundreds of it girls since her days, but to us she'll forever be the original and the ultimate it.
Folks, for more #throwback posts, check out our category Stories!