So Christmas is approaching and with Christmas, we have all the mess of gift shopping. And to add the holiday stress on top of that, it's easy to buy gifts without any extra thought. To avoid this, and keep the gift shopping more green, it can be a good idea to give away presents that are sustainable. Or at least more sustainable compared to "yet another fast fashion sweater". Here's a Christmas gift guide 2021: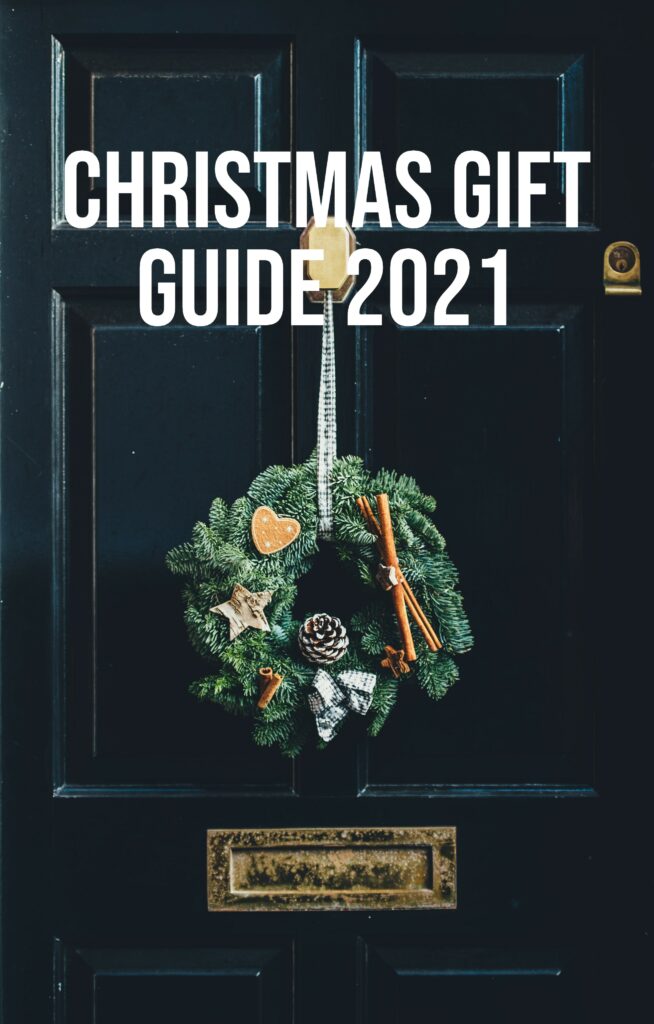 Christmas Gift Guide 2021
Subscription
It's a superb idea to give away a subscription! Perhaps your loved one is a big fan of movie/series and would love to try a new service. You could also do a food subscription, such as trying a new tea flavor each month or chocolate or BBQ sauce; just whatever! Perhaps a new book each month could be an alternative for the book lover? Well, you know what they say; the best gifts are the one that keeps on giving! 
Books
And speaking of books, how about giving away a book or two on your beloved one's favorite subject? It's always nice to learn more about a subject you're interested in, and in a world of too much screen time, a book will be a nice break. Even though if your beloved person already has a big amount of knowledge in the area, there's always room for another perspective! Or why not gift a book on something completely new? 
Gift Cards
Fair enough, gift cards are not the most fun thing to give away, but hey, they're quite fun to receive no? A gift card will allow the person to choose whatever the person prefers/is in need of. Give a gift card that connects several stores, or why not a gift card at a store related to a hobby?
Experience
Although things are going back and forth with corona, in many areas it's allowed to visit museums/bars/adventure centres/etc. And spending time together is a fun gift idea, so giving an experience is definitely an alternative this holiday season. Perhaps a wine testing session? Making your own chocolate? Try some climbing, or something else that's out and "adventurous". 
Folks! What are your best ideas for this Christmas? Share in the comments below! Xx