Since I last wrote here, the magic of (the red carpet of) Cannes Film Festival 2018 has taken place. I used to write way more about red carpet events back in the days, but haven't done so that much the past year. Anyways, the one of the Cannes Film Festival is something extra indeed with the old Hollywood glam in focus. Here are some of my favorite picks from the festival this year. They're all more or less simple (lol, I'm used to crazy Met Ball outfits these days), but at the same time – extraordinarly elegant!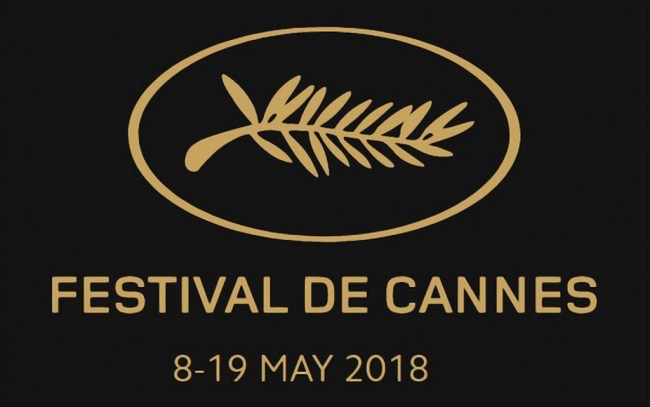 Cannes Film Festival 2018
Elsa Hosk
Honestly though, I'm still crushing big time on Hosk's dress last year at Cannes. Find it here. It was just a perfect combination of old Hollywood glam but with a modern twist. Not to mention, makeup and hair together were a genius match. This year the Cannes look of Hosk might not be as perfected, but I still think it's absolutely breathtaking. The soft pink color, the bows, the shiny material, the statement jewelries and the hairdo – such a look of refined elegance! The Alberta Ferretti dress is slightly reminiscent of Marilyn Monroe's pink dress in Diamonds Are A Girl's Best Friend, but done in a more contemporary and wearable way if you ask me. More than anything, this look embodies Hollywood!
Lupita Nyong'o
A dress that reflects how the right material and color can make the dress absolutely magical, with the most simple design, is the one that Nyong'o wore to Cannes. The simple V-cut of the neckline with the ball gown silhouette is a classic combination, but elevates here with the metallic, shimmering, pink color/material. I think the layered style of the dress, designed by Prada, creates a favorable balance to the simple neckline, which helps the style of the dress to remain energetic and with a necessary flow. The earrings of Nyong'o are a nice balance too and the easy makeup look with a lot of shimmer. Adore this!
Cate Blanchett
Talk about looking dramatic yet controlled in black! Blanchett slayed this black lace creation look from Armani, going both gothic and romantic with the balance of the sheer lace and  heavy maxi length. Love the classic style of the sleeves and how the neckline frames her face. Great choice to go for the uncomplicated hairdo and the vertical earrings. It keeps the elongating style of the look intact. The dress is also reportedly recycled, as Blanchett has worn it before to an event. How much I might love new looks, I love when people dare to reuse clothes in the public spotlight. I mean, when will we realize that it's not about what you wear, but how you wear it!
Folks! Which one of these red carpet looks from Cannes Film Festival 2018 was your favorite? Or do you have another one? Let's chat in the comments! Xx