I summed up the fashion trends spring 2018 in this article last week, so why not go on about the beauty trends spring 2018 today? It's a cute mix of classic looks, splashes of colors and the never ending hunt for perfect looking skin!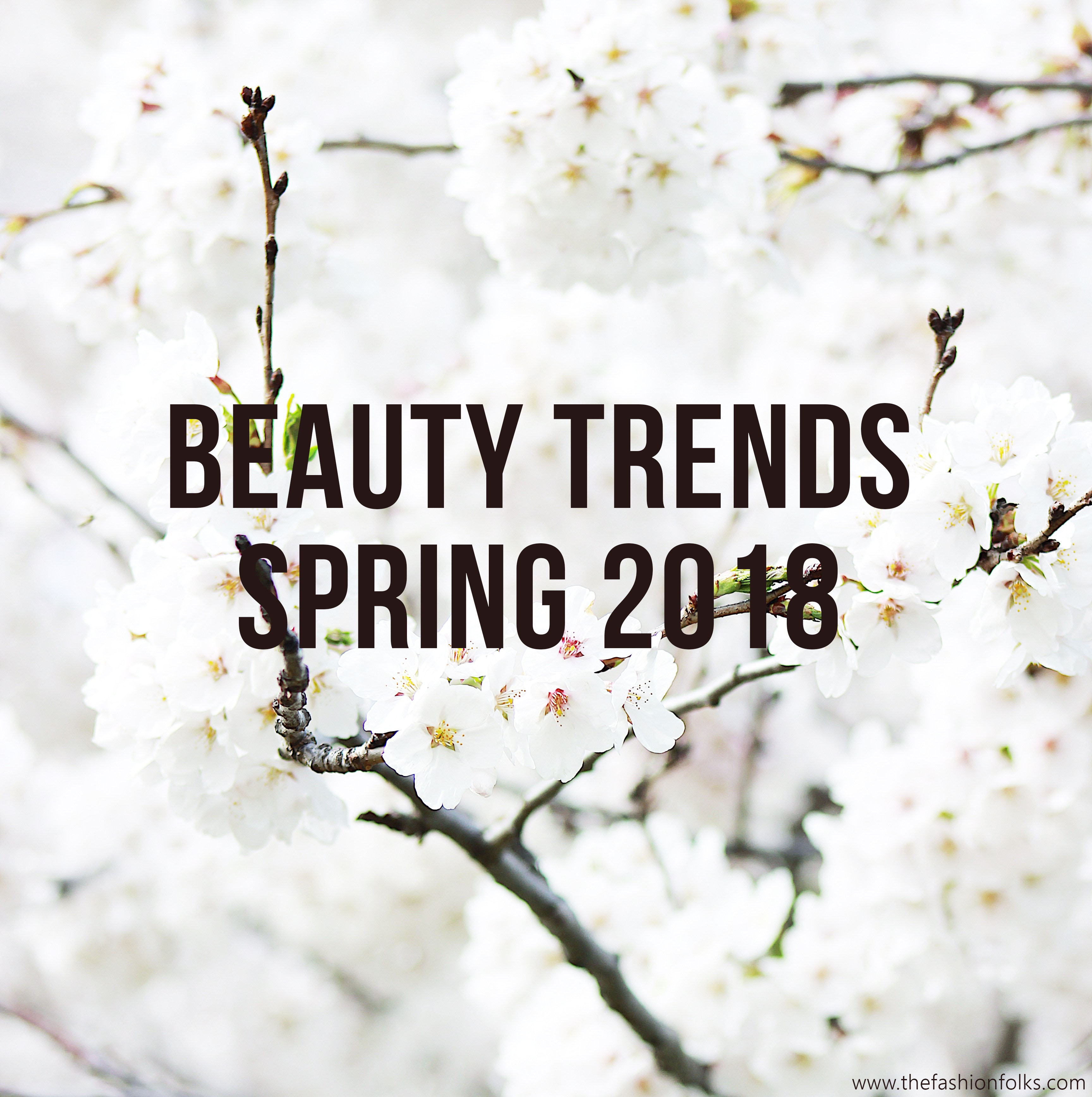 Photo by Isaac Cabezas on Unsplash
Beauty Trends Spring 2018
Framed Eyes
A classic cat eyeliner is never wrong and framing the entire eyes is extra right this spring. Giving the intensified look will definitely add some attitude to your makeup look and surely be a chic choice for a night out. The designers focused a lot on the magic of eyeliners but I think you're good to go with a classic smokey eye or just some basic shadowing. Just remember to intensify!
Braids
Aren't the braids always stylish? Well yes, I think so, but they're kind of too cute no to mention here! The braids are a great way to keep your hair away from your face but do so in a fashionable way. The braids suits as an extra hairstyle and can stress or contrast an outfit. Braids are kind of soft and associated with romance which is why they work well with a floral dress, but also a chic balance with an edgy denim jacket!
Glossy Lips
The matte lips might still be around but it feels like we're moving towards glossy lips. Perhaps it's due to the increasing popularity of the 90s makeup. The glossy lips can be about choosing a glossy lipstick, add a layer of lip gloss or just moisturize your lips with a lip balm. Make the most out of it by choosing a lip balm with SPF to protect your lips from the sun! If you want to go extra trendy, choose a lip gloss with some metallic shine or one with some glitter.
Perfected Skin
Lastly, a major trend for 2018 is to have perfect looking skin. Now, I don't know when this "trend" hasn't been in style, but it seems to be more important than ever. Of course the goal is to have a healthy skin overall, but we know that's not the case of reality. So except respecting your skin and caring for it, don't forget to be specific about getting a good base in your makeup look. Perhaps you like that glow or you want everything mattified? The key is to have a good set of makeup products that will help you get a look of perfect skin. I mean, nothing like a no makeup makeup look right?
Folks! Which one of these beauty trends spring 2018 is your favorite? Let's chat in the comments! Xx