Beauty trends 2016? Yes we've got them covered for you. Even though we people tend to stick to the same makeup looks and hairdos through the years, the trends are fun and a great reminder of all the possibilities out there. This spring and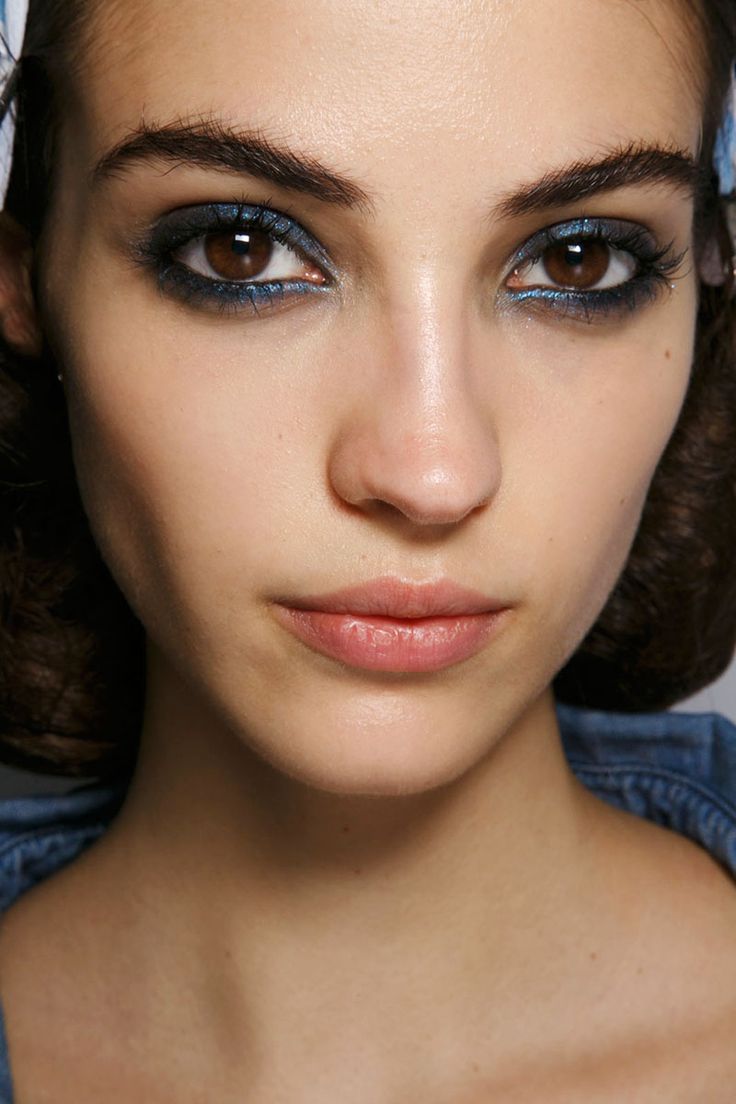 summer we stay true to our natural beauty but mix it up a bit with color and shape!
Lipstick Statement


Keep everything toned down and natural – except your lips that should be as red or dark purple as possible. Gorgeous trend we say, but hardly anything new as it is a quite classical statement.
Glossy Skin


Who cares about some sweaty pearls here and there folks? The fitness life has finally reached the beauty life and this spring and summer, going for a glossy makeup look is totally fine. Highlight those checkbones of yours with some shiny cream and you'll be in style.
Bold eyeliner


Literally bold as in thick but also bold as in brave. Add two or three lines to your regular line and spice things up a bit by having it in a new color, the designers picked blue and we don't object.
Lashes


This year it's all about statement lashes! Do them spider, doll or long – the important part here is that they should be visible and attention drawing. Bigger the better.
Hair Accesories


May it be a headband, scarf, statement buckle – but this year is the year to embellish your hairdo as well. And as we believe in more is more, we think this trend is a total go!
The pictures used in this post are not the property of The Fashion Folks
Sources can be found on our Pinterest.